Best areas to live in London: Kensington/Knightsbridge/Chelsea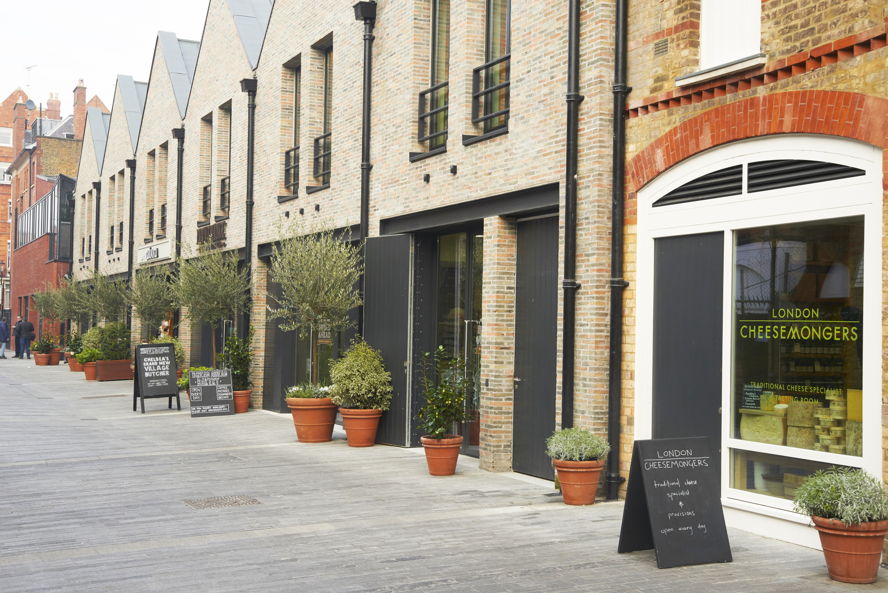 The best areas to live in London are the districts Kensington, Knightsbridge and Chelsea. Lots of greenery, noble stores and temples of culture dominate these areas. Chelsea, located on the west bank of the river Thames, only has a few touristic attractions, but here was once the center of 'Swinging London', Rolling Stones and the Minirock in the sixties and the punk movement in the seventies. Chelsea remained one of the best addresses in the city. Football fans may know Chelsea as the hometown of one of the richest football clubs in the first league. In the 1980s, the area around Sloane Square was characterized by Diana and other young and rich Sloanies. The relocation of the Saatchi Gallery to Chelsea in 2008 has brought a breath of fresh air to art lovers and the residents of Chelsea. In South Kensington, you can find loads of museums in a relatively small area, surrounded by small stores, restaurants, patisseries, the french school of London and the Goethe Institute. The borough also offer sights such as the Victoria & Albert Museum, the Royal Albert Hall and the Natural History Museum. Furthermore, you can visit the Kensington Palace, the Saatchi Gallery and the Science Museum.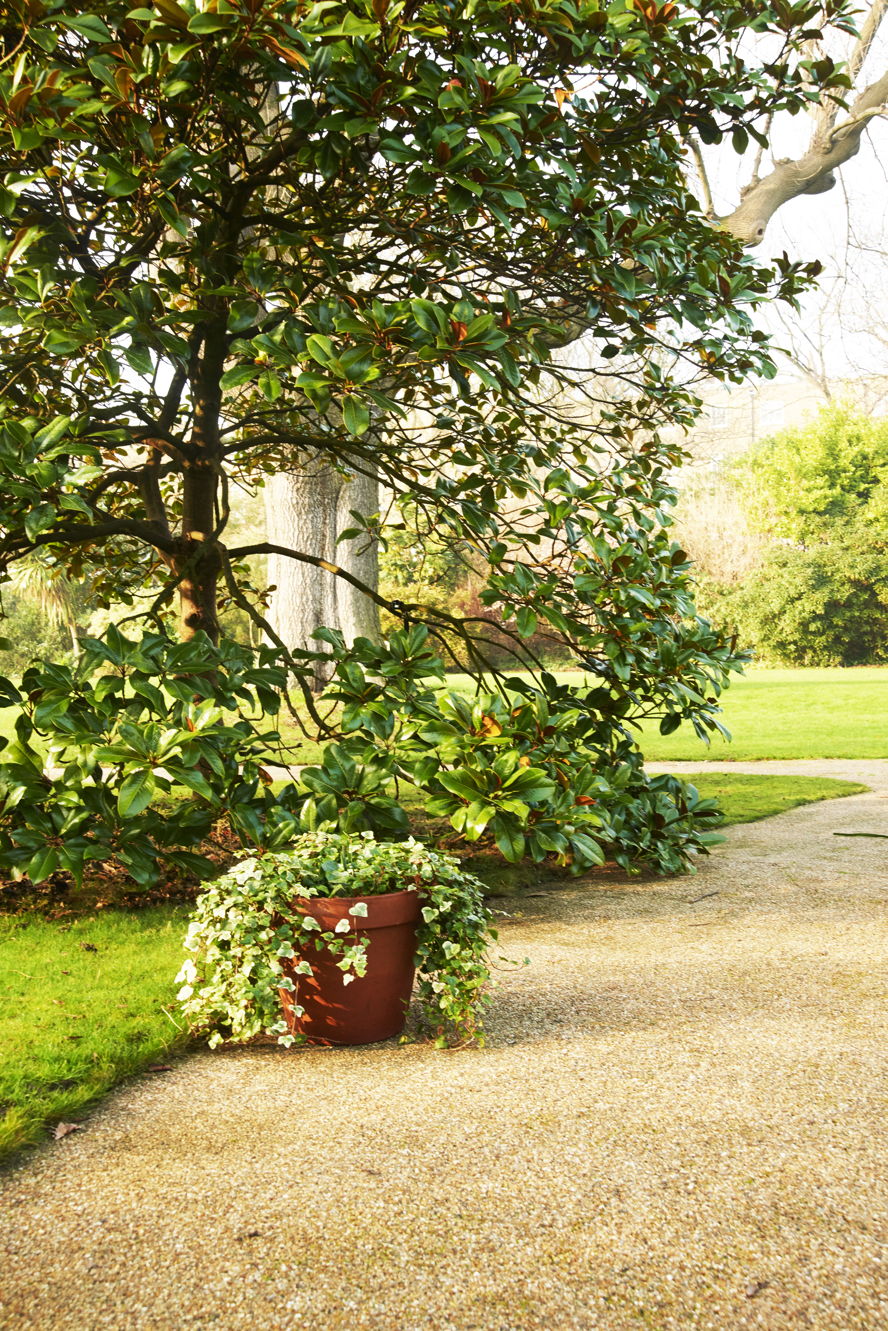 The huge green areas, Hyde Park and Kensington Gardens, are perfect to breathe deeply. In the summer, you can rent a deckchair and enjoy the sun while having a pick nick. The green areas also attract walkers, skaters and riders.The area is well connected to the rest of the city. The borough has 12 tube stations, such as the Bakerloo, Central and District line with stations at South Kensington, Gloucester Road, Earl's Court and Sloane Square, for example.
Shopping is one of the greatest pleasures living in London, especially in Chelsea. There is nothing you cannot buy. Although Chelsea is an 'expensive terrain', you can find good deals in final sales from mid-January to July. Especially the Kensington High Street in Kensington and the famous King's Road in Chelsea are an overall favorite.
Living in Chelsea has its price. The area is dominated by noble properties, often by red brick buildings which have a porter. The average rent for a three-bedroom flat is £1,300 per week. The average sales price for a three-bedroom flat is £2,470,000. These are very high prices compared to other cities in the world. We are currently offering for example a beautiful Georgian Grade II listed House on Edwardes Square for an asking price of £6,250,000. Although living in Chelsea is very costly, it is worth it.