Best Markets in Chelsea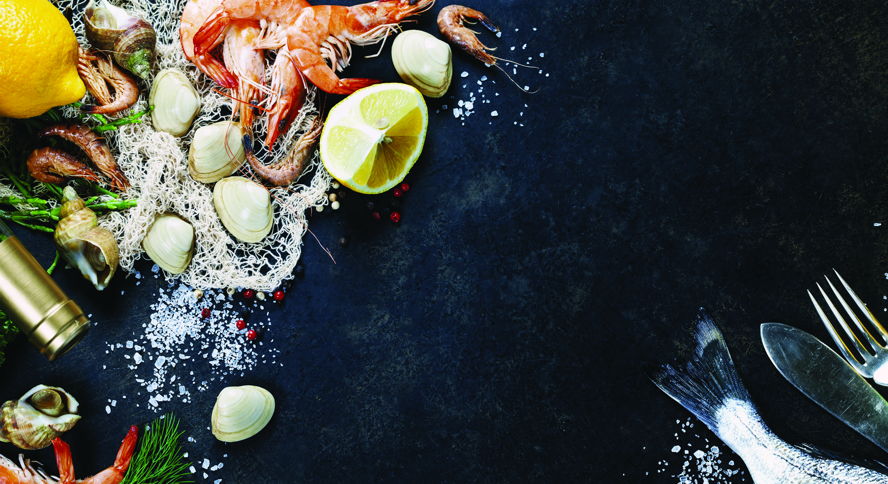 London's markets are a must to go when you are looking for gourmet ingredients, home-made treats, a quick bite to eat or looking for clothes and arts. You can find many local and specialist markets in London selling a wide range of fresh produce, clothes, art and street food. The street markets have a lively atmosphere and suit very well for a trip on Saturday or Sunday. Take a look at Chelsea's best markets below and make sure, you take them on your list once you are planning a trip to London:

Fine Food Market at Duke of York Square
Every Saturday from 10am until 4pm at the Duke of York Square in Chelsea (near Sloane Square), the open-air Fine Food market offers artisanal and locally produced meat, game, fish, bread, cakes, cup-cakes and much more! The market is a lively modern affair and brings people together from all around London. There are many stalls selling organic produce, meat and cheese to homemade pasta: Casa Cannoli freshly fill cannoli's using the highest quality ingredients, most of them imported directly from Sicily, Aki Maki offer freshly made sushi, at Fins & Trotters – who won the Street Food vendor of the Year Award from London Lifestyle- you can enjoy traditional fish and chips: crisp on the outside and fluffy on the inside. If you are more after a sweet dish, there are again loads of amazing stalls that can fulfill you every dream. Crumbs & Doilies serve individual hand-decorated cupcakes, Cake Hole sells doughnuts made with the best and freshest ingredients, which means they are a combination of locally-sourced, organic and fair trade delights.
You can find all the suppliers on the market every Saturday, rain or shine, at the Duke of York Fine Food Market.
Chelsea Farmer's Market
From 9:30am to 8pm every day the Chelsea Farmer's Market takes place on Sydney Street. It may not be a farmers' market in the true sense of the word- as you will not find any farmers selling their wares- but it is still a delight to discover. The market is located off Kings Road in a scenic square offering a wide range of products: From expensive handbags to affordable and obscure books. If you have a green thumb, The Chelsea Gardener is worth a look. The Chelsea Gardener offers a complete garden design and landscape service, indoor and outdoor plants, garden tools and gift ideas. A real oasis of green in the center of Chelsea! Along the road, you can find restaurants all offering fresh food. Take a browse around the shops and explore the Chelsea Farmer's Market.
South Kensington Farmer's Market
From 9am to 2pm every Saturday, this early Farmer's market is located on Bute Street in South Kensington. This little street houses this market and is only 5 minutes from South Kensington Train Station. If you want fresh south coast fish or shellfish from Christchurch Fish, you have to get there early in the morning. Take a stroll around the market and grab a free sausage sandwich from The Parsons Nose or pick vegetables from Teds Veg, Perry Court Farm and Wild Country Organics. Enjoy further the range of meat from Beatbush Farm or cakes and pastries from Olivier's Bakery. There is something for everyone. The Bute Street is also home of a great ice cream shop.
London's street markets are unique throughout and suit very well for a trip at the weekend.