Chelsea Flower Show!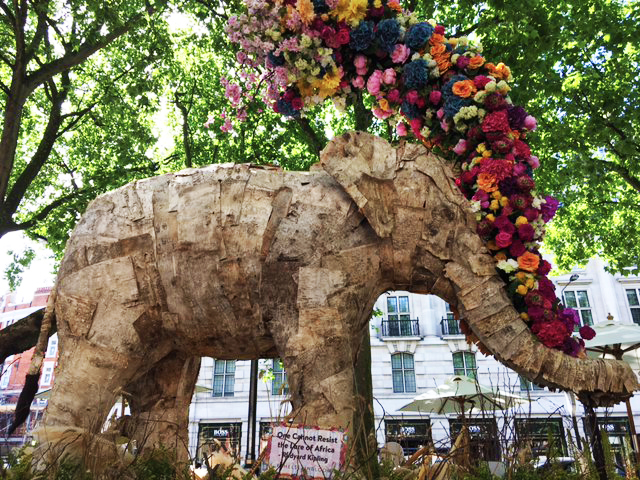 The RHS (Royal Horticultural Society) Chelsea Flower Show is the world's most prestigious flower show that inspires millions through showcasing the best in garden designs. The Chelsea Flower Show takes place on Royal Hospital Road near Sloane Square tube station from Tuesday 23rd of May until Saturday the 27th.
Since 1913, the Royal Hospital Chelsea has hosted the prestigious Chelsea Flower Show which continues to captivate audiences and is one of the most eagerly anticipated horticultural events on the gardening calendar. When the show started over 100 years ago it was just a few tents and nothing like the event it is today. The flower show is organized by the Royal Horticultural Society which was founded in 1804 and stretches over 11,775 sqm, enough room to park 500 London buses. Out of all firms which exhibited at the very first Show flower show over 100 years ago, three of which can still be seen at the show today: McBean's Orchids, Blackmore & Langdon and Kelways Plants.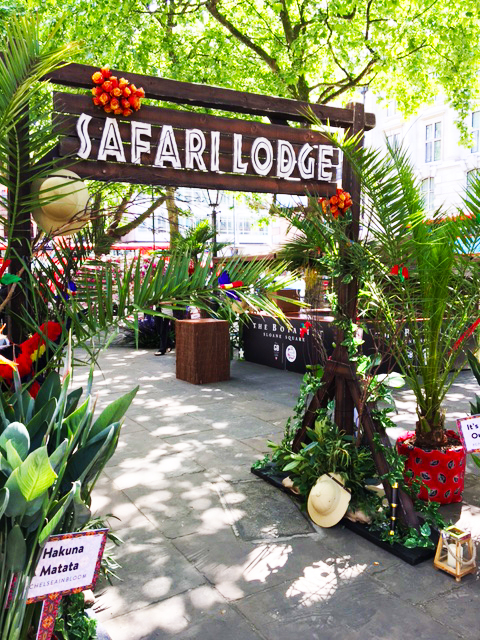 Eight Show Gardens, five Fresh Gardens, nine Artisan Gardens, the Fresh Gardens and more than 100 floral displays will make up the 2017 RHS Chelsea Flower Show. Visitors can admire for example the 'The Welcome to Yorkshire Garden' celebrates the stunning Yorkshire coast. You can see a ruined abbey, chalk cliffs, a beach and the sea. Furthermore, you can look at the Morgan Stanley Garden, which is inspired by the fractal geometry and patterns found in nature, music, art and communities and much more.
Here are some interesting facts about the RSH Chelsea Flower Show you didn't know:
The royal family are loyal fans of the Chelsea Flower Show and attend the event on the opening day each year. The Queen has only missed 12 shows during her reign.

Until 2000, the exhibitors were housed under a giant marquee which was honoured in the Guinness Book of records as the world's largest tent. The old tent was turned into 7,000 bags, jackets and aprons. Today, the show's exhibitions are inside a pavilion.

In 2016 visitors of the show drank 24,000 cups of Pimms, 17,500 cups of tea, 4,500 portions of fish & chips, 17,250 sandwiches and 10,858 glasses of champagne.

Until 2013, gnomes were banned from the show, however, exhibitors sometimes try and smuggle them in.

The flower show runs for five days, but it takes 800 assistants 33 days to build up the exhibition.
Tickets for the 2017 flower show are now on sale http://rhschelsea.seetickets.com/content/ticket-options#_ga=2.16838906.233374725.1495096521-1959835729.1495096130.
Make sure you don't miss this world's most prestigious flower show and be inspired by the best in garden design.