Engel & Völkers and Pablo Picasso in the heart of Mayfair!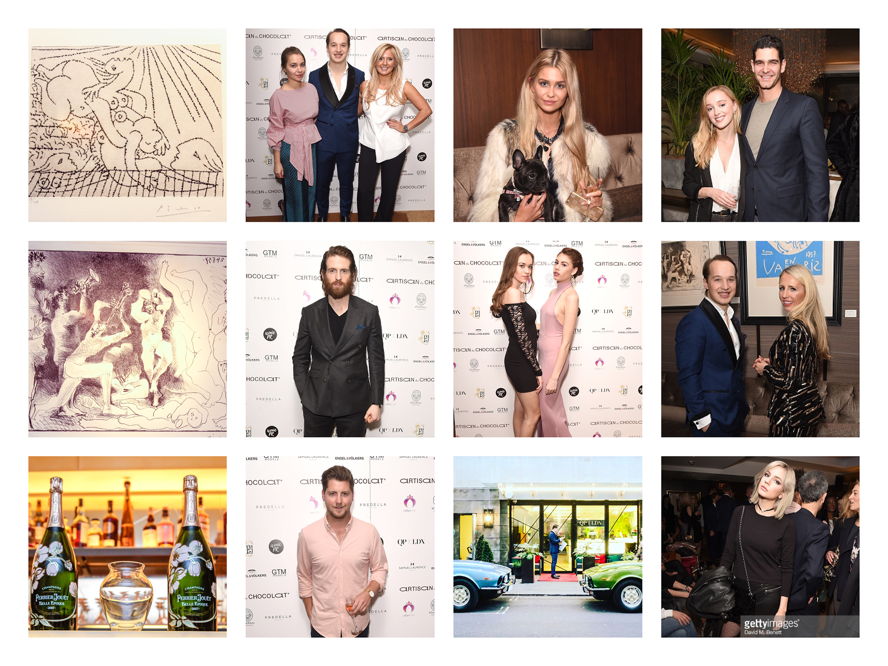 Engel & Völkers was part of this amazing event. As we are operating in the highly sought-after and noble Chelsea, our aim is also to be associated with art and culture. We provided our in-house international lifestyle magazine GG which explores culture, art, design and architecture. Also while enjoying the glass of Perrier-Jouët Champagne the guest received flyers with vouchers of our latest campaign in goody bags, delicious chocolate by Artisan du Chocolat and flyers by #The Krag.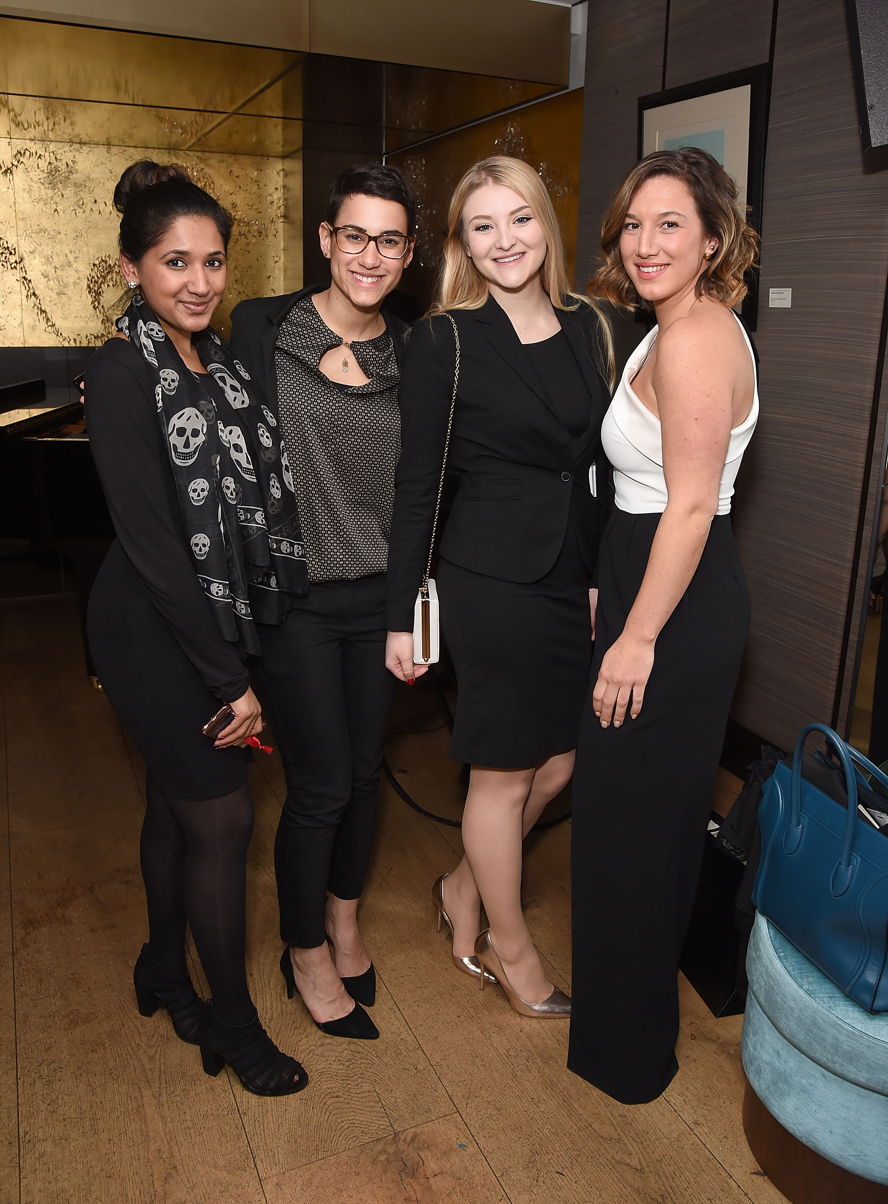 Pablo Picasso, Henri Matisse,Marc Chagall and Joan Miró in the heart of Mayfair
On the evening of Thursday 16th March, QPxLDN, in the heart of Mayfair, had its walls graced by a collection of twenty works from four of the most prestigious and successful artists the world has ever known: Pablo Picasso, Henri Matisse, Marc Chagall and Joan Miró. The clinking of champagne glasses, courtesy of Perrier-Jouët Champagne, formed just part of the jubilant atmosphere of the evening, with VIP guests including the 'rumoured next James Bond' Craig McGinlay, rising star actress Phoebe Dynevor accompanied by Meredith Ostrom from British mega hit 'Love Actually' pleasurably participating in the rare opportunity to encounter these works out of a gallery setting, particularly seeing that many of the prints on show have long been dispersed between museums and private collections all over the globe. The glamorous reception, visited not only by movie starts but also numerous TV and Blogging personalities like Bip Ling, Stevie Johnson, Becky Dejong or Naomi Isted, has created a huge buzz around the socialites of Mayfair.

Uniting the artists on show was their participation in, and association with, The School of Paris. Before WWI, a group of expatriates in Paris began creating works in the styles which became later known as Post-Impressionism, Cubism and Fauvism. However, The School of Paris was, of course, not a single art movement or institution, extending even to classical musicians. As such, the school simply came to symbolise, embody and affiliate to the centre of artistic activity that Paris became in the twentieth-century. Integrated alongside a vast collection of Picasso's works, Henri Matisse, Marc Chagall, and Joan Miró amongst others served as a reminder of the charming line and colour with which today the School is associated with.
With a historic appeal within Picasso's career, numerous works from the 'Vollard Suite,' a set of etching produced between 1930-7 named after the art dealer Ambroise Vollard who commissioned them, featured pertinently and were particularly admired by guests. Yet, arguably it was a Miró that stole the show.
Sans Titre (1968), an original drawing in red, black, blue, indigo and yellow coloured crayons, satpositively declared on one of the first walls visitors encountered. The real mystery of the work is the pencil scrawl, from the artist, dedicating the work to "Antonii Albareda," whose identity is still unclear. The punchy and bold colours, celebrated in confident pencil-strokes by the artist, would be best acclaimed on a minimalist surrounding. Of course, in line with Predella's drive for achieving this perfect interior aesthetic, the works were selected and curated with interiors in mind. No doubt, all of the works exhibited would provide the perfect compliment to any home or office and Predella House was thrilled to support these works finding homes in the guest's own collections that evening.
In collaboration with Predella House, the exhibition was presented by #TheKrag Communications, sponsored by Engel & Völkers, Perrier-Jouët, QPXLDN, GTM Models, The Cuckoo Club, Artisan du Chocolat, and Samuel Laurence. A Picasso inspired menu, fashioned by QPxLDN, was enjoyed by many of the guests that evening.