Engel & Völkers Chelsea & St Andrews Charity Polo Tournament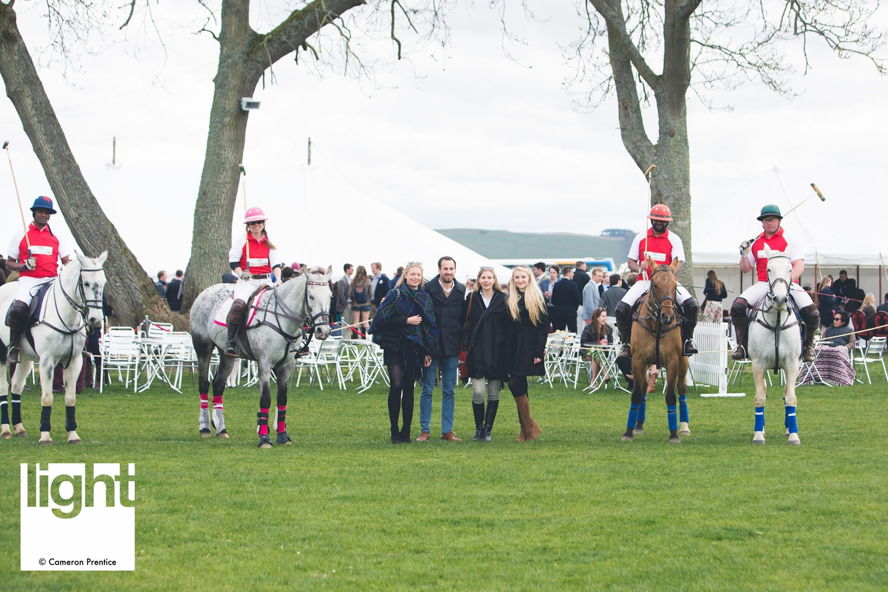 At the end of last month, our lovely Team headed to Edinburgh for the annual Charity Polo event organized by
The University of St. Andrews (informally known as St. Andrew's University) is the oldest university in Scotland and the third oldest university in the English-speaking world (following Oxford and Cambridge).
It is renown for both research and education for undergraduates and postgraduates, and also for some prolific alumni that graduated here: John Know, James Wilson, William Turnbull, Prince William, Duke of Cambridge and Catherine, Duchess of Cambridge.
The University is also famous for its magnificent pool team which holds an annual tournament. The competition is held in order to support the UK Military Charity called Help for Heroes Foundation (H4H).
H4H was created in 2007 and supports thousands of brave men and women and their families from the Armed Forces. Every day this charity is fighting to provide direct, practical support for wounded, injured and sick Service Personnel, Veterans ('the blokes') and their loved ones. Most of the funding comes directly from the public's donations, however, the organisation is also being supported by major charity events and St. Andrews Polo Tournament is one of them.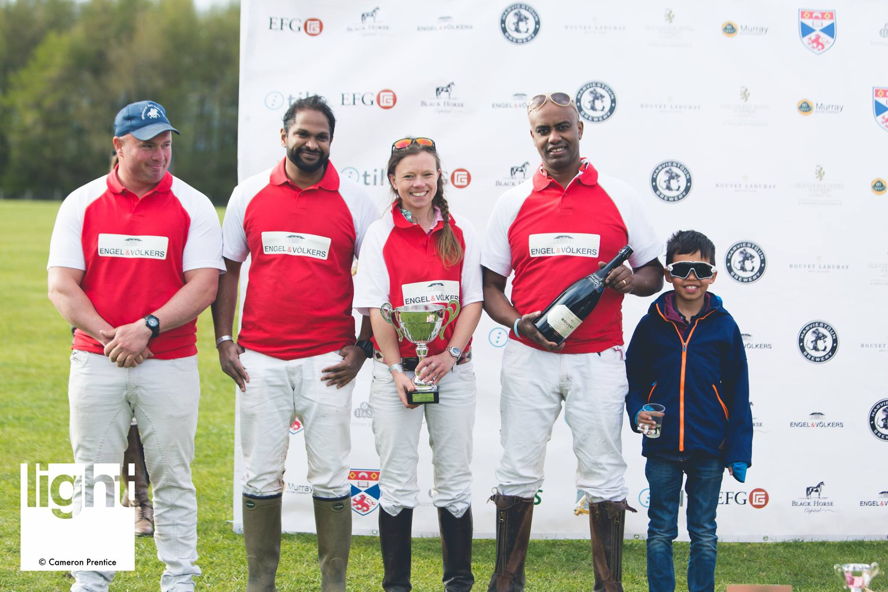 As an agency active in residential and commercial property, along with yachting and aviation, Engel & Völkers Chelsea had the amazing opportunity this year of sponsoring the St. Andrews Polo event and to be invited to attend the game as their special guests.
The whole event is nothing like what you would ever expect from an ordinary school activity. Held at Errol Park in Perthshire, a lovely green Scottish landscape was open to over 1,500 spectators and approximately 65 polo players. Glamorous guests, plenty of beverages and food trucks, Bouvet Champagne, and wonderful polo players were the perfect ingredients for making this a wonderful experience on a Saturday afternoon.
E&V's founder Christian Völkers himself has been a passionate polo player for many years and has founded several polo education centres in Hamburg, Berlin and Mallorca. Soon there will be a new one coming up in the mecca of the polo sport: Argentina.
The property business, like the game of polo, is all about team spirit, dynamism,and the right strategy.
Click here to find more about the annual Engel & Völkers Polo Roadshow which is in its third year.