Engel & Volkers part of the Embargo App x Tavern Cocktail Party at The London Capital Club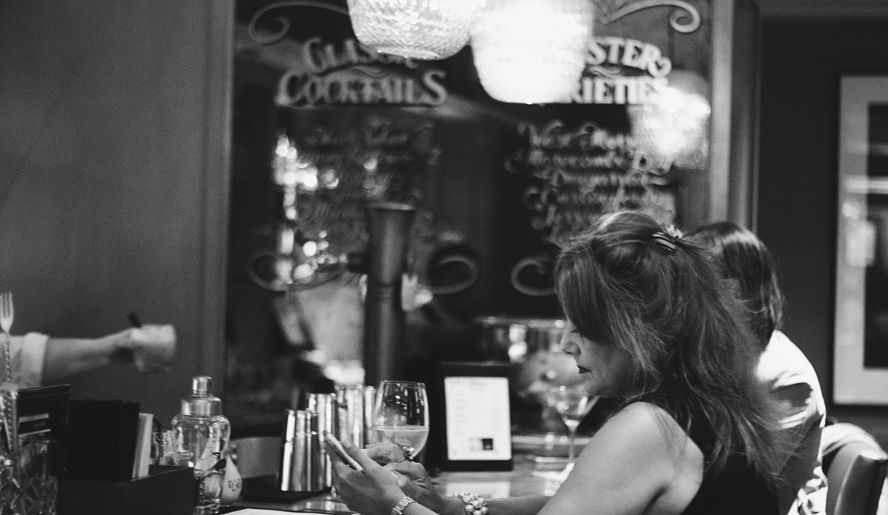 On September 14th Engel & Voelkers was honored to be part of the another event in the stunning interiors of one of the most prestigious members club in the London.
After a well-deserved summer break, the doors of the London Capital Club have recently reopened to their members and VIP guests. The famous City members club, which was founded in 1843, besides the impressive members rooms also boasts a wonderful restaurant called the Tavern Steak & Oyster which is open to public and is becoming more and more popular among local professionals.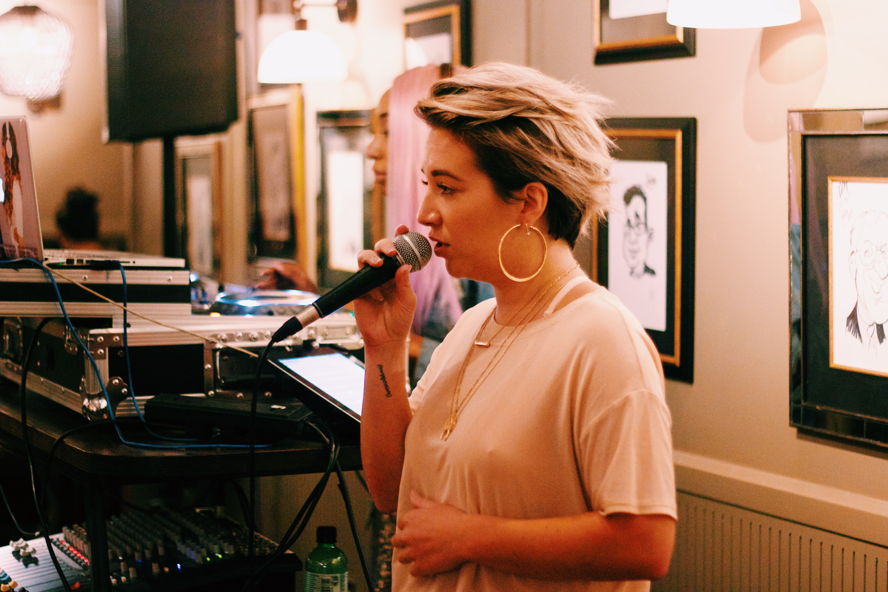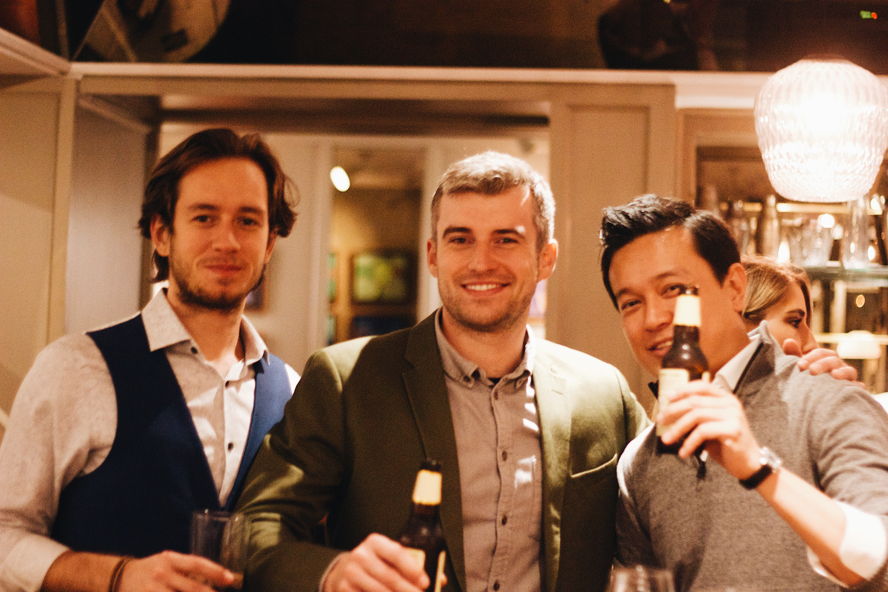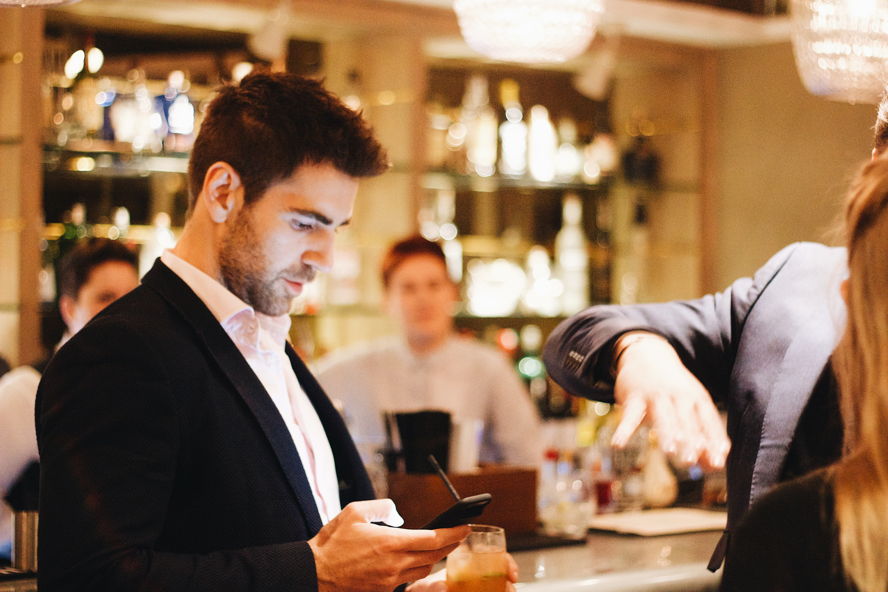 This time Engel & Voelkers Chelsea was sponsoring cocktail party organized by the Embargo app - ' London's most talked about new loyalty & rewards platform for the best bars and restaurants across the capital. Embargo is a beacon empowered loyalty and rewards platform for you to connect and interact with your favourite venues. Tsewang, the CEO of Embargo, makes also another, quite disruptive, statement – 'Embargo is not just an app – it is a lifestyle and experience. We want to give our users more than just loyalty rewards. Hence our regular events, competitions, happenings. We want to show that life can be celebrated every day. We seek to cover all the fun things people do in their free time on one platform and there is more to come!''
In order to welcome back the members the best way possible and also showcase the restaurant to new VIP clients, the Club has partnered up with Embargo, the Ultimate Lifestylist and Engel & Volkers for a night of delicious cocktails by Stoli Elit and live music by Kyrah Ambah and The Glitter Beats who returned to the club for another amazing performance. Especially the appereance of the well known DJs has been great given London Fashion Week has just started! Both Yuki and Tommy are usually the headliners of the best fashion parties – including Elle Magazine, GQ, Victoria Beckham events to name a few.
The event has been another successful collaboration between Engel & Volkers and the Embargo App giving our clients the VIP treatment they deserve and access to great events and hotspots across London.

Join The Club and #BeSmart!
#EVWayOfLiving