FOR SALE: Stunning Three Bedroom Maisonette In Pimlico, SW1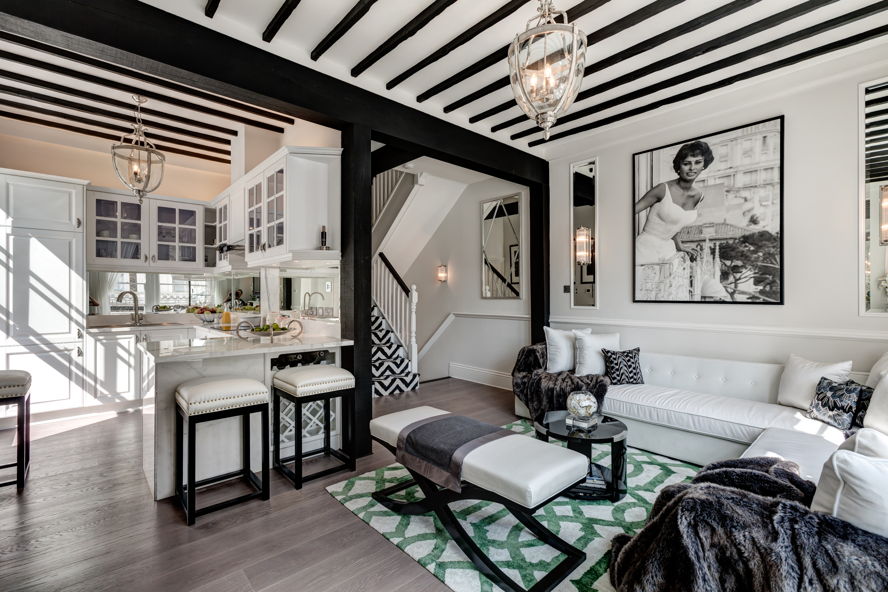 We would like to present you this fabulous property we have available for SALE in Pimlico.

This stunning three bedroom maisonette is located in a bijou area of Central London in the City of Westminster, within a short walk of Belgravia and Chelsea's finest cafés and restaurants and a 2 minute walk from Victoria Station. The apartment has been fully renovated and refurbished to an exceptional standard, offering spacious living accommodation, exquisite furnishings and spectacular views overlooking Pimlico's beautiful streets. The accommodation consists of three bedrooms (two en-suite), open plan living room, kitchen / dining area, cloakroom and a superb terrace. This property benefits from underfloor heating, home automation, auto-mist, finger-print locks and an abundance of natural light and high ceilings.

Please do get in touch with us should you require any further information or would like to book a viewing. You can also find here a full list of all our properties.

We look forward to hearing from you.

Click here for our Homepage.