Gunpowder, Treason and Plot
As we begin to move closer to the end of the year, we begin to celebrate many public celebrations across the capital, such as Bonfire Night with lots of displays, that were available to attend within London.

Battersea Park Fireworks located close to Chelsea was again one of the most popular in London with crowds reaching close to 50,000. They have flocked to watch the striking 22-minute long display alongside its beautiful riverside setting.
Bonfire Night or Guy Fawkes night originates from Guy Fawkes and the Gunpowder plot. In 1604, a group of Englishmen and Guy Fawkes led by Robert Catesby made plans to assassinate King James I by blowing up the Houses of Parliament with the King and other Members of Parliament inside.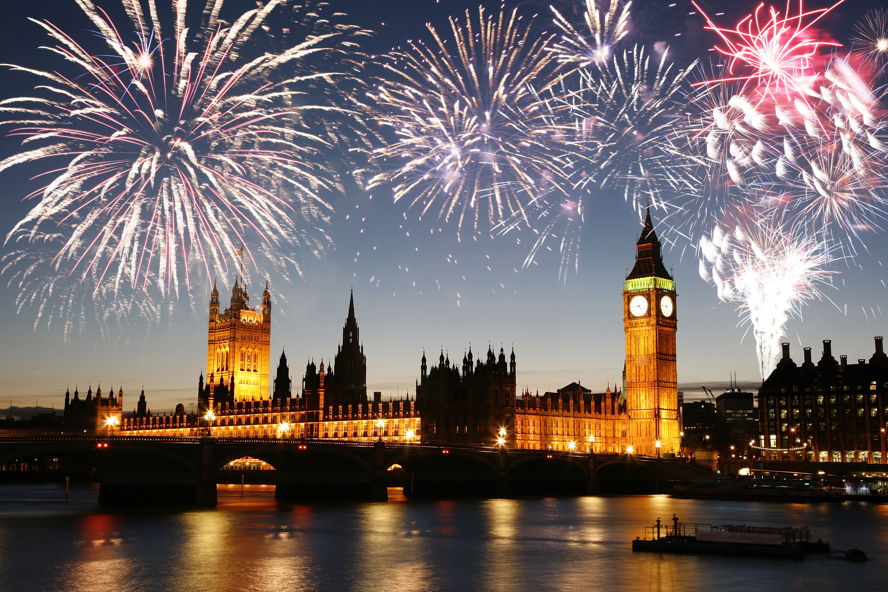 As the members of the group and Guy Fawkes conspired to carry out their plan, some of the plotters became concerned about the number of innocent people, who may be hurt or even killed in the explosion. On the night of 26 October an anonymous letter warned one of the Lords to avoid the opening of Parliament. At around midnight on 4th of November, a search of Westminster was ordered, and Guy Fawkes was discovered in the cellar; he was immediately arrested and the plot was foiled. That evening, Bonfires were lit in celebration of the safety of King James I. Then in 1606 the Parliament made the decision to declare the 5th November a public holiday of thanksgiving.

Before the annual State Opening of Parliament, the Yeomen of the Guard search the Houses of Parliament cellars to this day to make sure there are no would-be conspirators planning such plots. However, this has become more of a tradition alongside Bonfire Night rather than a serious search of the Parliament. During modern-day celebrations, fireworks are set off to represent the unlit gunpowder and effigies of Guy Fawkes are placed on bonfires to commemorate the failure of their plot.
Along with Bonfire Night and the firework displays taking place London always makes for a great venue for fireworks and events with the city full of it's nightlife and people. With more incredible events taking place, it is always worth to have a look in your surrounding area, as you will be surprised just how close you maybe to them. We suggest you keep an eye open within central London, as soon we will see the festive period begin to fully take place starting with the turning on of the Christmas lights on 7th November.