Hästens Exclusive Worldwide Launch of their new collection!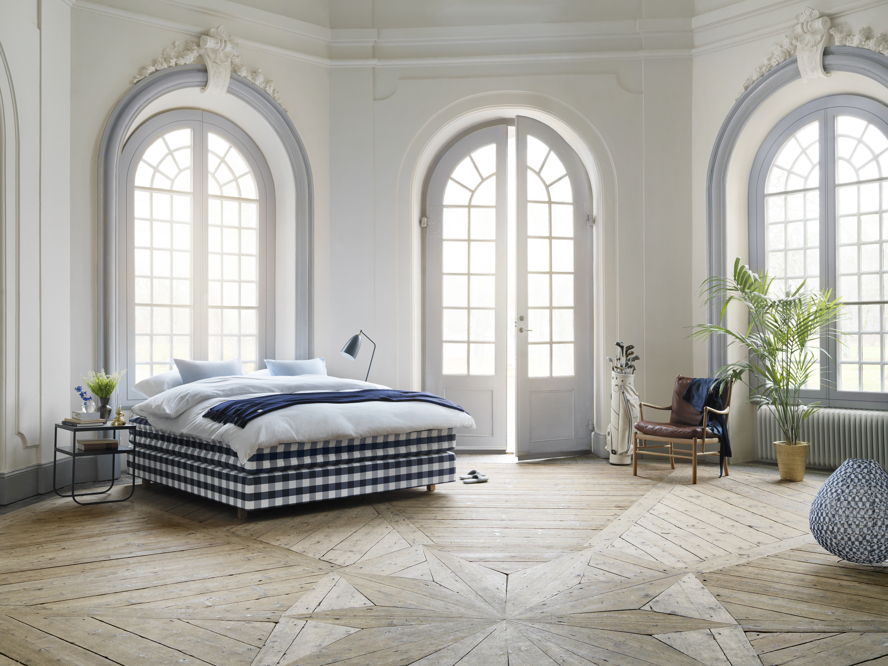 Engel & Völkers was once again honored to be invited to be part of an exclusive event on September 19th within Chelsea. This time for the celebration of Hästens Exclusive Worldwide Launch of their new collection.
Our private residences catalogue (annual inside magazine) recently contained one of Hästens advertisements, allowing our brands to collaborate. This catalogue gives an insight into the finest real estate in both London and Worldwide. With a luxury brand such as Hästens, you will not be short of interior ideas for your property or the most recent trends.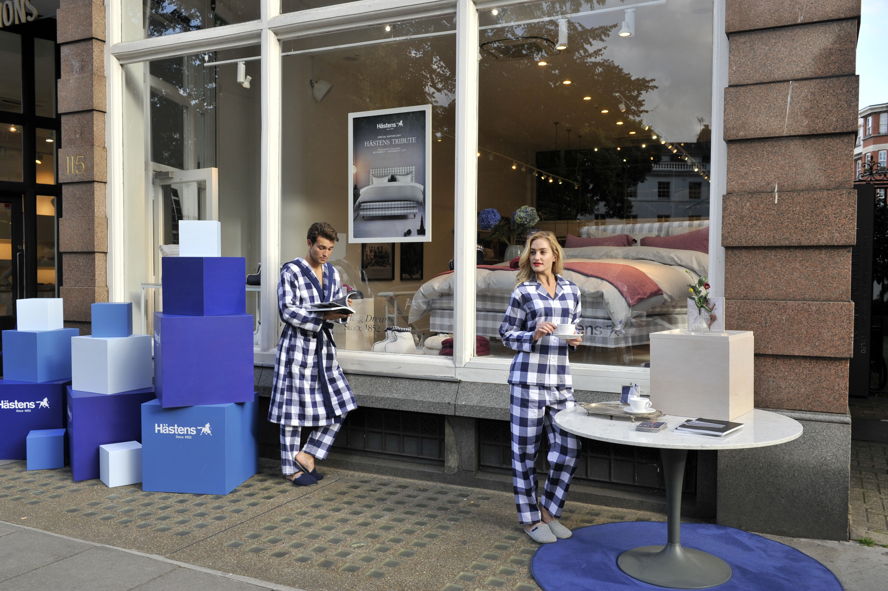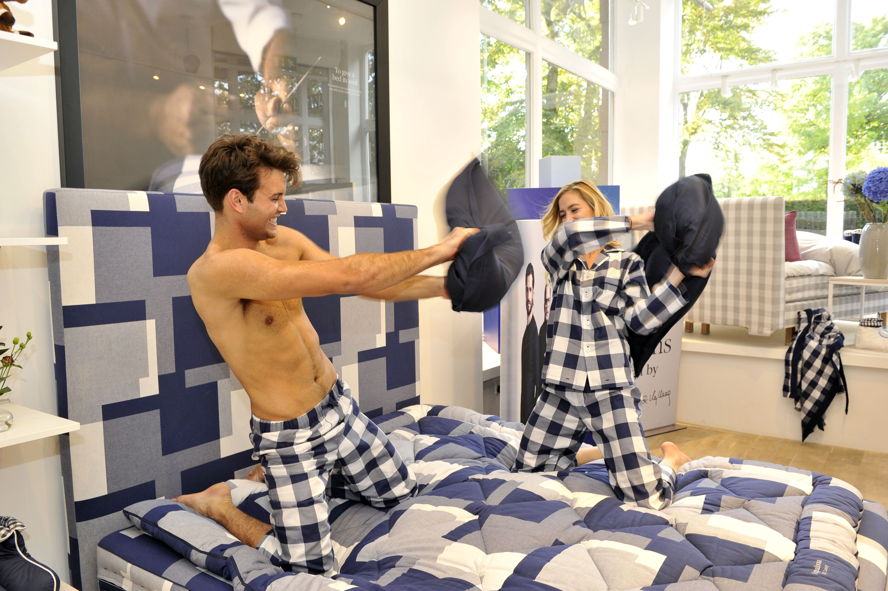 Hästens are the celebrated Swedish manufacturer of beds and mattresses who have now launched their Appaloosa and Marwari beds, which are a collaboration designed by the Swedish duo Bernadotte & Kylberg. This collaboration, announced at Salone del Mobile, Milan from the 4th April 4 to 9th April 2017 and marks the first time that the Hästens' iconic blue check has been reimagined.
Upon the arrival of Engel & Völkers, guests were given an exclusive look at the new collection. Giving us the opportunity to admire the Appaloosa, a redesign of Hästens' classic blue and white colors. The interweaving of the two original colors has now created the new pattern, where four color fields makeup a graphic abstraction. The design duo wanted people to see the pattern and recognize it as Hästens but with an innovative and contemporary twist; each Appaloosa takes two full days to create.
The Marwari, taking its name and design from a rare, majestic breed of horse from the Marwar region of India. For the creation of the original detailing in Marwari's innovated fabric, Hästens' used a similar process to what is used in creating a saddle girth by braiding natural fibers in a unique way; this connects to Hästens' roots as master saddlers. The Marwari bed is a rich deep brown color, like that of the Marwari horse it was inspired from; each Marwari takes close to one week to create.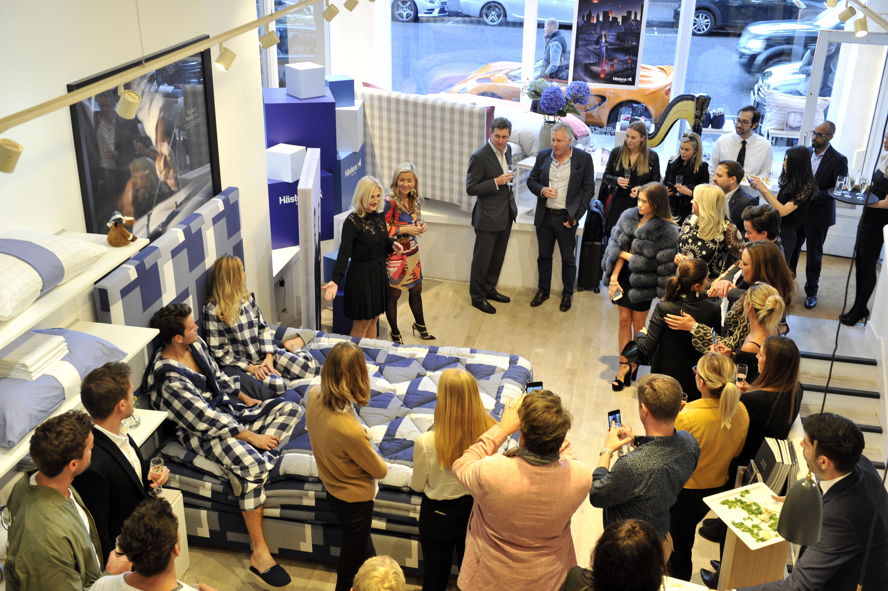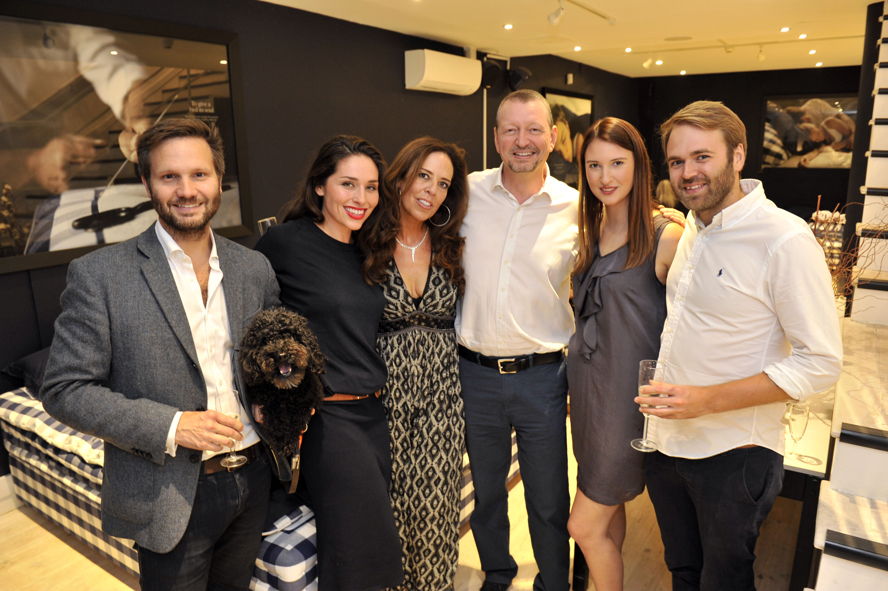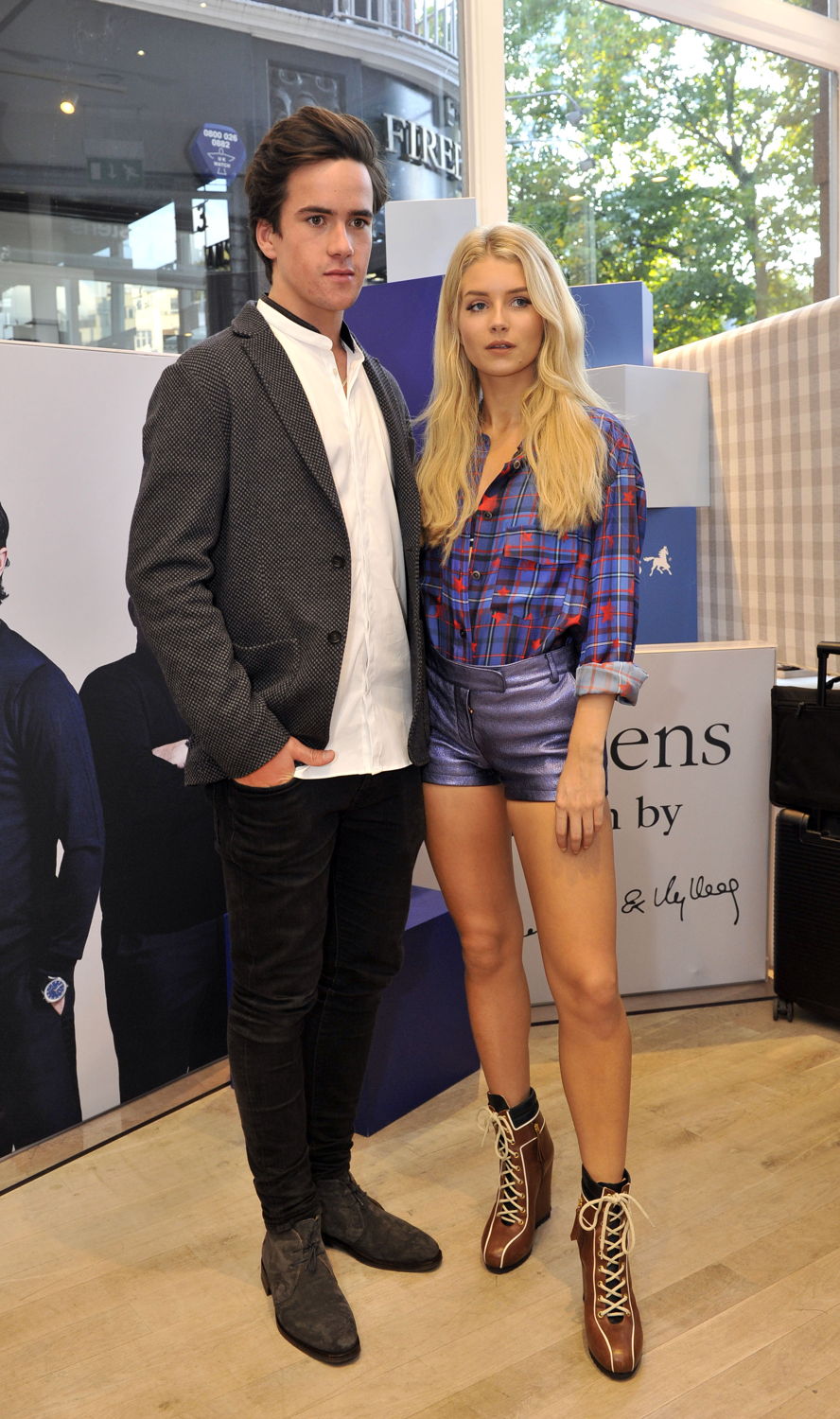 Both being available to order from selected showrooms, The Hästens Chelsea Showroom is just 5 minutes' walk from Engel & Völkers Chelsea branch. This allows our clients to view this iconic collaboration with the collection being available exclusively in London before any other country, giving our client the VIP treatment they deserve.