Halloween in London!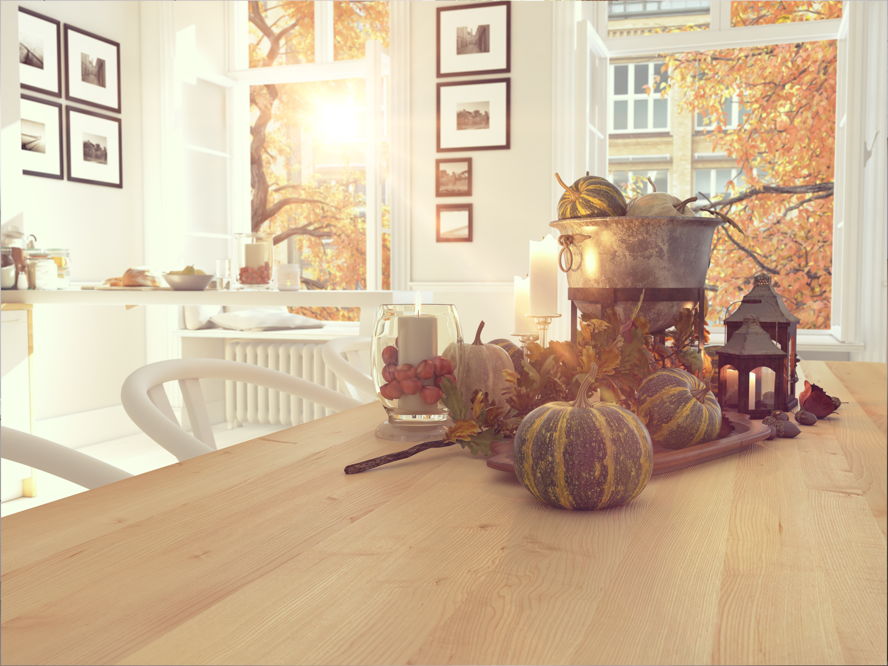 As the end of October is here, the witching hour is definitely upon us with many spooktacular Halloween events and parties happening through-out London for you to sink your fangs into. However, why do we actually celebrate Halloween in London and the United Kingdom.
Halloween is also known as All Hallows' Evening, All halloween or All Saints' Eve. its origins from the ancient Celtic festival of Samhain which was held around the end of October. Samhain's meaningis 'Summer's End' which celebrates the end of the harvest season. Many believed that at this time of the year, spirits of the dead would come to life and walk among the living for one night. They thought that it was important to dress up in costumes when venturing outside to avoid being harmed by the any spirits.This is believed to be the origin of the Halloween costumes seen today.
During Samhain, many people carried lanterns carved from hollow turnips while they would walk among homes and ask for sweets which we now know as trick or treating. The other use was to ward off spirits from getting into their houses by decorating them with carved turnips. The use of Pumpkins instead of turnips came when Irish immigrants travelled to American in the 1840s, turnips would be harder to source and more expensive therefore pumpkins were carved and used instead.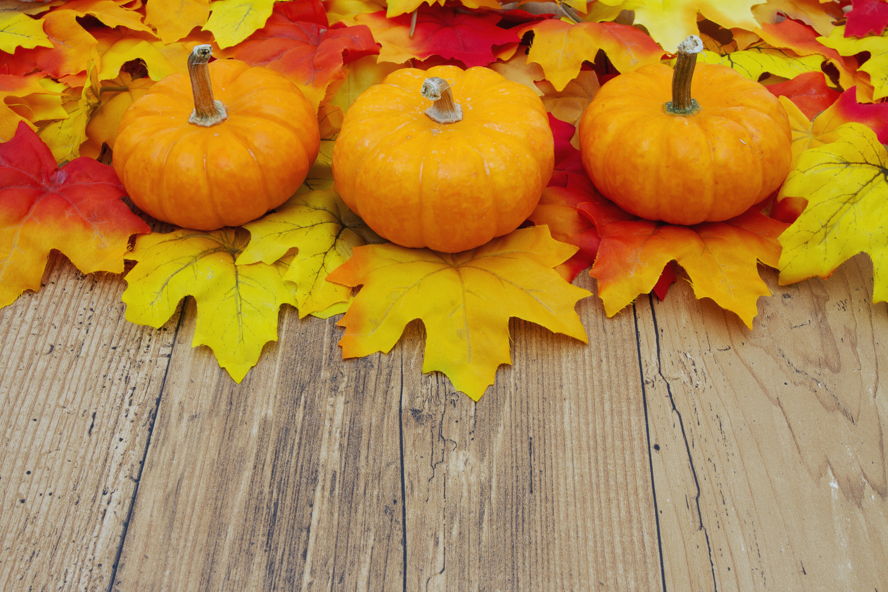 If you are looking for some inspiration for your Halloween this year, then head to London's Selfridges Food Hall where they will hold a spooky pumpkin carving session from Tuesday 27th to Saturday 31st October 2017 - 2pm till 7pm. Pumpkin carvers will be on hand to guide you through all different ways to create your pumpkin creation and there will bemore Halloween events taking place around the store which are free to attend.
On 31st October at 8pm, The View from The Shard will be screening Alfred Hitchcock's classic 'Psycho', with amix of both horror and suspense, this would be a devilishly good venue to attend with views of glitzy London below. Ticket are currently on sale with many already being snapped up for tonight.
London is always bringing great events forthe holiday periods and Halloween is no exception, Chelsea and it's surround areas will have many ghoulish parties taking place with the decorations to give you a fright, just make sure you get involved this Halloween with your own thrilling night