Healthy Lifestyle in Chelsea!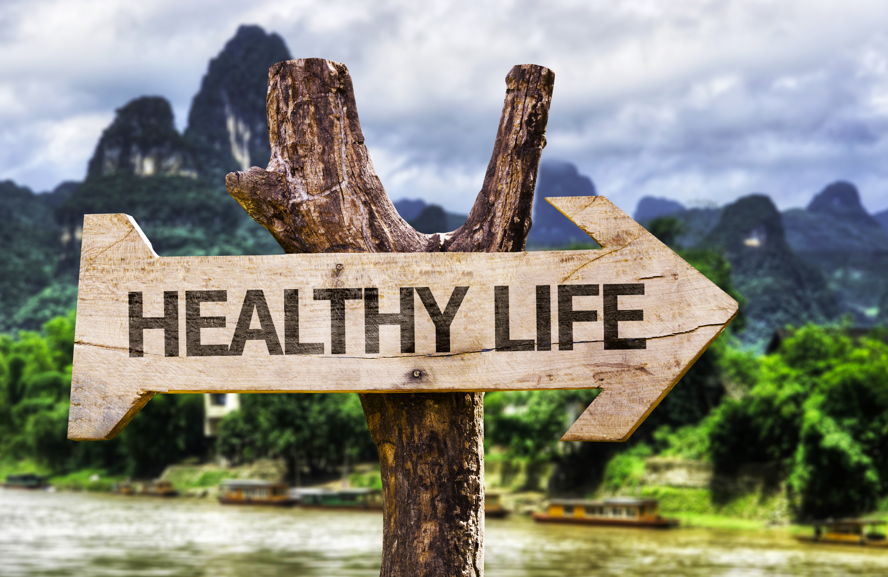 Chelsea is a prosperous area which resides in South West London, surrounded by the River Thames. With its laid-back vibe, friendly population and active spacious environment there are many reasons why living in Chelsea is spectacular and unique. Properties in Chelsea are known for being 'unique' and 'extremely rare' whilst being renowned for its red brick exterior. Whether you're looking for a charming, classic mansion flat or a new home that overlooks the river. To keep yourself in shape, South Kensington offers you a lot of opportunities to go for a run in either parks such as Hyde Park and Battersea Park or along the river Thames. Chelsea is surrounded by fitness studios with personal trainers and Spa areas that support you to reach your personal target and feel balanced. For example, there are following studios like Matt Roberts Personal Training on 230 Brompton Road, Fitness First or Trevor Blount Pilates on Harrington Road, KX Private Members Health Club on 151 Draycott Avenue and lots more you could attend to visit and achieve your personal and individual goals.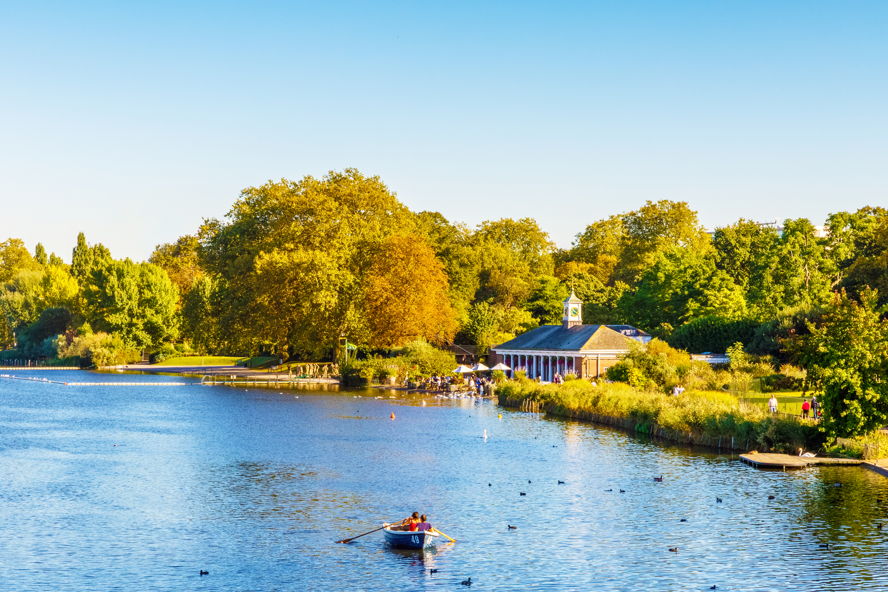 If you are looking for a healthy and organic brunch or lunch option we can recommend the Good Life Eatery on 59 Sloane Avenue for healthy breakfast bowls with Acai, Granola or Matcha servings. There are also lots of protein breakfast meals such as scrambled egg whites, Avocado Toast or a healthier version of Eggs Benedict.
Juice Baby on 398 King's Road or Roots and Bulbs on 5 Thayer Street are also good opportunities. These establishments also offer a wide selection of tasty organic food and are perfect for meeting friends or just quickly grabbing a smoothie before you go to your yoga lesson.
The Weekend would be a great opportunity to give your body a treat after your workout or also to just relax. Chelsea has a varity of spas to get either a nice massage, body or facial treatments such as peelings or also manicures and pedicures. Santi London on 33 Thurloe Square has best recommendation, just as The Chelsea Day Spa Boutique on 53 Hollywood Road and Mind Calm Professional Massage on 31 Thurloe Street.
Sloane Avenue, King's Road and Fulham Road attract many people due to their spectacular designer boutiques, high-class clubs, amazing bars/restaurants, fitness opportunities and Spas. The streets are decorated with nice trees and are surrounded by little parks between all the buildings which give a lovely flair and lifestyle to the whole part of the eclectic Area.