Hidden places in London - Start to explore it!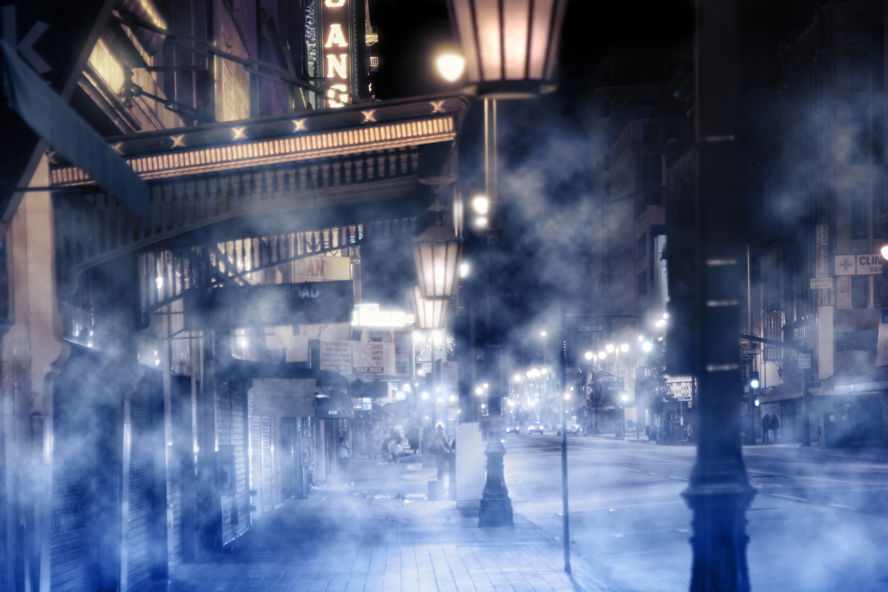 London, one of the most iconic cities in the world is filled with amazing tourist attractions and famous landmarks such as Big Ben, London Eye, Westminster Abbeyand Buckingham Palace. Although these places are must visit destinations, ifyou take a deeper wander through the city you will be surprised on the delightful hidden places that London has to offer, which really make the capital city a remarkable place.

Here, we provide some of the top 4 places in and around Chelsea that you should take a visit to...
Chelsea Physic Garden, situated beside theThames, is the oldest botanic garden in London which captivates the economic,cultural, medicinal and environmental importance of plants and even through thewinter there is still plenty to see. The garden has over 100 different speciesof trees, many which are uncommon in Britain and the garden contains acollection of 5,000 plants that are edible and historic. If you ever need a relaxing day out, Chelsea Physic Garden is worth the visit to enjoy a peaceful stroll and an afternoon tea. But be mindful to resist the temptation oftouching some of the most poisonous plants such as nightshade which could makeyou seriously ill.
Located in the heart of Chelsea, brings The Hollywood Arms, a deluxe bar and restaurant serving delicious drinks and seasonal British quality food. If you're looking forsomething to do on a night out, The Hollywood Arms is a fantastic destination to spend with closed ones. With close access to South Kensington tube and Harrods, The Hollywood Arms falls nothing less than a perfect place to relax and indulge in after a long day of splashing out on your credit card. From their elegant interior designs to their food and glorious pub they have, besure to visit this hidden gem.
John Adams Fine Art located on Pimlico Road, showcases a wide variety of art. Founded in 1990, the John Adams Fine Art predominantly focuses on gallery exhibitions which feature French artist of the20th century and the many sensational and effective art movements. In addition, they also offer valuation, restoration, research and bespoke framing. Be sure not to miss out on their upcoming exhibition which starts onthe 2nd March which focuses on three talented painters. If you love paintings, make sure to take a stroll down Pimlico road and pop into John Adams Fine Art, it will be worth the visit.
Churchill War Rooms is the secret WW2 museum that tellsthe story of Sir Winston Churchill. The museum depicts the story of ninety years of Churchill life from his quiet childhood to his years as Britain'sprime minister in which he led Britain to victory during WW2 and the famously known period named as the 'Gathering Storm'. This must visit interactive museumwhich situates in Westminster, allows you to hear extracts from Churchill's inspiring war time speeches, read exchanges of letters between him and his wifeClementine, you will also be able to see private objects relating toChurchill's life from paintings to his favourite cigars and much more. Be sureto take a visit to Churchill war rooms with you family to truly admire the iconic legacy of Winston Churchill.
Are you looking to visit a music hall which showcases a year-round programme of extraordinary live music and world class theatre and education projects? Lookno further than Wilton's Music Hall, the oldest grand music hall in the world resides in Tower Hamlet. Wilton MusicHall is rich in history; with many performances ranging from different genres enhancing the versatility the venue brings, guarantees that there will be something for everyone to enjoy. With many spectacular events to attend, have alook on their website for further details on what there is on show.
With our list of hidden places to go to,whether it be a stroll through Chelsea Physic Garden or a trip to Wilton's Hall Music we hope you can take time out of your day and really embrace the sefantastic destinations that surely await your visit.