Holiday Residencies from Engel & Volkers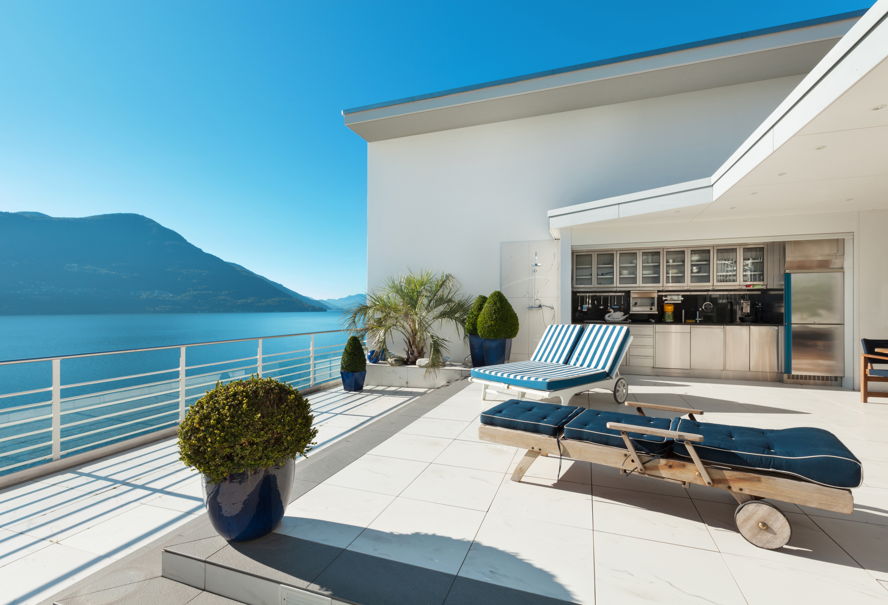 It is not uncommon for a couple or a family to go overseas on holiday and find themselves tempted to purchase a property next to the beach. Whether it is a house, apartment, villa or a penthouse, it is easy to see the attraction of having somewhere to escape to.
As everybody knows, there are Engel &Völkers offices all over the world and consequently many stunning summer residences which Engel & Völkers markets.
Obviously, the Property must fit the exact needs of the buyer. Therefore, we would like to introduce different opportunities to you and also show you a few examples of how your next propertyby the beach could look.
Penthouse:
A penthouse is the uppermost floor of anapartment and is typically differentiated from other apartments by luxury features. They do not occupy the entire roof deck and often are found in high-rise buildings. A penthouse is a symbol of luxury living and consists of high-end appliances, finest material fittings and luxurious flooring system andamenities. Compared to buildings which are primarily single level apartment spenthouse apartments have two or more levels.
The advantages of a penthouse are more than clear: They are usually large and offer spacious and comfortable living to the residents. They are often big enough for many people at once, while still providing privacy. Penthouses give you some of the best views as they are often located in the heart of a city.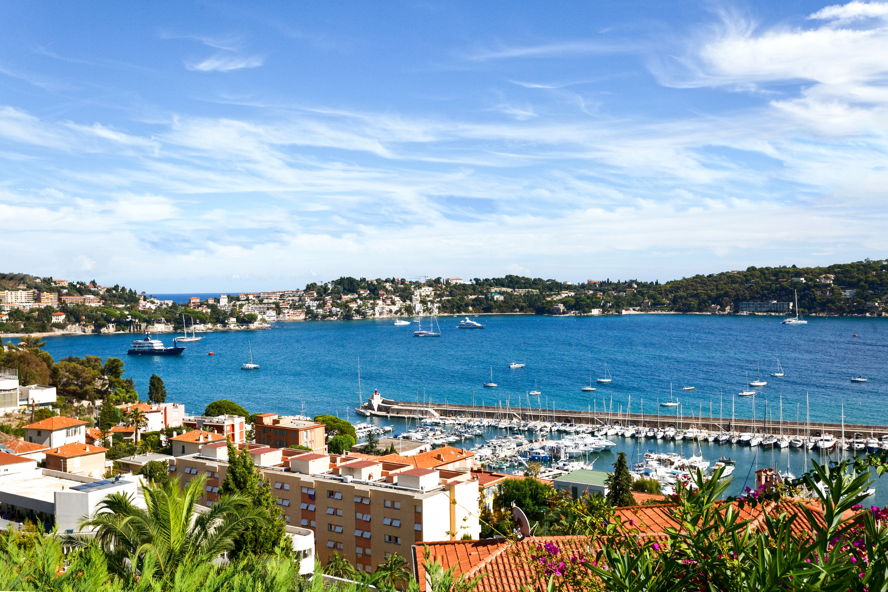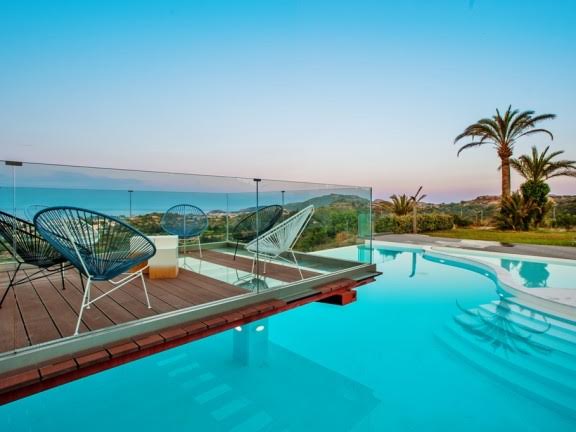 House & Villa
A House and a Villa are often considered amore exclusive and comfortable alternative to a stay in a hotel.
If you choose to buy or rent a villa or a house, you will get to enjoy freedom. One of the joys to having you own residence often includes having a garden. You may even get your own swimming pool, if not, there is always the option to install one.
If you would like to stay longer than a few days, a house or villa would be absolutely perfect. You can have friends and family over, have barbecues and if you do not want to go outside, you have enough space for you own.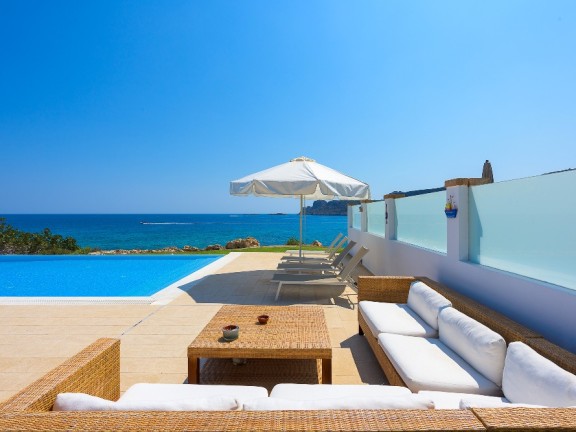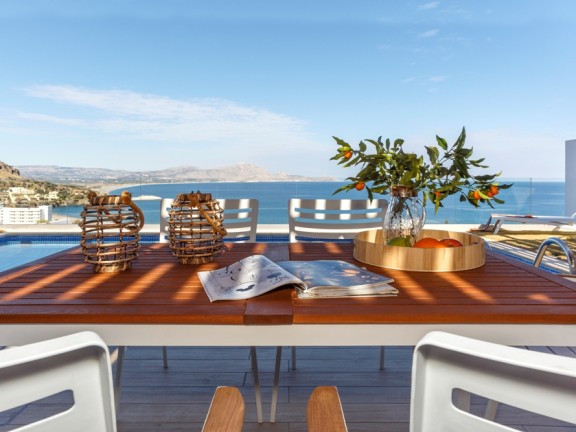 Flat
Security is certainly better if you choose to live in an apartment. A non-resident individual can't just enter in anapartment building. When it comes to water, gas, and electricity, life will be a lot easier. These things will be provided by the building. A flat is the perfect option for someone who wants a permanent address somewhere, but does not want to spend large amounts of money. It is perfect for spending weekends with friends or family, or even months if you want to settle in. A holiday flat is ideal if you like to settle in to a place away from home, but still be in the thick of a bustling city. You may choose to still be within walking distance from the sea as well.