How to rent: a guide for renting in England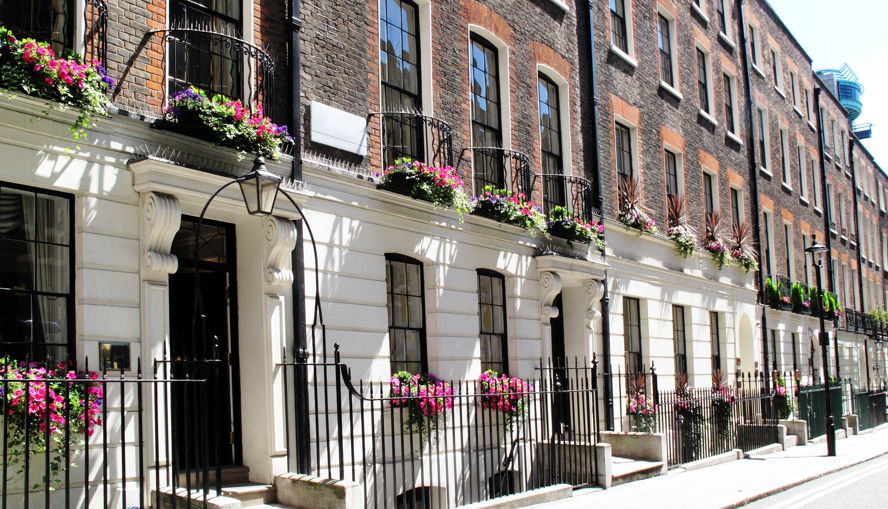 Who is this guide for?
This guide is for people who are about to rent a house or flat and are entering into an assured shorthold tenancy (AST). Most of it will equally apply if you are in a shared property but in certain cases your rights and responsibilities will vary. The guide does not cover lodgers or people with licences – nor tenants where the property is not their main or only home.
The guide suggests questions that a tenant should ask when they are looking for a home, including:
How long is the tenancy for?
Are there any rules about children, smoking or pets?
Who is responsible for utility bills and council tax
Will any deposit be protected in a government approved scheme?
The booklet also helps a tenant to understand their rights and responsibilities once they have moved in. The tenant's responsibilities include:
Paying the rent on time
Looking after the property
Being considerate to the neighbours
Not taking in a lodger or to sub-let without permission from the landlord
The landlord's responsibilities are a bit more onerous:
Maintaining the structure and exterior of the property
Fitting smoke alarms and carbon monoxide alarms
Sorting out problems with utility services
Maintaining appliances and furniture included within the tenancy
Carrying out repairs
Arranging an annual gas safety check
Insuring the building to cover damage from flood or fire
There is also a section which sets out what a tenant should do at the end of the fixed period depending on whether they want to stay in the property or end the tenancy.
How to rent - when things go wrong
Sometimes things do go wrong during a tenancy and the booklet provides useful contact details for what to do in certain situations. Usually the tenant's first port of call should be speaking to the landlord (if they are in financial difficulty or the property is in an unsafe condition). But there are other sources of help for tenants such as Citizens Advice or the local authority.
This information is frequently updated. For more details, please visit GOV.UK, or alternatively you can access the digital booklet here - "How to rent" Digital Booklet.