Immerse yourself in luxury and ultimate craftsmanship in the heart of New Jersey!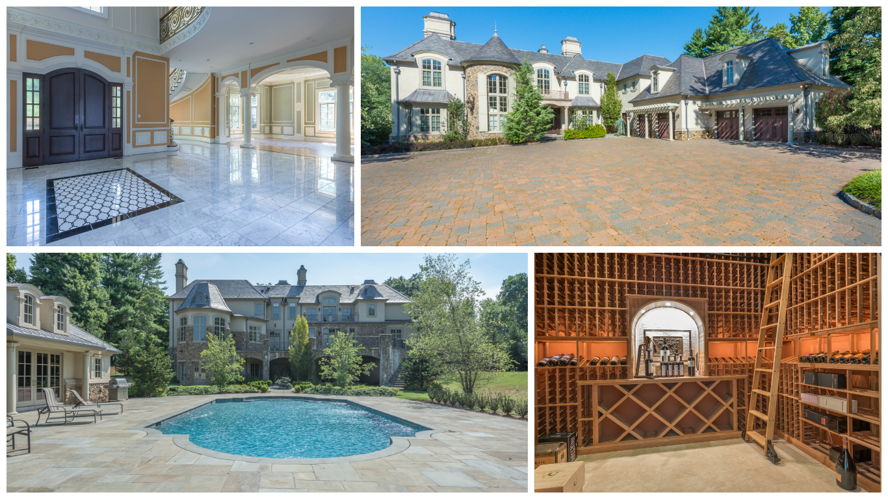 This magnificent 18,000 ft2 mansion, located in one of New Jersey's most acclaimed suburban areas Saddle River, is everything an exclusive buyer needs. Despite its large size which includes 8bedrooms and 13 bathrooms, it is a very cosy house, ideal for extended families. Its location makes this property a perfect and elegant suburban home that also gives the buyer easy access to the cosmopolitan Manhattan.
This mansion is unique in its own way. When you first enter its grounds it feels as if you were immersed in 4.2 breath-taking acres of European countryside. Every single architectural detail of the mansion has been taken care of when it was first constructed in 2005, making the property fairly new and absolutely outstanding. Do you like having friends over? Perfect,because this house offers great activity and entertainment options: an impressive and unique wine cellar with a sun-lit tasting room for wine-lovers,a private gym, and basketball court, a 14 seat private screening room, a sauna and a steam shower. You can also spend a lazy summer afternoon on the covered patio or by the spectacular outdoor swimming pool.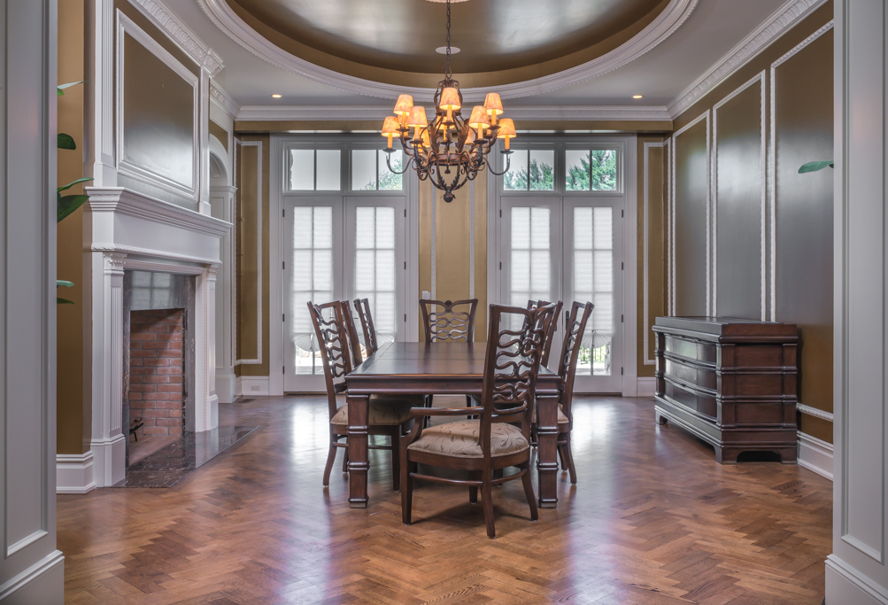 The exclusive area in which it is located is widely known for its upscale real estate and the undeniable privacy given to the inhabitants, making it a common residential choice of celebrities. Maybe that is one of the reasons why MaryJ. Blige, the first and only owner of the mansion, was captivated by the property's beauty. Overall, this wonderful home is definitely a very special opportunity for wise modern buyers who are very selective and passionate about exclusivity!
CLICK HERE to enjoy a captivating video about this breath-taking property.