Interior Design Trends for Spring 2017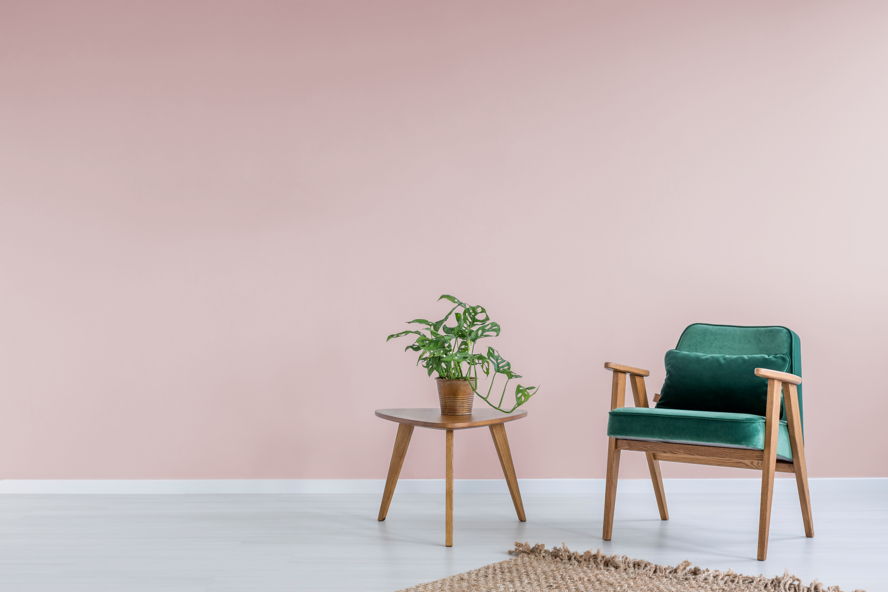 With the weather getting warmer and the days getting longer, spring is officially here! As the colors outside change from dull greys and dark to perfectly bright and pastel, our homes also require a refreshing update. Embrace spring with the following season's top home trends and feel your home brighten with nature's colors.

Copper to brighten your home
Incorporating a copper accent to your interior (instead of gold or silver) can add a bit of a refreshing warm glow into your home. Whereas silver could seem a bit cold and gold could symbolize a bit of splendor, copper provides a warming glow. Copper can be used in every room: kitchen, bathrooms, bedrooms or in the living room. It can cover large surfaces as statement pieces; Smaller copper items can perk up drawers, coffee tables or studies. Add a touch of glamour to a table with a copper vase; Standing or hanging plant plots out of copper. Plenty of small copper accessories- from baskets to wall mirrors- can brighten your home and prepare it for the spring. For an elegant effect, copper should be paired with natural materials such as wood and marble.
The color green
The interior designers feel certain about the fact that Green is a strong color again this year. From lime green to emeralds, the color palette is endless and works throughout your home. There are different options to include Green, whether it be a wall paper or a room filing rug - there are no limits to your creativity. For people who are not keen on the idea of using green in large doses, they can just add small green pieces: For example, add emerald glasses to your white plates and be surprised to have a totally new and spring like look. For a modern look, Green should be paired with black-and-white accents and brass decorations. Bring the freshness to your home by including Green!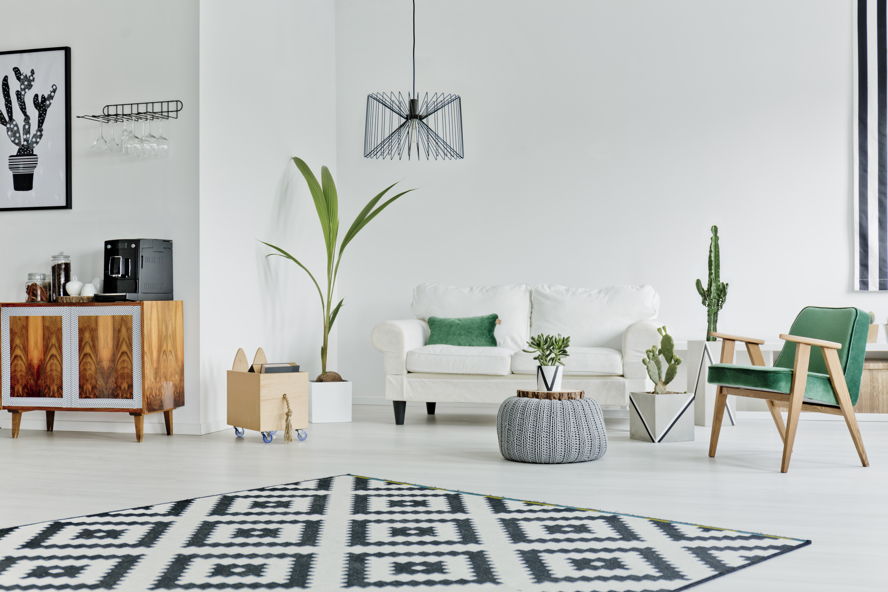 Hottest scents for the spring
Bring a sense of joy and renewal into your home with a beautiful scent. From locally grown, freshly cut flowers to diffuser reeds and perfumed candles, the scent can bring spring feelings into your home. According to Alexander James Interior design, the current scents taking over our homes this spring are: 1. Jo Malone's Wood Sage& Sea Salt Home Candle, 2. The White Company's Spa Relax Diffuser and 3. Daylesford Organic Farm's Freesia Alba Candle.
Spring wall paper
Wall papers are available in many designs, colors, and patterns. The designers are predicting some trends in regards to wall papers that are coming up this spring. This year, a softer pastel palette works beautifully on geometrics. To highlight parts of the wall paper, you can add a little metallic feature. Pattern clash and patchwork tiles are good options to bring passion in any room.
Embrace the spring with this season's top home trends and you will brighten your home to match nature's beauty outside!