London Capital Club Event!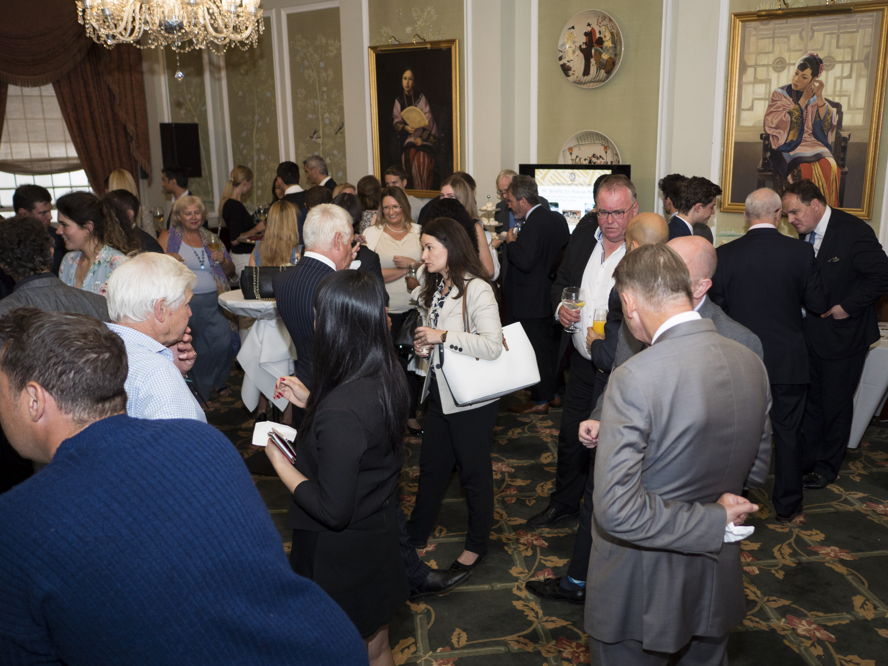 On July 26th Engel & Voelkers proudly sponsored the beginning of a partnership between the London Capital Club and the Moscow Capital Club. This momentous partnership means that members can visit either club with just a single membership. Both of these exclusive private clubs have a reputation for excellence and follow year old traditions.
The Capital Club in London has been around since 1843 and is ideal for members to undertake business meetings, presentations, product launches, social functions and fine dinners. The club can cater for up to 120 members at a time and has a handful of etiquette rules that must be followed.
The Moscow Capital Club opened its doors in Spring 2017 for the first time to international private membership. Like the London Capital Club, the Moscow Capital Club offers an elegant and comfortable atmosphere where its members gather to enjoy social and business exchanges. It is now that members can enjoy the perks of both of these clubs under the same membership.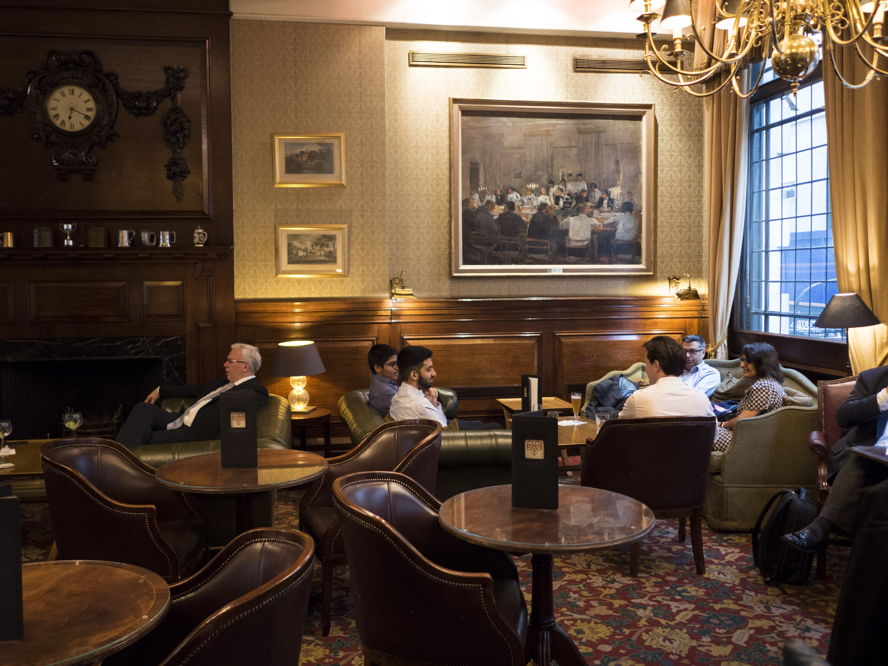 The event took place in The Walbrook Room of the London Capital Club and hosted over 100 guests. These guests included current London members, press representatives, Russian and London businessmen, diplomats from the Russian Embassy and the Chairman of both clubs.
The Capital Club was fortunate to collaborate with a range of sponsors which included Sauvelle Vodka and Minute Rose. Both of these brands are highly popular in the Capital Club and were generously served throughout the evening. Along with us, Artisan du Chocolat were also representing their brand at the event and provided 150 cans of delicious chocolates.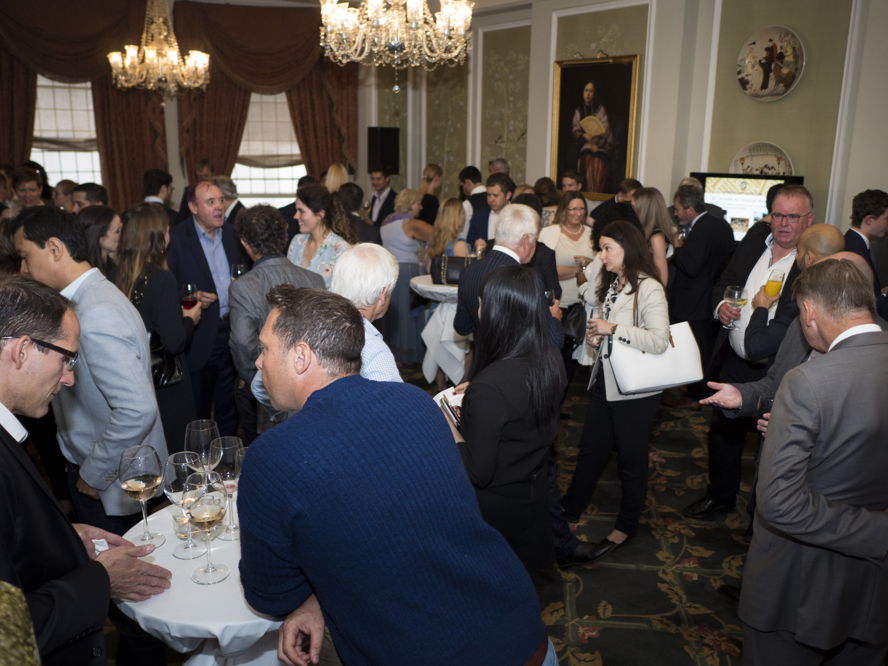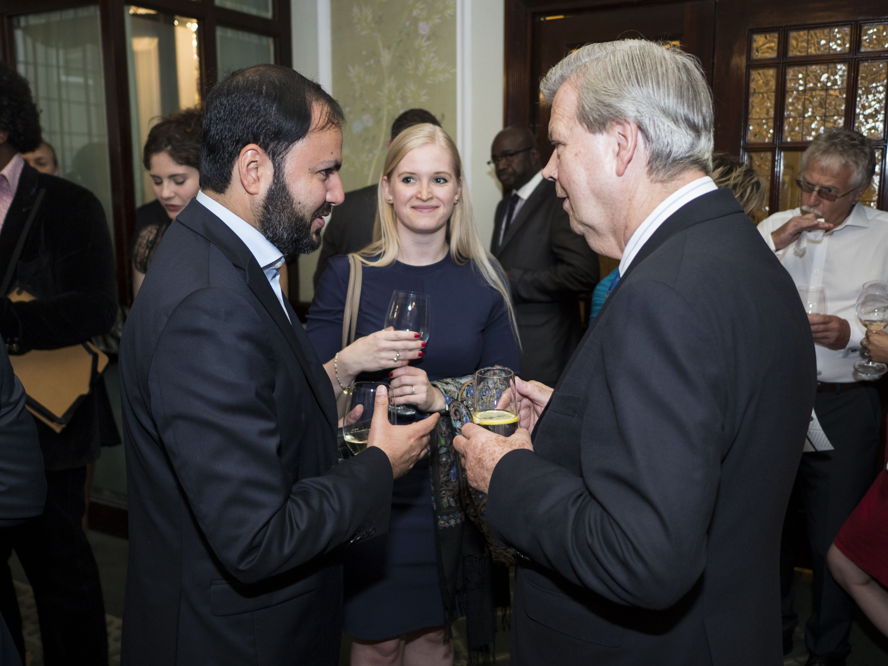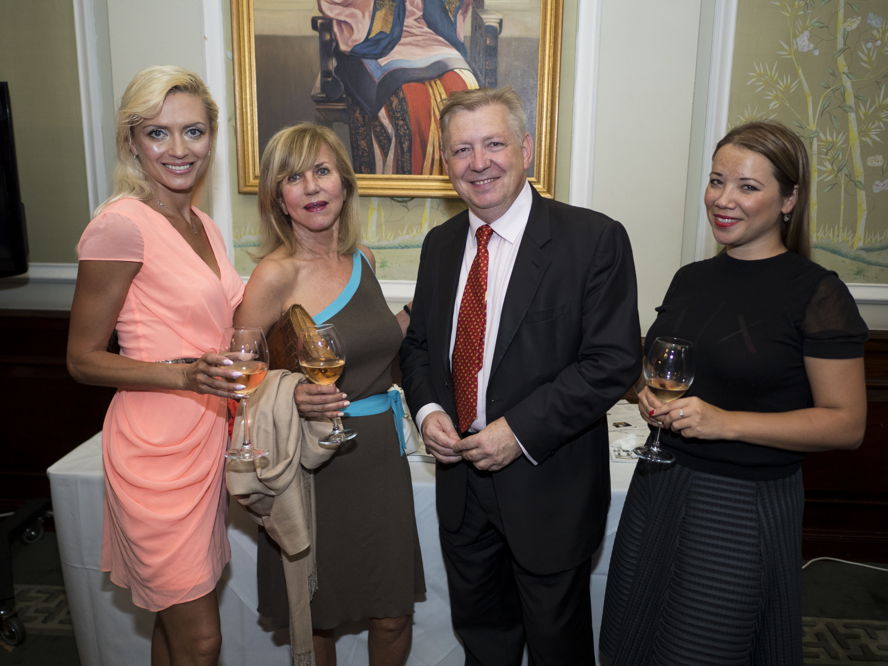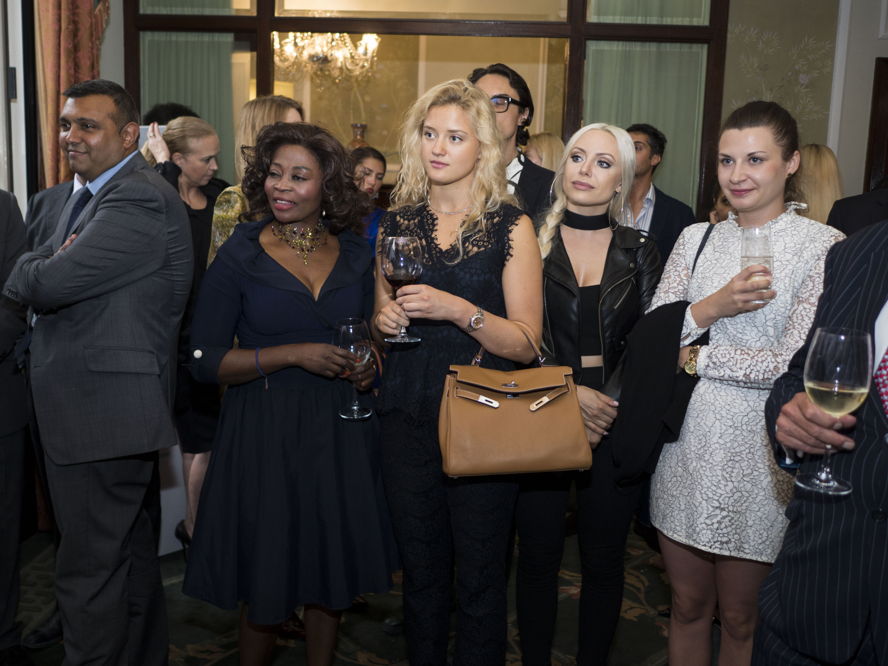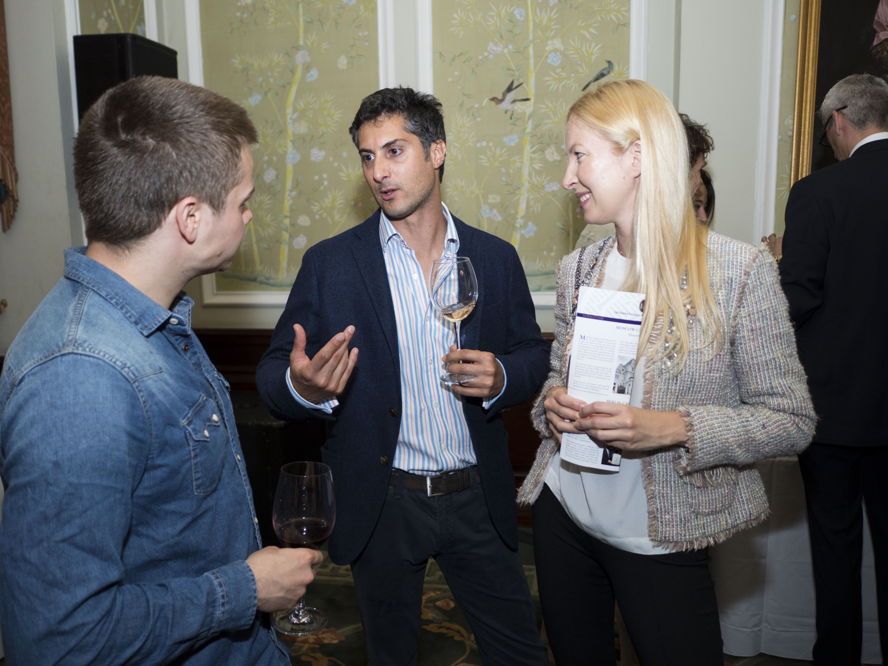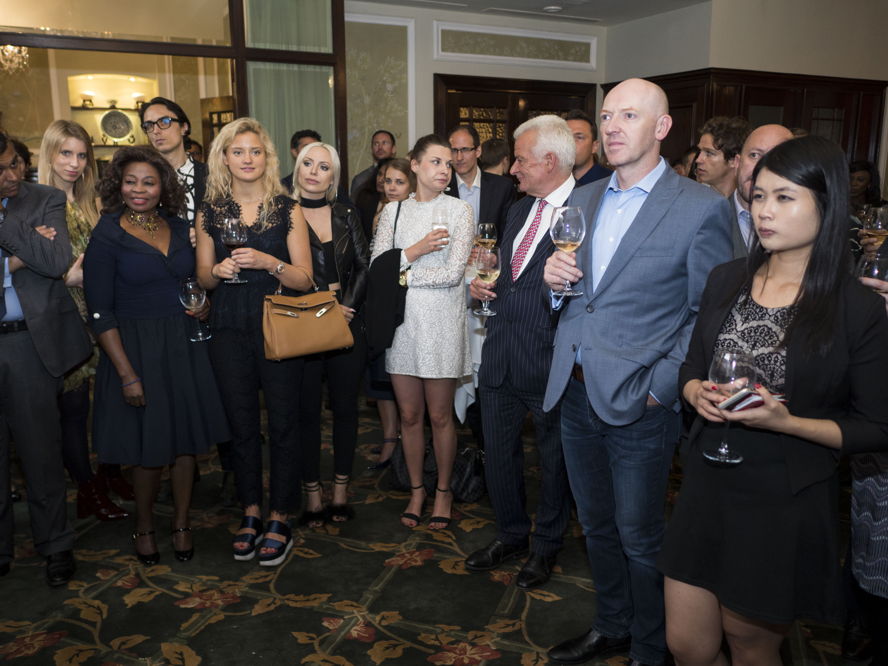 The club was stylishly presented and made incredibly welcoming for all the guests.To add to the enjoyment of the evening, the music was brought by Yuki from the famous Glitter Beats and the live performance was by Syrah Ambah.
The organisers of the event were #TheKrag Communications and did a fantastic job by making the whole event happen. They were incredibly generous by offering all the guests a 30% discount on their services.