Mimmo Rotella teams up with Engel & Völkers in the heart of Mayfair!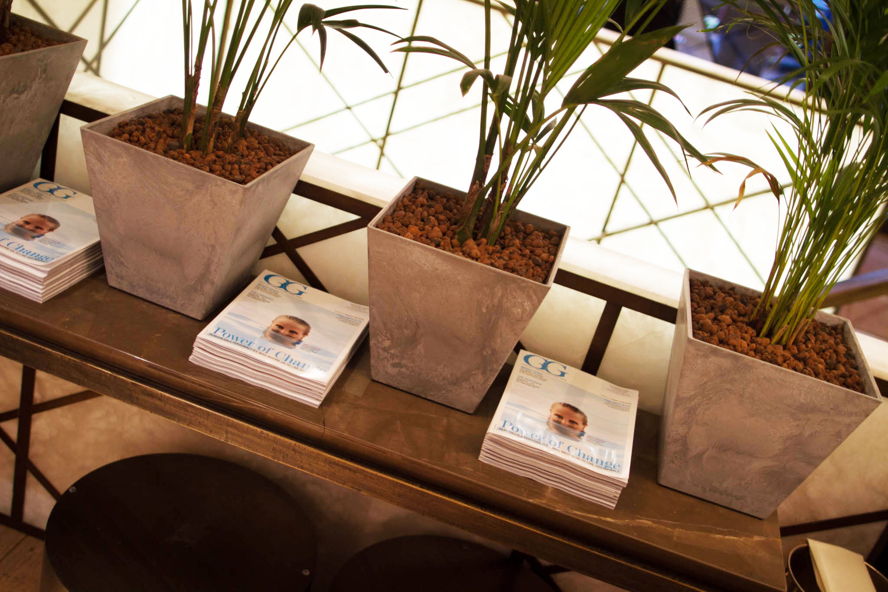 Engel & Volkers Chelsea is more than just a real estate agency, it is a world's leading luxury services provider.
We are based in the highly sought-after and trendy Chelsea and in addition to having a long history of property acquisitions, we recently started specialising in art and culture.
Already the second time this year we were honoured to be a part of an amazing art event in the heart of Mayfair - QPxLDN. Art lovers and members of London's high society, including celebrities such as Hugo Taylor, gathered on May, 27th to marvel at works of the Italian artists. The venue exhibited selected cinema works by Mimmo Rotella, who is among the most influential personalities of the 20th century Italian art. Throughout the exciting night, our guests enjoyed delicious Italian canapés served by QPxLDN as well as a Sauvelle Vodka cocktail reception. Thanks to Giglio Art UK and the Rotella's foundation, all artworks will be displayed at QPxLDN for the foreseeable future.
'At QP LDN our food is anart but we save our walls for the real thing.'
To complete the entertainment, the femaleduet of the Glitter Beats played during the evening.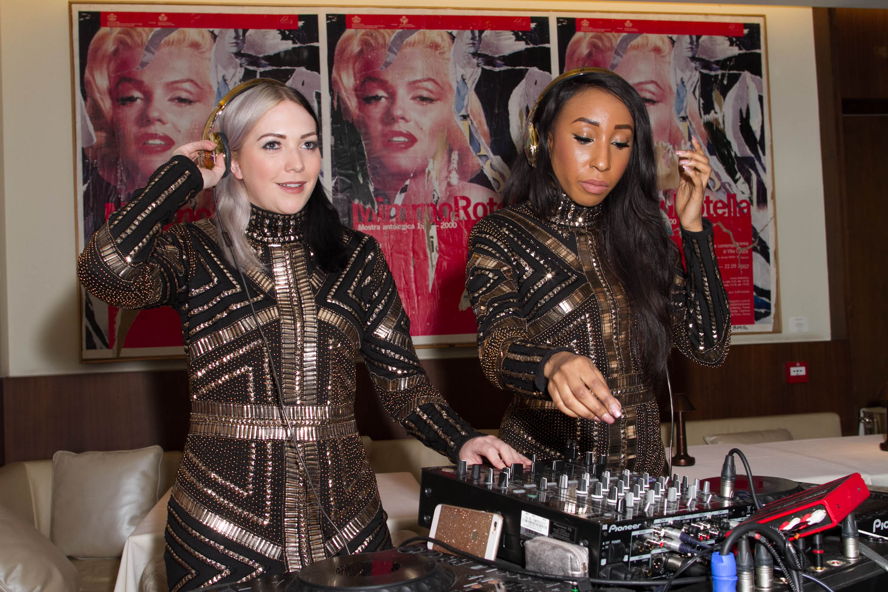 Mimmo Rotella created a unique Seridécollages as his response to the greyness of modern life; he said that tearing down peeling posters was the only way to protest against a society that had lost its appetite for transformation. He was best known for his collages made of some torn advertising posters in a medium which he called 'double décollages'. Décollage is an artistic collage technique to the opposite procedure. Instead of adding elements to the work, it starts from an artistic object from which the parts are detached. Mimmo Rotella's works show the close relationship with the world of Italian and international cinema inspired by movies like Casablanca, To Catch a Thief, The Prize, Diabolik and others from the 60's.
The guests could admire a selection of thirteen art works representing many known film stars, such as Brigitte Bardot, Humphrey Bogart, Ingrid Bergman, and Marilyn Monroe. Mimmo Rotella's works have long crossed the Italian market and have become desirable by international collectors. The best results for the works have been achieved here in London though - at Sotheby's auction house and Phillips auction house.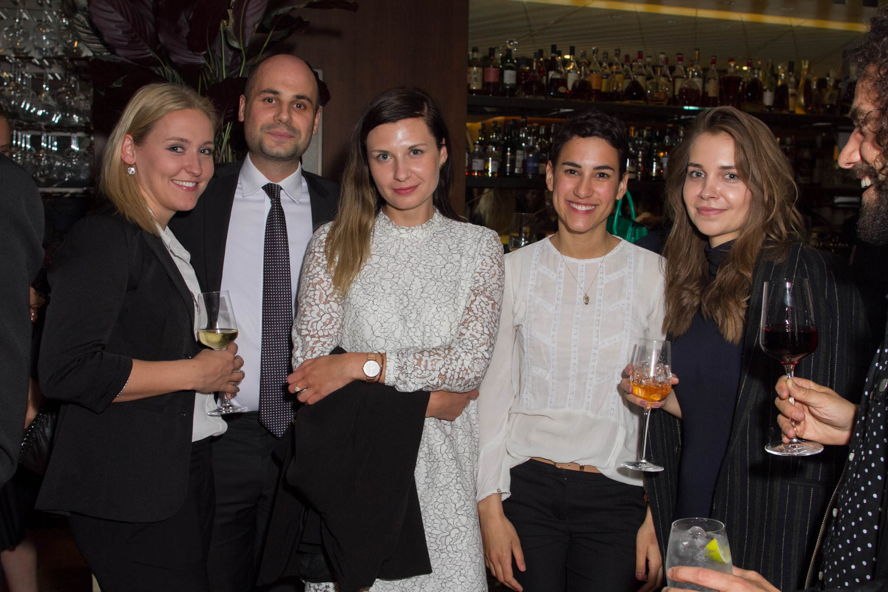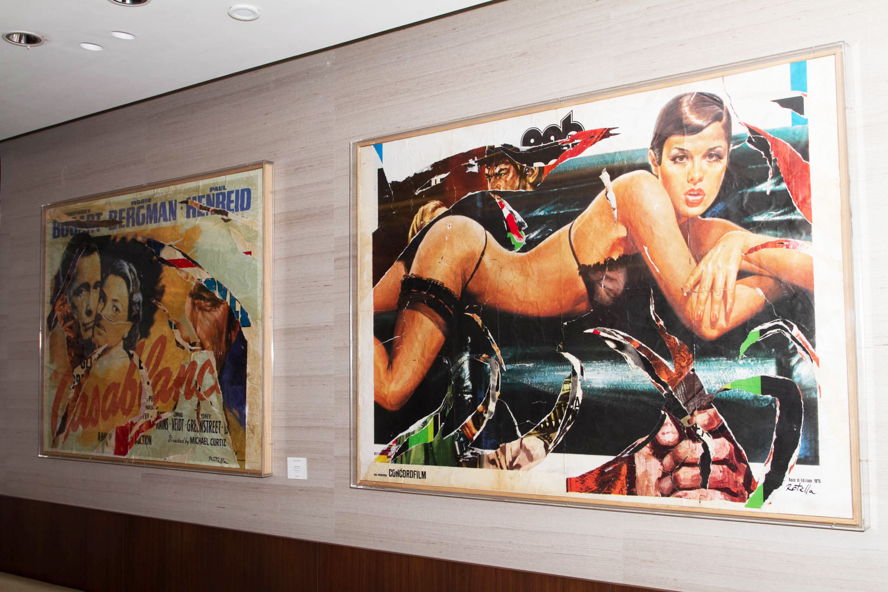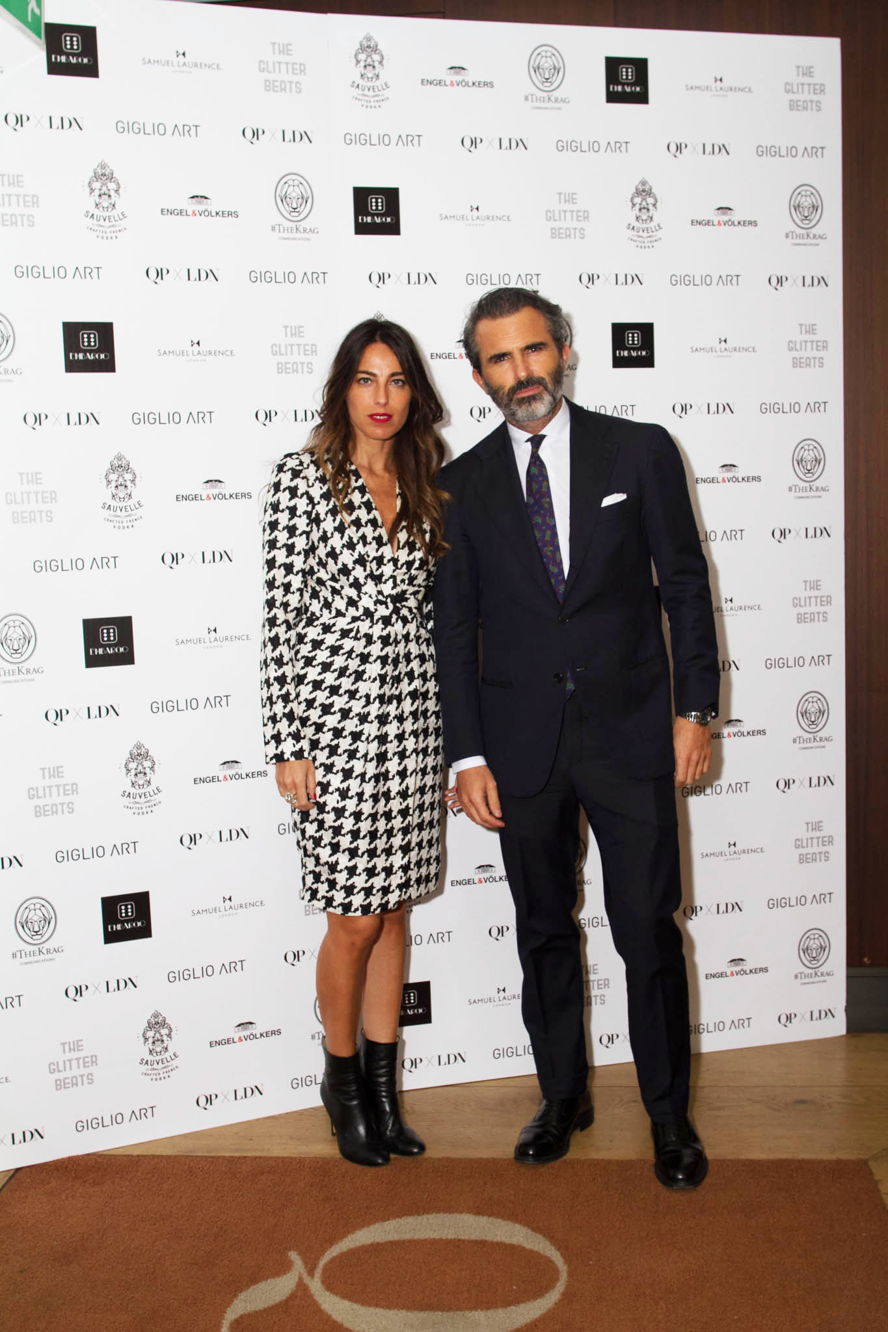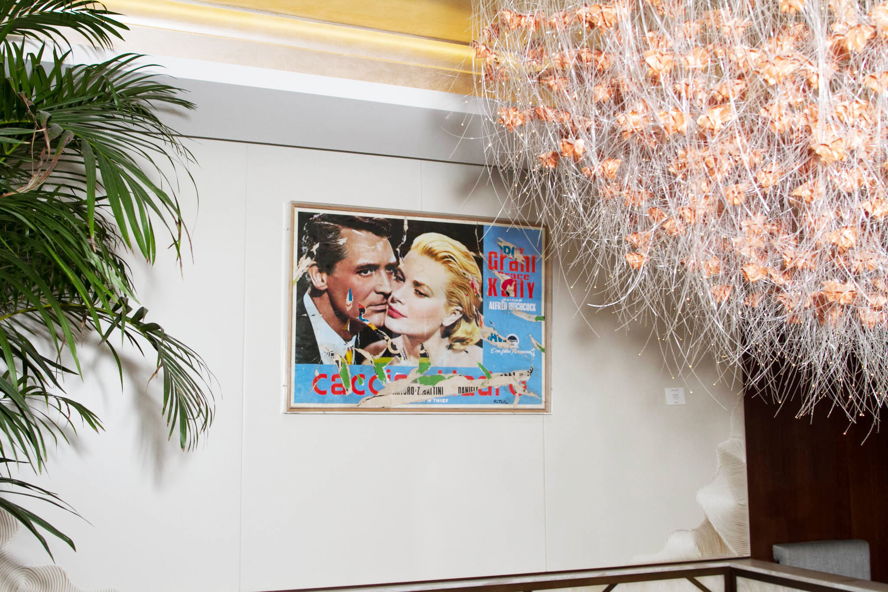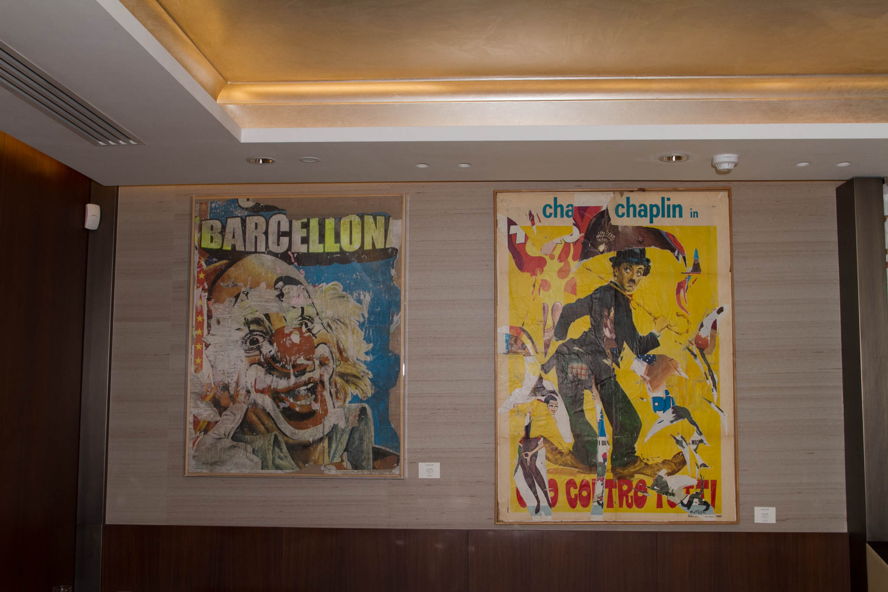 Our GG magazines and as well as leaflets with more details were distributed during the event. This in-house magazine explores culture, art, design and architecture and profiles innovators, artists and celebrities as well as the incredible homes in which they live.