Most expensive homes sold in Chelsea in the last quarter!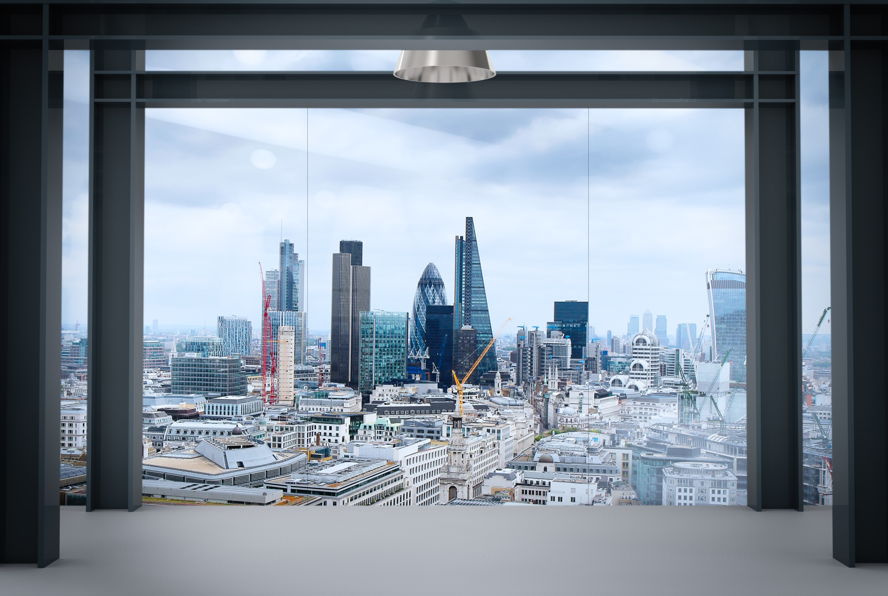 Chelsea is a prosperous area which resides in South West London, surrounded by the River Thames. With its laid-back vibe, friendly population and active spacious environment we have many reasons why living in Chelsea is spectacular and unique. Properties in Chelsea are known for being 'unique' and 'extremely rare' whilst being renowned for its red brick exterior. Nevertheless, landlords demand huge sale prices for their stunning properties. Take a look at the listings of the most expensive homes that were sold in Chelsea in the last quarter: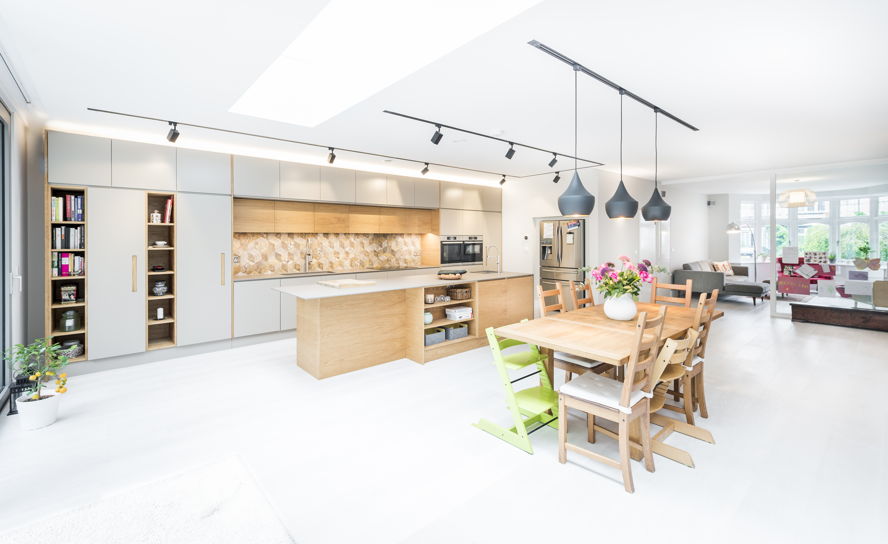 Carlyle Square: Selling price £16,500,000 (£3,235/sq ft)
This beautiful 6-bedroom home extending over 5,100 sq ft (474 qm) all with en suite bathrooms sold in the beginning of 2017 at £16, 5000,000. The luxurious master bedroom suite has stunning views over the square and garden at the back. The superb kitchen/dining/sitting room with bar area have direct access to the award-winning garden. In addition, there is a cinema room with stadium seating and a professional screening system as well as a gym.
Chelsea Square: Selling Price £13,200,000 (£3,058/sq ft)
Chelsea Square is very well situated between the famous shopping road Kings Road and Fulham Road. Many of these wonderful homes in the area enjoy views over a beautifully maintained garden. This family house sold for £13,200,000 in April 2017 and is one of the largest homes in Central London: 4,317 sq ft (401 qm), 27' wide low-built and fully modernised, 6 bedrooms, 5 bathrooms, shower room, 3 reception rooms, garden and terrace.
Cadogan Court Selling: Selling price 3,850,000 (£2,466/sq ft)
This beautifully refurbished mansion block apartment comprises 3 bedrooms, 2 bathrooms, a reception room, kitchen and a lift. The apartment provides 3m ceiling heights throughout and extends to 1561 sq ft (145 qm). The home offers luxury and comfort with many period features that have been retained. The apartment enjoys views across Chelsea and is well situated of the Kings Road and Sloane Square. This unique apartment sold at the beginning of 2017 at £3, 850,000.
Britten Street: selling price £713,823 (£2,461/sq ft)
This utterly charming one bedroom cottage is situated on one of Chelsea's prettiest streets. It has 290sq ft (27qm) and comprises one bedroom, a shower room, kitchen and reception room. Although the house is in need of complete modernisation, it has achieved a proud selling price of £713.823 in March of 2017. This house was available on the market for the first time in almost 50 years.
Dovehouse Street: Selling price £6,950,000 (£2,392/sq ft)
This stunning family house is located between Chelsea Square and Sydney Street, in the heart of Chelsea. The home has been refurbished and offers a master bedroom with en suite bathroom, 4 further bedrooms, 3 shower rooms and a beautiful 47' west facing garden. Further, the home provides underfloor heating, Lutron lighting and integrated audio/visual technology. This modern home sold in May this year for £6,950,0000.
All these homes are located in the heart of Chelsea, all benefiting from having vast amount of space and being family friendly homes. Furthermore, these homes were all sold during the same time period, all at asking price or close to asking price.