NEW Private Residences 2017 & 2018!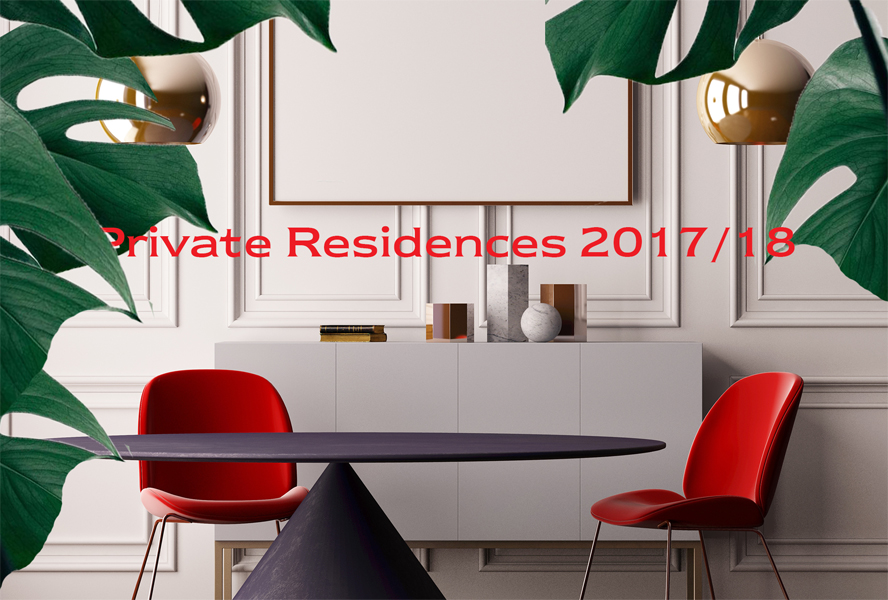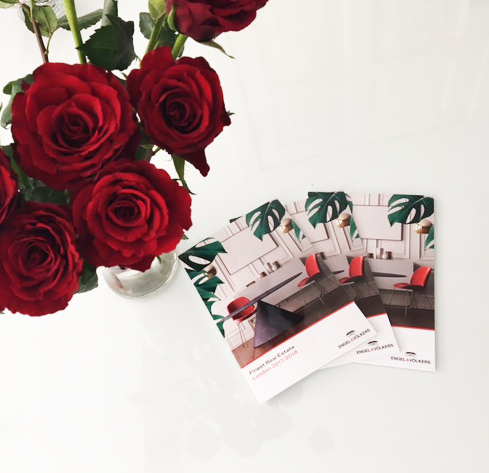 This week, the office received a delivery of 20,000 copies of our Private Residence brochure. Every year the Engel & Voelkers Chelsea office has the pleasure of delivering this magazine which contains not only details of some of London's most beautiful properties, but also information about the world's finest real estate. It is our 3rd release of the brochure and as each year it displays properties of our Sales and Lettings Department, which we hope to deliver directly and exclusively to our customers. We at Engel &Voelkers see our brochures as a great tool to keep the brand in the back of people's minds should they decide to buy, sell or rent. Our luxury brand offers a range of bespoke services, including but not limited to real estate services, yachting and aviation - more information on these can be found within the brochure.
If you are a resident of the Royal Borough of Kensington and Chelsea, you will most likely receive your own copy very soon as the magazine is mainly distributed to residential properties throughout the Chelsea area. We will display this year's edition also in special venues, hotels, banks and chosen stores and will send them across the globe to all our participating international offices.
Clients all over the world, but particularly in New York, Malaga, Mallorca and Grand Cayman are always interested to see what we have to offer in London and how we can combine our portfolio with the rest of the world. Some of our applicants are directly from the United Kingdom, where as others do come from far and wide. Regardless of their home country, usually expectations towards excellent real estate never change and as our clients very often have prior experience in the property sector, we know how to maintain the standards of our premium service.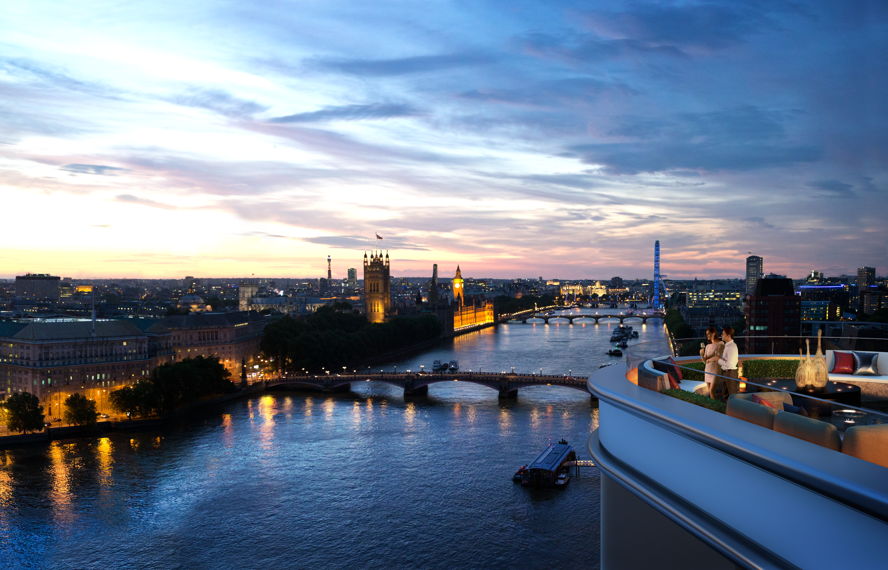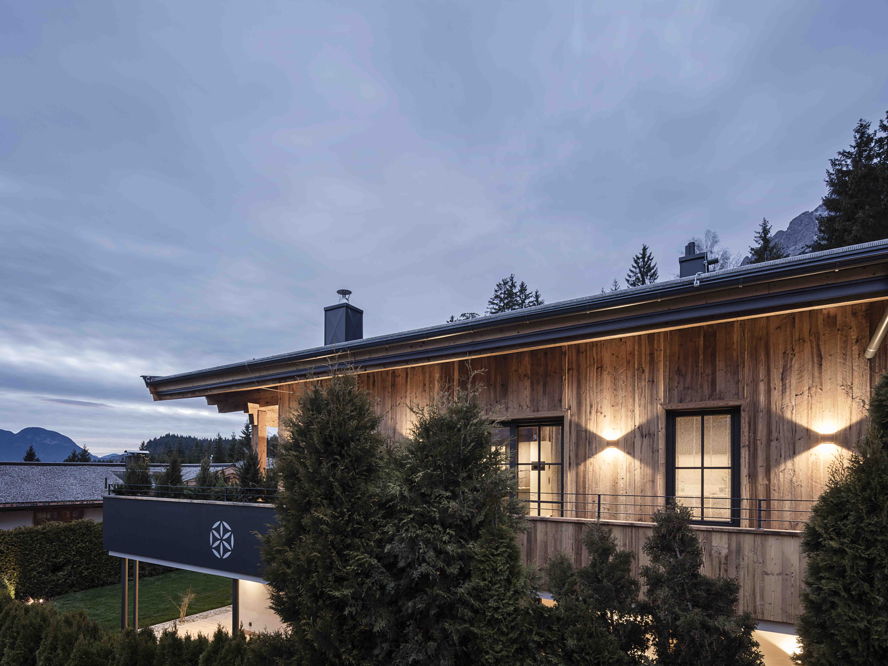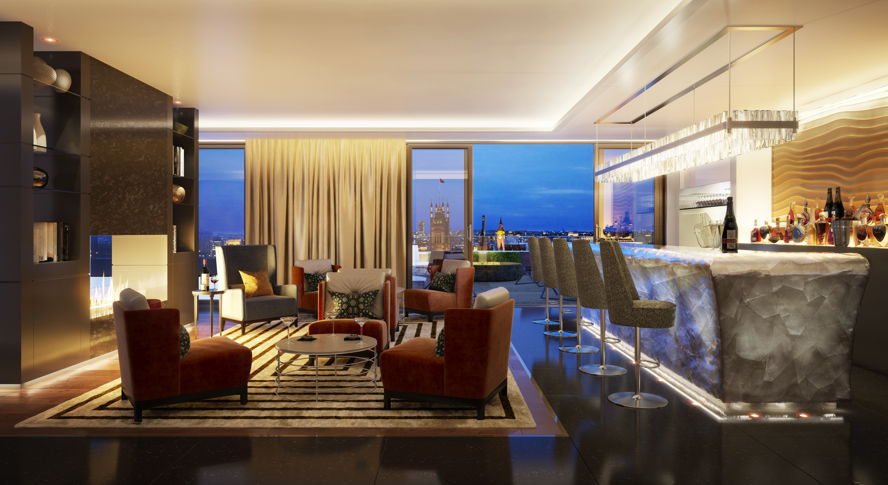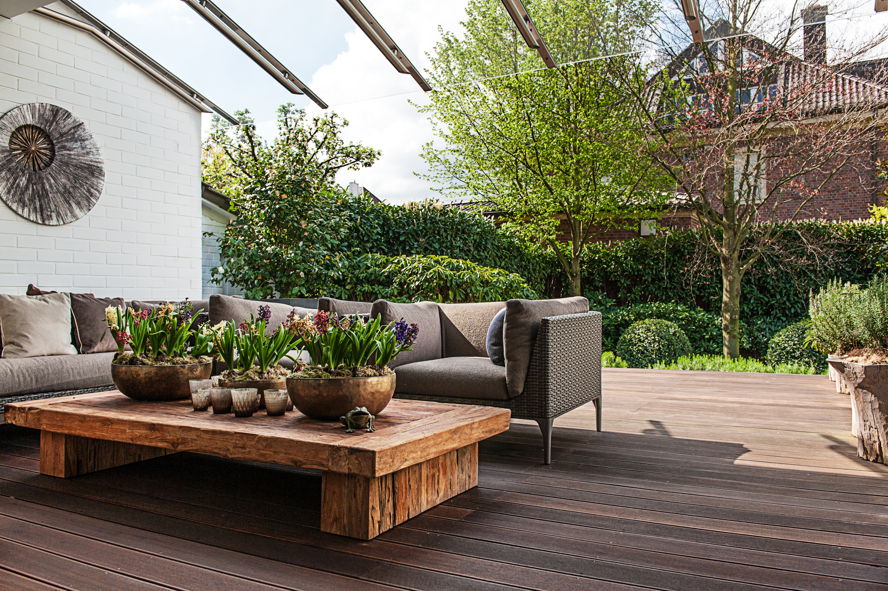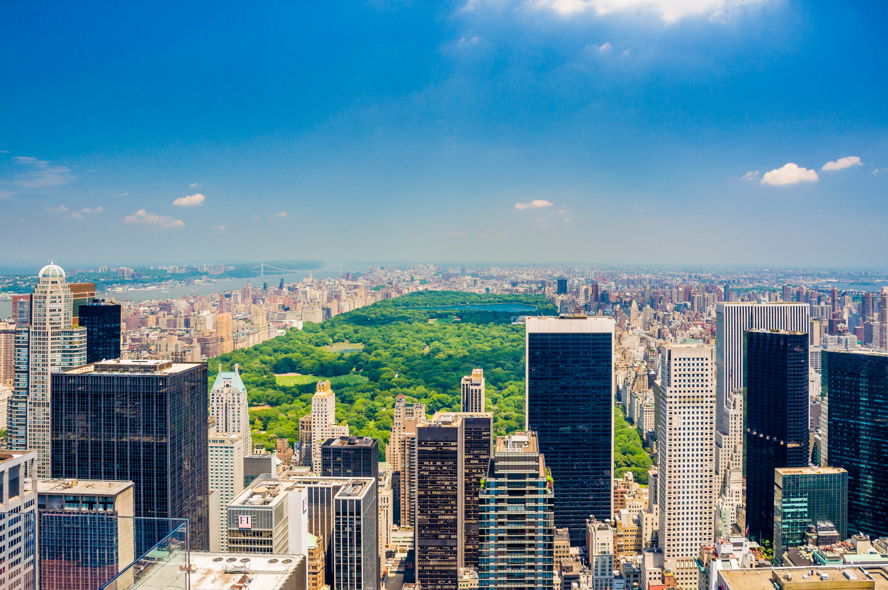 Furthermore, we are proud to have launched our special Summer Campaign within the Private Residence, which not only showcases our high valued members, but also outlines the current state of the market in London – specializing mostly in the beautiful South-West. Our ever-growing experienced team at E&V Chelsea prides itself in a full understanding of the UK and international market which is reflected by our customer satisfaction levels and our healthy transaction volumes. The Private Residences 2017 was lovingly prepared by our Head of Marketing, Magdalena Dudarska, and was overseen by Anaelle Dindorf.
Get your own copy today by visiting our office on 293 Brompton Road in Chelsea and we are more than delighted to talk you through our most amazing properties and the current market situation.
Check our Private Residences Magazine 2017/2018 online!