Open House - 2nd of December 2017!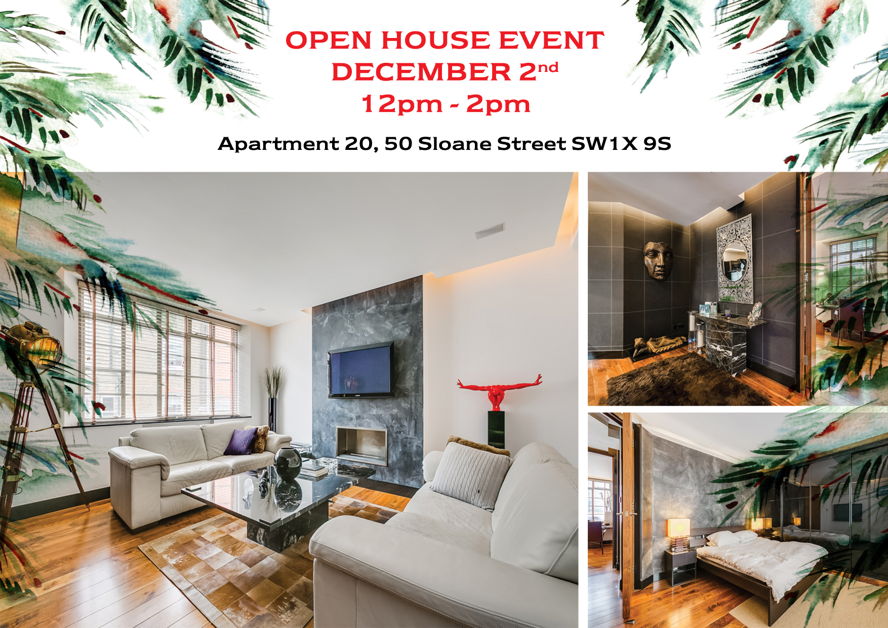 Engel &Völkers Chelsea has a lot of gorgeous properties on the market. This is why we thought about giving our clients access to one of our most beautiful properties in our portfolio.
It is a very well presented apartment in a prestigious area in the heart of London. The property has great entertaining space in the reception area and a modern separate kitchen and very well maintained throughout. The building has the added bonus of having a concierge.
The apartment is very centrally located in the centre of Knightsbridge and benefits from all the local amenities and high end shops which the area offers along with great transport links and a 5 minutes walk to Hyde Park.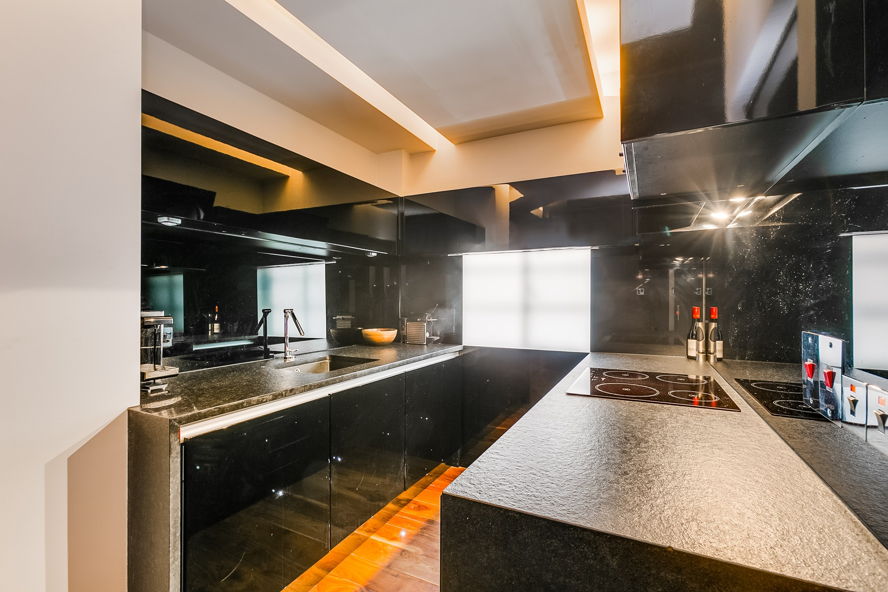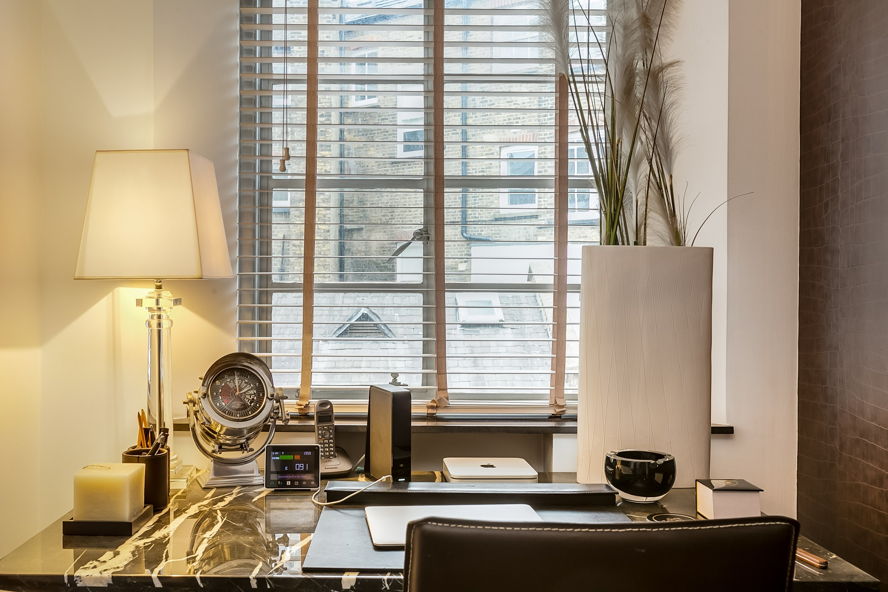 It is located in Knightsbridge, which is an immaculate, well-bred and highly exclusive district in West London. Renowned for their pure luxury and exclusive department stores which are considered to be a shopper's paradise - Harrods, Harvey Nichols and Peter Jones dominates the area in being one of the best tourist attractions to spend big in.
It is home to some of London's most popular museums these include, The Natural History Museum, the Science Museum and The Victoria and Albert museum all situated within walking distance of one another. One Hyde Park, a building near London's only McLaren showroom is considered to be one of London's most exclusive and priciest apartment buildings to live in, rumoured to house some A list celebrities.
And as we said before, the variety of top restaurants, luxury hotels and sensational bars provide you with a diverse and enjoyable experience. If you want to be away from the chaos of the neighbourhood, to the north you have Hyde Park which provides you with a gorgeous open space for children to run around in and every year provide you with their main attraction, Winter Wonderland. To the South of Knightsbridge there are additional fashion boutiques, gardens and boutique shops if it tickles your fancy.
We would love to welcome you for a class of champagne on the
2nd ofDecember from 12 pm – 2 pm
Apartment 20, 50Sloane Street, SW1X 9SN