Pablo Picasso in the heart of Mayfair - Engel & Völkers part of the amazing art event!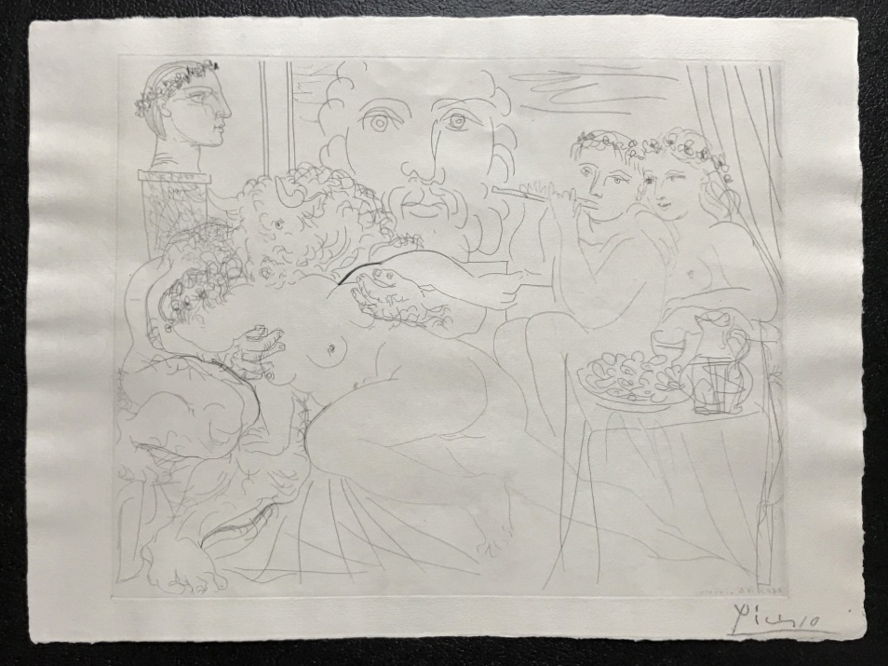 Pablo Picasso, Henri Matisse, Marc Chagall and Joan Miró

"To own a piece of work done by an artist is to possess one of their facets, one of the windows of their life"

With some of the most collectable works the art market has to offer, ICONIC PR London provide the unique opportunity to do just that.

A collection of twenty works from the four prestigious artists will be gracing the walls of QPxLND, in Mayfair, on Thursday 16th March. The event will commence with a private Perrier-Jouët Champagne Reception of the exhibition at 6:30pm. QPxLND are also providing a Picasso-inspired menu for the evening, for which prior booking is essential.

Uniting these artists in one space is important. Before WWI, a group of expatriates in Paris began creating works in the styles which became later known as Post-Impressionism, Cubism and Fauvism. These artists included, and became associated with, the four iconic artists to which this exhibition, and purchasing-opportunity, is dedicated. The School of Paris was, of course, not a single art movement or institution, extending even to classical musicians. As such, the school simply came to symbolise, embody and affiliate to the centre of artistic activity in the twentieth century that Paris became. Today, The School of Paris in the visual world conjures up associations of bright colours, bold forms, and confident line - all of which will be celebrated in Pablo Picasso, Henri Matisse, Marc Chagall and Joan Miró.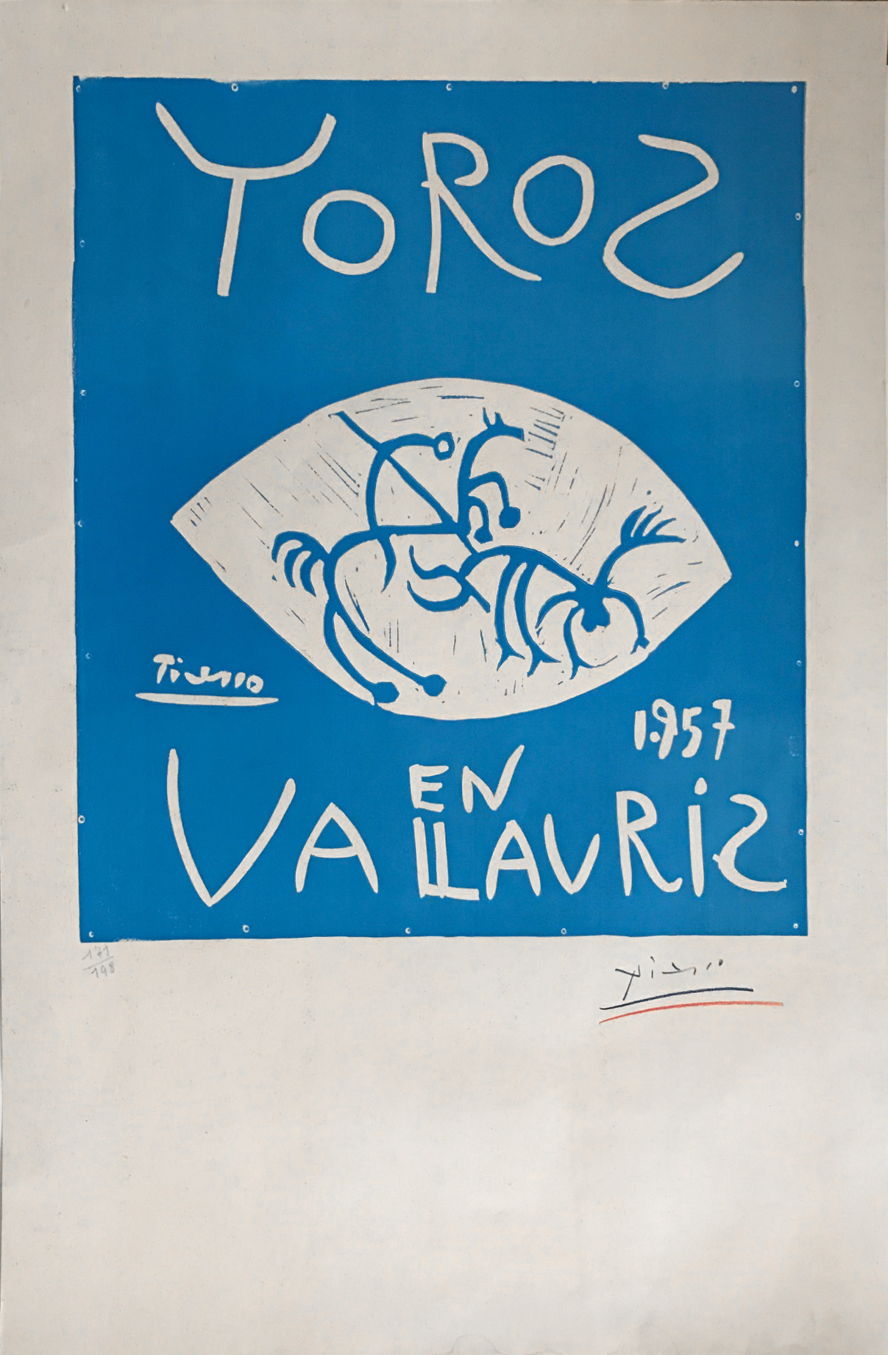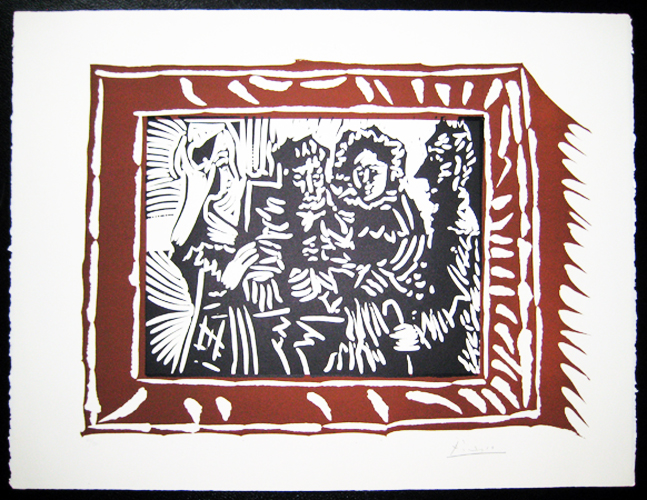 The exhibition will image a journey of pieces, with a focus on Picasso who occupies the majority of the feature works, yet integrated with additional works by Henri Matisse, Marc Chagall, and Joan Miró. Notably, the exhibition will feature works from Picasso's Vollard Suite which is a set of etchings produced between 1930-37, named after the art dealer Ambroise Vollard who commissioned them. More than three-hundred sets were created and now lie dispersed between a number of museums, collections, and, now, possibly your own private collection.
The event is presented by Iconic PR, Predella House, and #TheKrag; hosted by QPxLND; and sponsored by Engel & Völkers, Perrier-Jouët, GTM Models, The Cuckoo Club, Artisan du Chocolat and Samuel Laurence.

To arrange a viewing of the works in the fortnight proceeding this event, please contact Katrina Aleksa katrina@predellahouse.com or Magdelana Dudarska magdelena@predellahouse.com
For further information about the show please contact: