Portuguese property market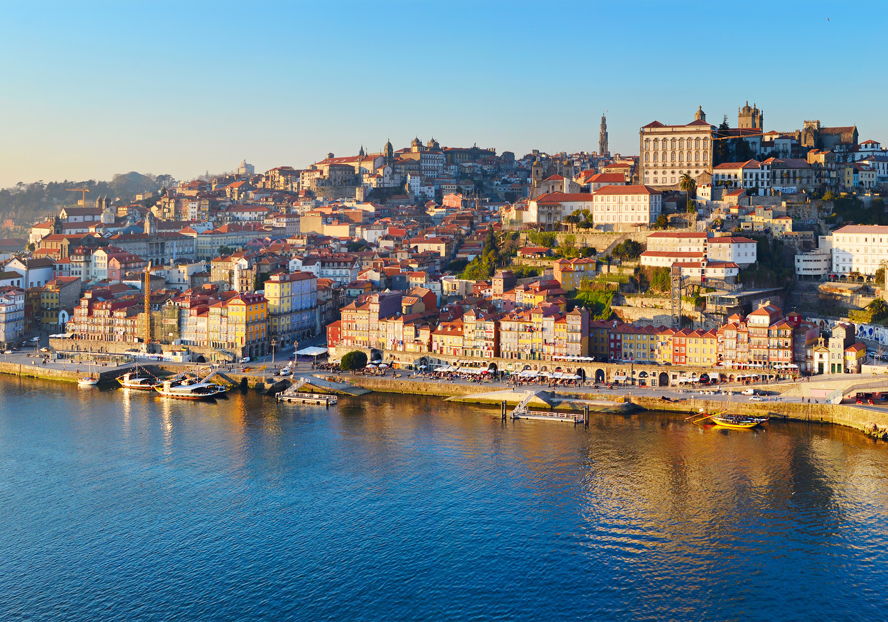 Dear Reader,
Are you looking for a sunny destination for your winter holiday home? Then "Portugal" is the right answer for you and what a better place than the capital itself? This fascinating country, with its glorious and simple life, with the welcoming locals, beautiful weather and the famous Porto wines, is within easy reach from many European destinations and offers a huge cultural and gastronomical diversity throughout the country.
Lisbon, also known as the city of seven hills, is the biggest city in Portugal, with an impressive and dynamic life, and a rich and unique history and culture. Below we have included some information on the Portuguese real estate market and the special conditions of buying property in Portugal.
MARKET
The current Portuguese economic context has had a strong impact on household income and has therefore conditioned the evolution of residential transactions. However, 2013 saw a slight recovery in this sector, mainly in the Lisbon metropolitan area which showed an increase in acquisitions of approximately 47% when compared to 2012. The first months of 2014 have maintained this positive evolution with an increase of 60% in Q1 when compared to the same period of the previous year.

This positive evolution in the acquisition of residential property has been boosted not only by families resident in Portugal, which to date where the primary clients in this market, but also by foreign investment, mainly from small private investors which have brought a new dynamics to this sector.
The region of Lisbon is experiencing enormous levels of interest from foreigners. This was initially perceived in the tourism sector, but nowadays the city is attracting an important stream of foreign investment in the residential market. .
In fact, the new legislation which has been gradually put in place over the previous years has largely contributed to making residential property attractive to foreign investors. In the first instance changes to the Urban Lease regime opened way for a liberalized residential leasing market, the first step to making this sector interesting on an investment perspective.
THE NON-HABITUAL RESIDENT STATUS
This offers a very attractive tax incentives to those who invest in the country and has shown to be highly interesting for British citizens.
This Resident Status gives the opportunity to those who wish to become residents in Portugal to benefit from a favourable taxation of foreign income, with an exemption of taxation in Portugal and a possible double exemption, both in Portugal and in the country where the income is paid, if a Double Taxation Agreement is in place.
The non-habitual resident regime represents a major step forward in making Portugal a tax free jurisdiction for individuals in receipt of pension income. Individuals who declare their foreign income here can also benefit from this preferential regime such as business and professional income, interest, and dividends.
This attractive regime also covers income deriving from high value-added activities, which benefit from a special tax rate of 20%.
The sole requirement to benefit from this preferential treatment is to become a Portuguese tax resident, not having been a tax resident in Portugal in the previous five years. This status can be maintained for 10 years.
Please get in touch with out office on more information on the property market and non-habitual resident regime in Portugal.
E&V Chelsea Team
Tel: +44 (0) 207 584 1100
Email: chelsea@engelvoelkers.com