Putney - the green gem of South West London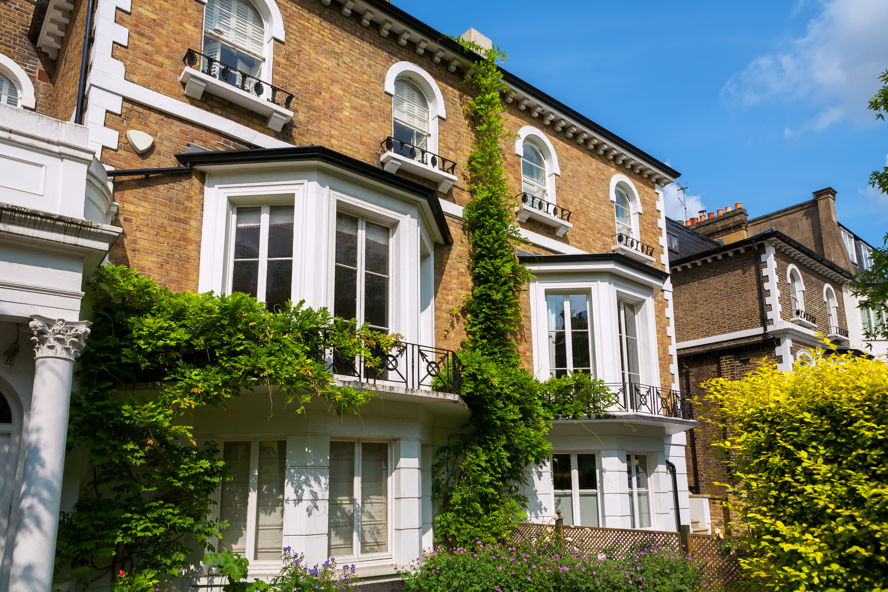 Putney is a district in south-west London, which up until 1889 used to be a part of country of Surrey, and later was removed and became part of the County of London. Since 1965 Putney has been part of the London Borough of Wandsworth and is now identified as one of 35 major centres in Greater London.
In the middle of the 19th century, Putney was still a part-wooded, part-agricultural village located closest to the Thames, opposite to Fulham. It was street-lit with gas, partially paved, and well supplied with water.
The first bridge of any kind between the two parishes of Fulham and Putney was built during the Civil War and represented the second bridge to be built across Thames after London Bridge. It was a sturdy and solid wooden structure that lasted for 150 years, when in 1886 it was replaced by the impressive stone bridge that stands today.
For centuries and even today, the river has become fundamental in the character Putney has developed and is now considered the ideal place to settle down if one may be interested in rowing or any other boat-related activities. The area has always been a popular place amongst Londoners who came here for leisure, play games and to enjoy the green and open spaces.
As we all know, London is famous for its rowing competitions, however for a very long time this fantastic sport was very difficult or almost impossible to be practised in central London. This was the result of the increase of steam-powered boats and also the release of high amounts of sewage in the river. However, slowly Putney became the rower's new safe haven as there was much less commercial traffic here and the water was much cleaner. By the late 1800's, the area has become the most significant centre for rowing in the United Kingdom.
Putney is known for being one of the few areas in London that has a very strong community spirit and a flourishing voluntary sector. Its philanthropic sense, the great service from the local council, the numerous libraries, community centres and sporting facilities show that leisure has a major role in this district, hence its popularity within families. It's ideal to settle down and raise a family as properties tend to be more spacious with more outside space.
One of the major advantages of this location is its stunning riverside properties in the immediate proximity to trendy Chelsea & Kensington. The famous King's Road with its lovely restaurants and boutique shops is only across the river.
It's astonishing how Putney Village has grown from a single residence in the 1700's to the desirable location it is today.
If you are looking for a house in Putney look no further as Engel & Völkers Chelsea has the perfect home for you. We have a brand new fantastic family house located in West Putney which is now available for SALE. This fabulous property has been meticulously maintained and is beautifully presented through its unique design.
Please do get in touch with us should you require any further information or would like to book a viewing. You can also find here a full list of all our properties.

We look forward to hearing from you.
Click here for our Homepage.