Renting Vs Buying in Today's Market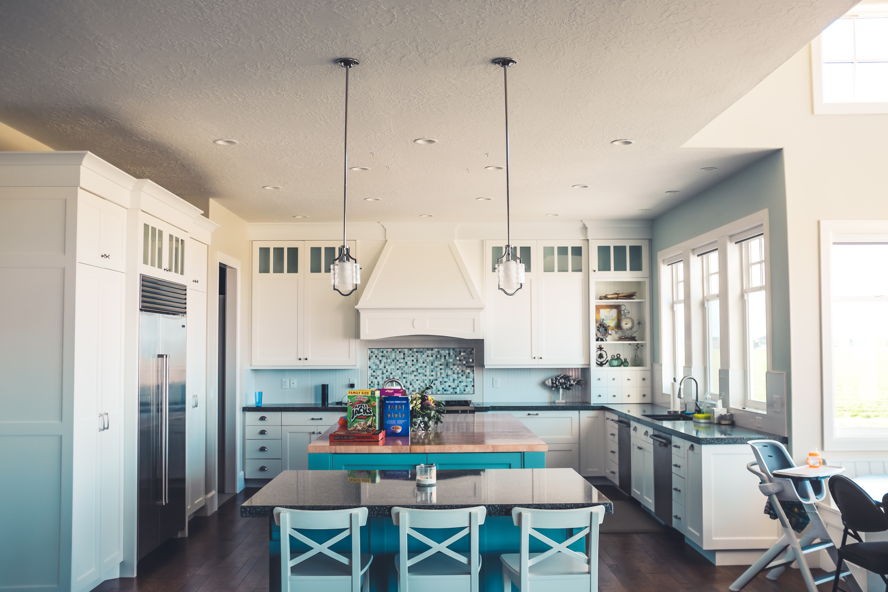 When looking at a property to either buy or rent it can be a hard task to choose which one would suit you more financially. However, they simply aren't directly comparable. Each has it's own benefits, liabilities and risks. Buying a home is the most significant financial decision in most people's lives and for tenants, paying the rent is the biggest monthly outgoing. So which one is better?

From our experience there is no one option better than the other, the average price of property has risen in the past 10 years, as you would expect; prices of goods and services in general have also seen a rise. When it comes to what is wiser, rental or sales, in this current housing 'crisis', it really comes down to financial planning and future considerations. The housing market is suffering from a shortage of properties and increasingly higher property prices. However, buying is still a stronger proposal, providing the area is reasonable, the property doesn't require much investment and has been correctly priced on the market.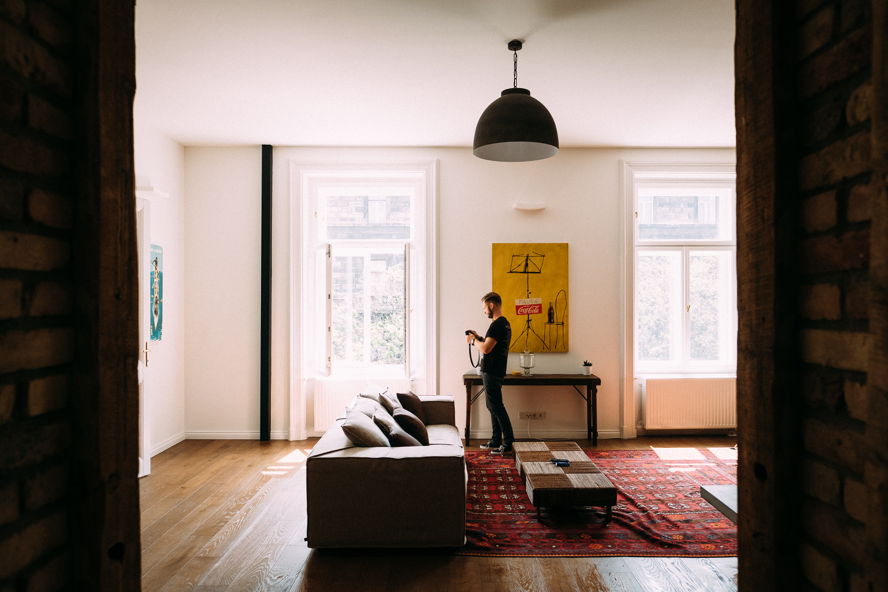 As the cost of rental units continues to rise in many areas of the capital, this is due to mortgage interest rates remaining affordable. It is known that renting is cheaper in the short term and can be a simplistic method of accommodation if you are only looking to spend a year or two in London. Most of the upkeep of the property is the landlord responsible which can be another benefit for rental.
With investing in your own property it brings the enforcement of savings in a form, having the discipline of making regular repayments is a great way to force you to save money by putting it into your mortgage instead of spending it. Providing you choose the property wisely, your investment should increase in value over the long term, our wonderful areas round Chelsea, Knightsbridge and Belgravia are perfect examples of this.
Deciding to buy, rent, or do both, housing can be one of the biggest ongoing financial cost in London. After weighing up the options, our agents can only do the best to advise, so many factors like career, family and the financial situation must be considered. It's always a good idea to seek professional advice to inform your decision whether that is to rent, buy or do both. The important thing is that it should be the right decision and time to make it.