Social Life of Engel & Voelkers Chelsea- Embargo App launch VIP Party!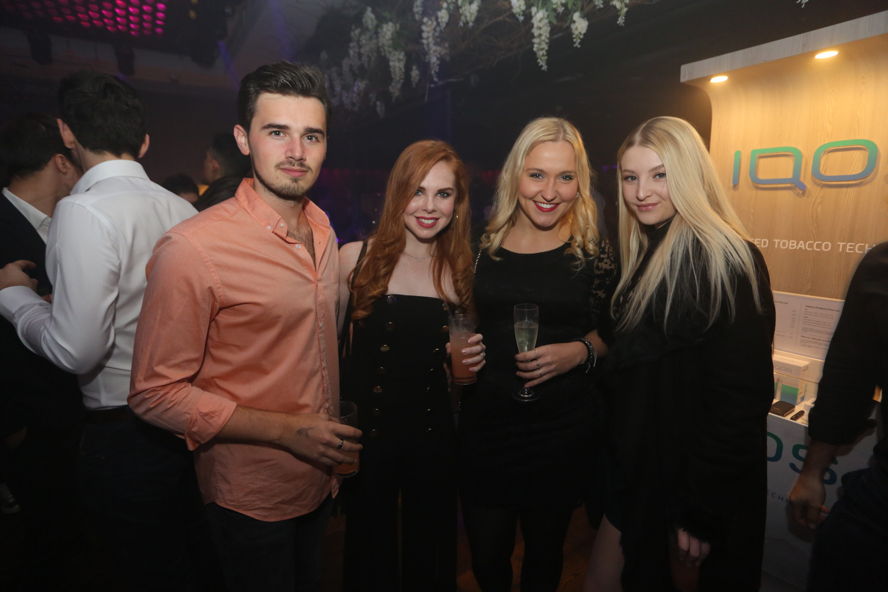 Engel & Voelkers Chelsea are always invited to the most exclusive events taking place in both Chelsea, and across the capital with hosts such as Fran Culter and GTM Models. Often these events are covered by the press with releases found in many public blogs, newspapers and websites like the Evening Standard.
Along with the exclusivity comes the VIP Clientele which our events are not short of your Chelsea office will always update you of the most recent events and trends via our Newsletters and Blog Posts.
Events like the Hästens Launch party for their new designs, the Private Perrier-Jouët Champagne Reception of works by some of the world's history finest artists and the Embargo App x Tavern Cocktail Party at The London Capital Club. These are a few we have covered in our Newsletters and Blogs as well as being invited to the Embargo App VIP Press Launch by Deluxe Original Vodka at the Mayfair hotspot 'The Cuckoo Club'. Place where the James Bond Naomie Harris, Demi Rose, Kimberley Garner, Tv Presenter Naomi Isted and Fran's beloved Jaime Winstone danced the night away together with Princess Juliana and Lilyella Zender-Blast to the amazing DJ sets by Fat Tony and Jodie Harsh. The launch of the London's most talked about loyalty app for top bars & restaurants, which as stormed the Big Smoke in their first months, has confirmed once again that they know how to throw a great night!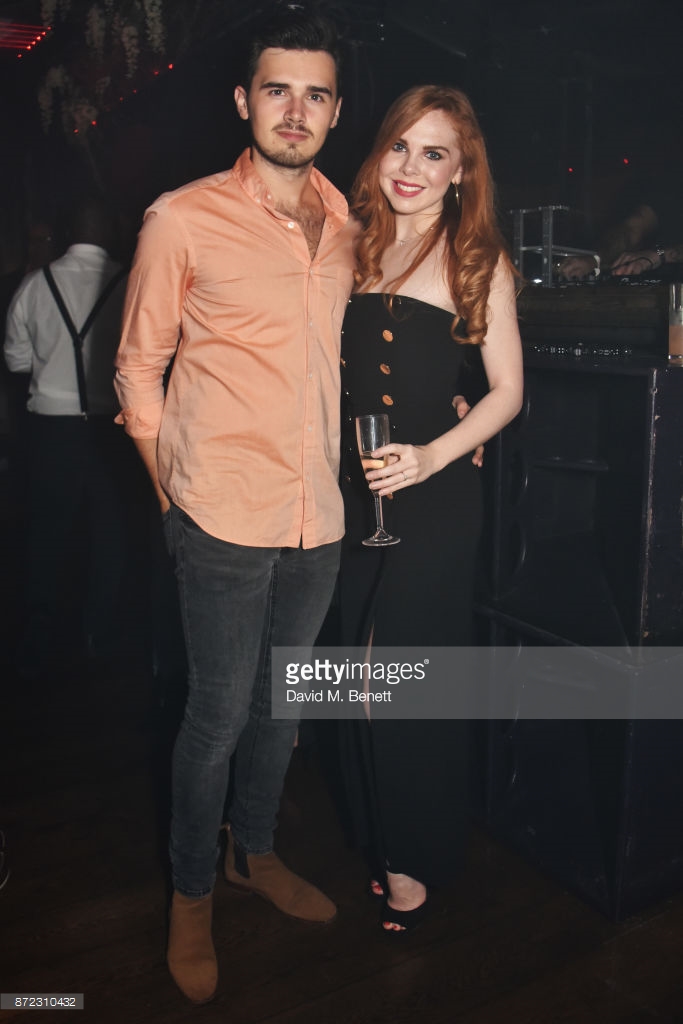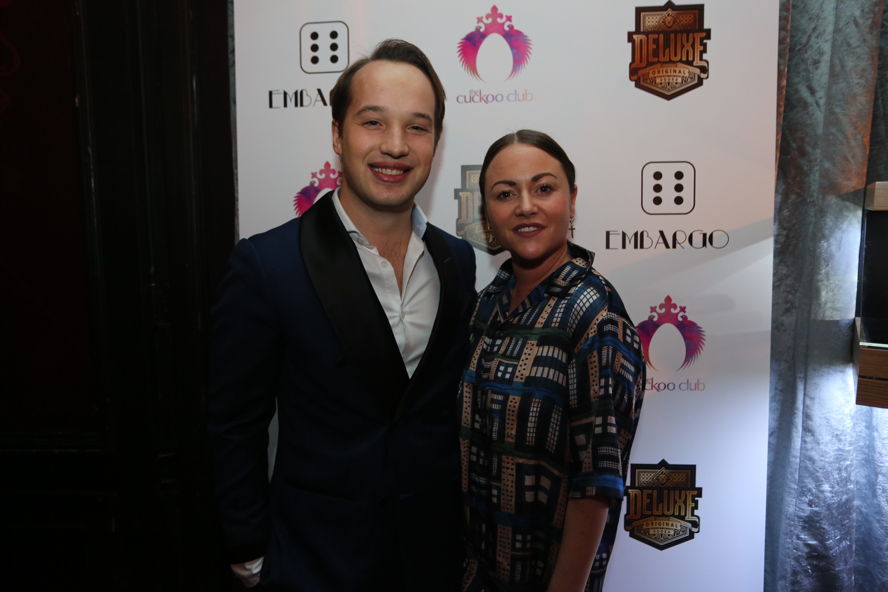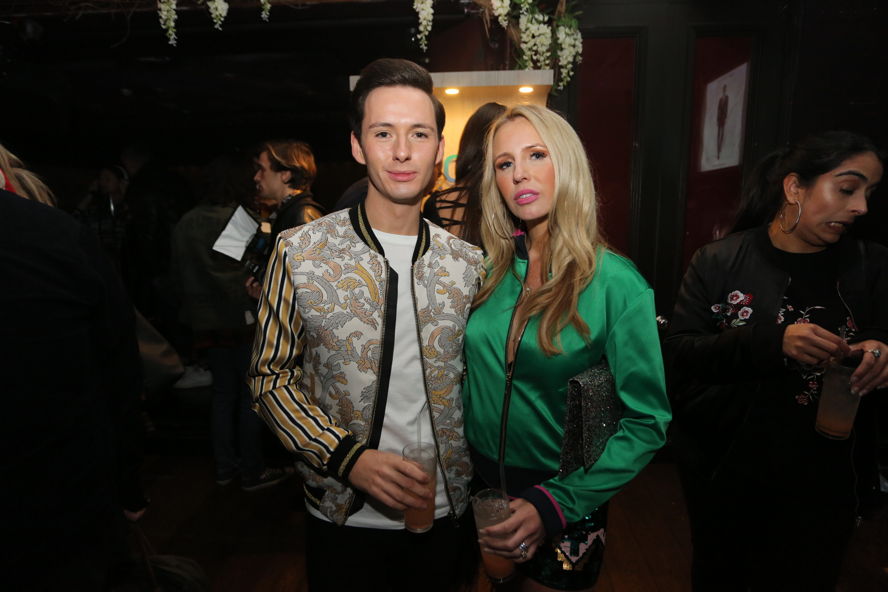 Engel & Völkers Chelsea collaborate with many luxury brands through our Private Residences booklet published yearly and the GG Magazines found at many of our events and Engel & Völkers Offices.
The events we do attend we will always give out appropriate marketing items such as our flyers which allows clients and possible customers to gain an insight into our company and the type of services we provide.
Many of these events do have a strict guest list and as we are often a key company attending this gives the exclusivity we pride highly in our network as, so few agents have the opportunities like Engel & Völkers.