Something a little bit different…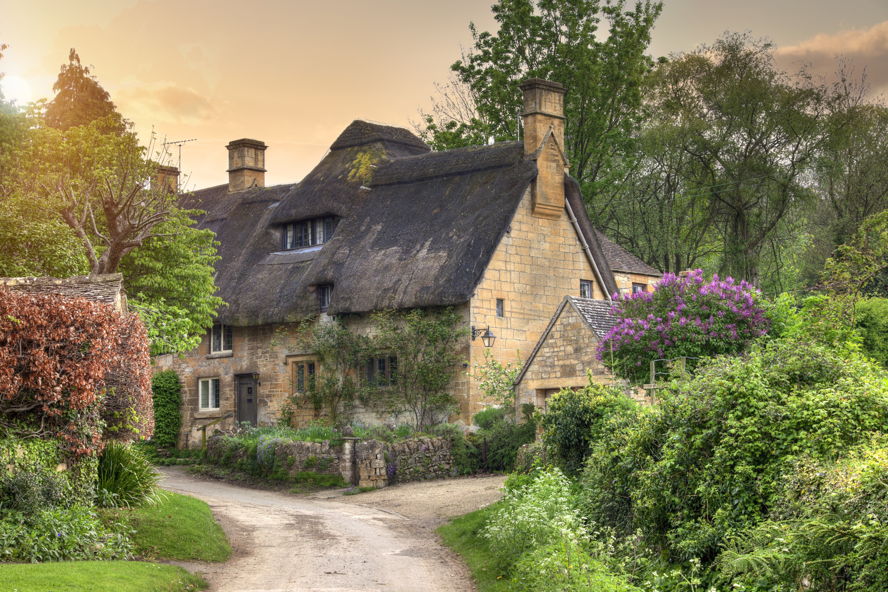 Sometimes, people may find the hustle and bustle of London that little bit too much. If this is the case with you, not to worry, there are plenty of places to retreat to. Many people that visit London don't take thetime to visit other parts of the country. Once you start to explore, you will realise that London is only a small part of all that England has to offer. It is even possible that you might find you are done with the hustle and bustle of London once and for all.
England has plenty of beautiful natural scenery. The most popular places for travellers to experience this is the peak district and the lake district. However, there are plenty more places to check out. Durdle Door of the coast of Dorset is a beautiful natural limestone arch that is only accessible by foot. It has stunning views right out to the Isle of White. Visiting Durdle Door makes a brilliant day out.
Should you not be able to visit in a day, why not make a few days of it and book a stay in a luxurious hotel or cabin. The 500 year old Wishbone cottage located in the Malvern hills offers a unique and tranquil experience. The charming cottage is surrounded by 16 acres of green fields andis within an area of natural beauty. There are plenty of foot paths in the areato explore and even a little river to do some fishing in. The beautiful cottage has all the luxurious features that you should want yet still maintains its natural beauty.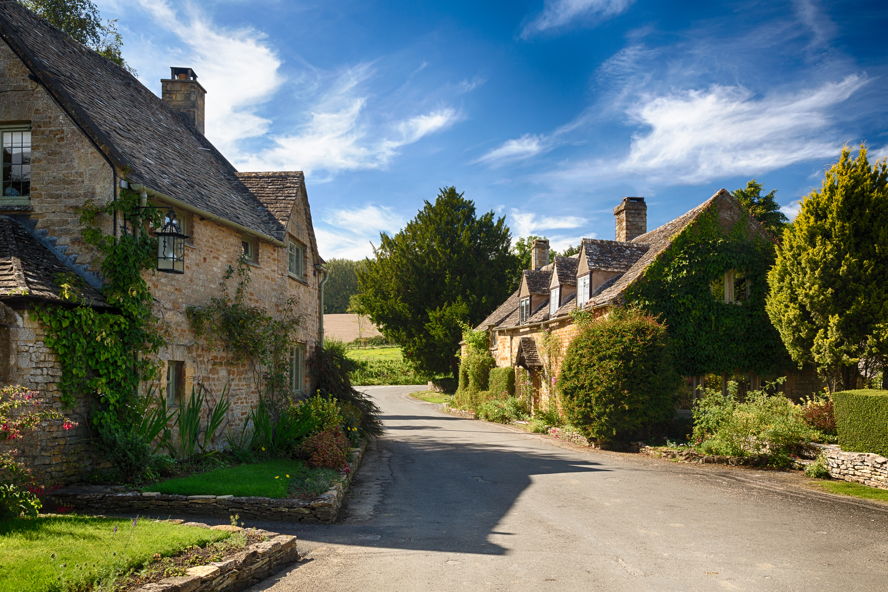 If you wanted to stay further inland, the Cotswolds is another option for you. The Cotswolds cover almost 800 square miles and consists of some of the prettiest counties in the country. There are plenty of things to do satisfy everyone's tastes, from visiting farms and wild life parks, to exploring ancient gardens. The Cotswolds has plenty of quaint villages to explore, like Burford, that has history dating back to the 15th century.
Though getting out of London and planning where to go can be a faff, it is certainly well worth the effort. Getting away from London prices and taking in the scenery and the fresh air will leave you feeling revitalized and eager to explore the English countryside further.