STRATEGY TO SELL YOUR HOME QUICKLY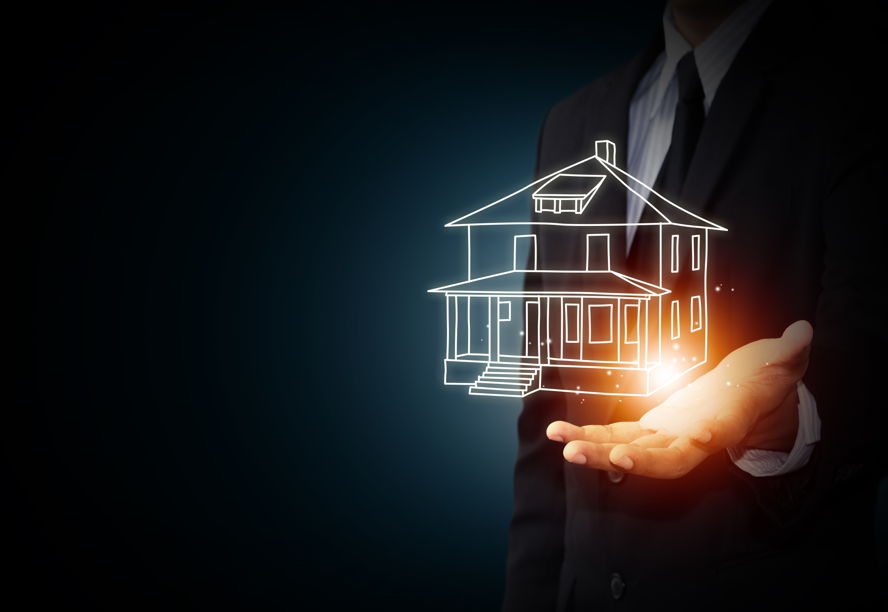 Many people have an urgent need to sell a home as they need to move away because of a job, the family situation has changed or for a number of other reasons. Most people still think that sellinga house is still a long and drawn out process. It is not. Below are a few tipson what you can do to sell your home quickly while maintaining the assurance of gaining the best possible price.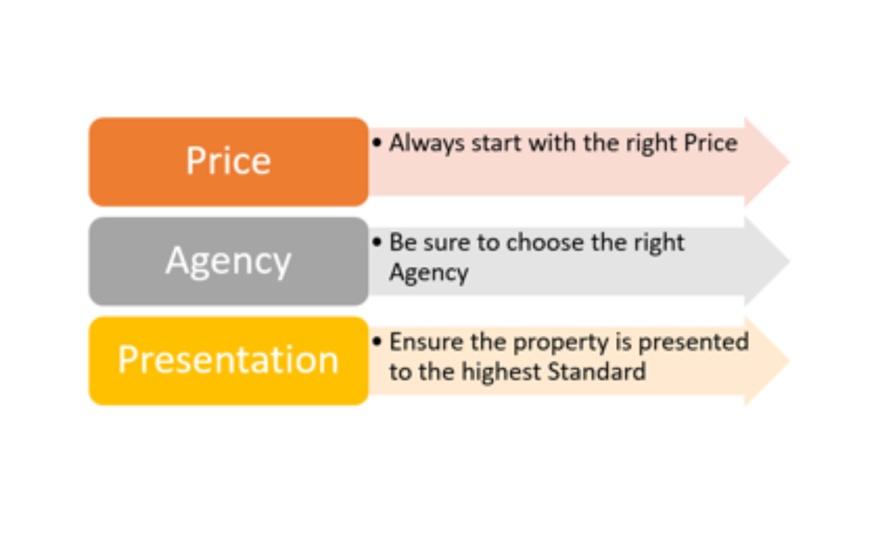 SET THE PRICE CORRECTLY RIGHT FROM THE START
The first thing to be considered is the properties price. Many people don't understand the importance of setting the price correctly right from the start. Being greedy can have very negative effects on your homes appearance on the market. It doesn't just mean that your property is unlikely to sell, it means that it will also develop a bad name as well. When a property starts to sit stagnant on the market, potential buyers become wary. If nobody is showing interest, the price might then have to be continually dropped until people start to view the property. By this time the price might be lower than could have originally been achieved if simply priced correctly in the first place.
SELLERS SHOULD LOOK FOR AGENTS OFFERING THE BEST MARKETING STRATEGY.
It will not be you that prices your property, but instead a sales agent. When shopping around which agent to use, don't just go for the one charging the lowest fee and promising the highest price for your home. They may be promising these figures just to win the instruction from you and end up dropping the price after a few months of it sitting on the market. In this time, the property will have lost its exclusivity. Sellers should look for agents offering the best marketing strategy and the most realistic price for their property. Perhaps look to see if neighbours have sold recently and compare your properties valuation to their selling price.
PRESENTATION IS A KEY TO THE CHANCE OF A QUICK SALE.
Presentation is the final key to the chance of a quick sale. A lick of paint and a professional photographer can make all the difference. If the house looks good in a brochure it must also look good inreal life. Making sure the house is clean and tidy to try and exceed the viewers expectations is a good start to generating a sale. Curb appeal is also important. If a viewer gets a bad feel about the outside of the house, they are unlikely to want to go into the house. After all, an owner will never get a second chance to change a viewer's first impression.
Selling a home quickly is possible without jeopardising its sale price. If the above tips are followed it is likely that a property will get the best exposure on the market and yet still sell for a fair price.