The ever-changing housing market in August 2017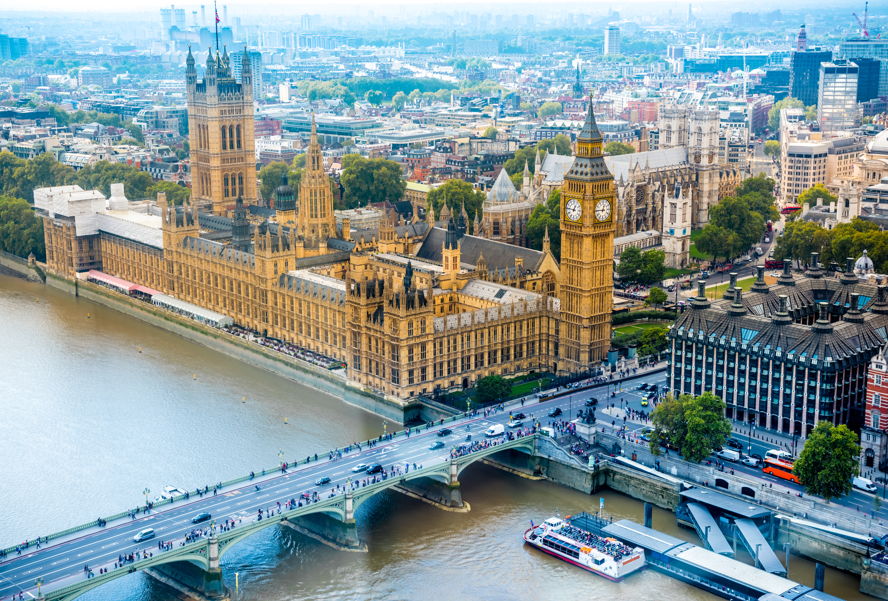 As political uncertainty has taken its toll on all industries over the past few months, we look more in depth on how this has effected the housing market in August. Average UK housing prices fell by 0.1% between July and August to £210,495 according to the building society Nationwide; this hasn't occurred since the financial crisis.
What does this all mean on the grand scheme of things? Consumer spending is generally encouraged by rising housing prices which leads to more economic growth which means that lower spending and lower economic growth is significantly affected by the falling housing prices. With household finances gradually on the rise and the cost of also living on the rise; consumer spending is squeezed.
With the price of new property falling by 0.9% and the holiday period in mind, the market drop is still within average for this time of year which according to figures from Rightmove has been -1.2% over the four years since 2013. Prices in London's Kensington and Chelsea areas have seen the largest cut, with an average of £300,000 being knocked off asking price between August and September. The annual increase of the national average of +3.1% in August means the housing market still isn't to let up as we may see further drops as Britain begins to negotiate itself out of the EU.
As the housing price has dropped this August, this also means a price drop of annual rent, within England alone 5 million house holds are renting privately according to Government Figures in 2016. As prices of properties drop further people are beginning to save more as a housing investment isn't being considered during these times. Slow rental growth is also down to several factors, job security, living costs and the lack of wage growth among the tenant population adds to this however the main factor is falling housing prices. Higher mortgage deposit requirements slows the demand for private tenants, as more rent to save for the higher deposits, this then slows the demand and building of new properties.
All round August hasn't been a bad month with regards to the housing market and its effects however with the country soon to see itself out of the EU we may well see larger drops or increases as the forecast is uncertain of what is to come.