The Power of Social Media in Real Estate World.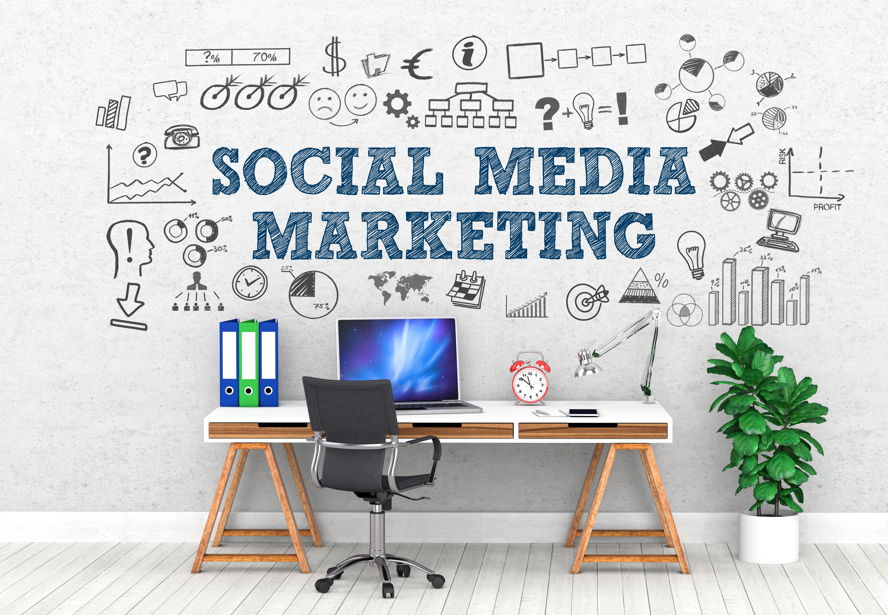 Like many other Estate Agency's, Engel& Völkers embraces social media to spread the word of all we have to offer. Using social media platforms has many advantages compared to the more traditional marketing strategies like advertising in newspapers. Social media platforms allow us to reach out to people all over the world at just the tap of a screen, or the click of a button. Using social media is usually very cost effective as sites often don't charge fees.
Each social media platform targets different people with different interests. This is why we use as many ones a possible,thus reaching such a diverse range of people. Using digital media is a greatway to show off the brand as people are always on their phones. Therefore the chance of the targeted person seeing the ad is reasonably high.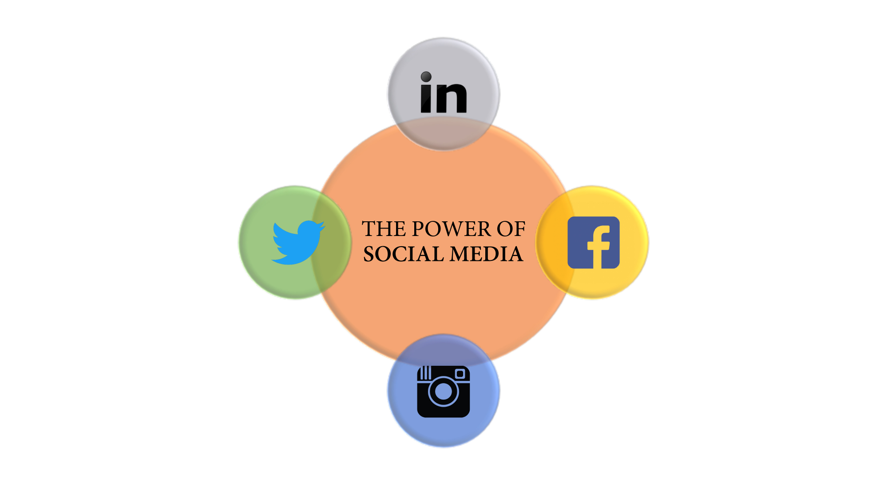 INSTAGRAM
At Engel & Völkers in London we have avery active Instagram account with over 1000 followers. Here we show some ofour most desirable properties as well as keep people up to date about what wehave been up too lately.
Visit: @evchelsea
FACEBOOK
Our Facebook page shows a highlycomprehensive up to date feed on some of the properties we have on offer aswell as displaying some of the real estate current affairs. We try to keeppeople updated on all the latest news which means people can make informeddecisions when buying or renting.
Visit: @engelvolkers.chelsea.london
LINKEDIN
We use Linkedin to keep property professionalsinformed who may not have other social media accounts. This platform is greatfor networking and advertising any vacancies that we have available.
Visit: @Engel &Völkers London
Each of these sites have different features that makes it easier for us to share our information with the right people inthe right place. Facebooks new feature that enables us Geo-target our adds means people are only seeing content that is relevant to them. Utilizing the hashtag feature on Instagram means that when people make a search, the relevant posts are shown. We feel that the more tailored the content that people see, the grater a person's user experience will be.
We find that one of the greatest things about social media is that we are able to see how successful our efforts are. Websites like HootSuit allow us to see how many times content has been viewed, liked or shared. By keeping track of our success rate, we are able to make changes to the way we share our news and information so that we can see where we need to make changes.
As a result of our presence on social media it means that we are able to share information with people that really want to see it and learn what people want from us. Check out our accounts to get know us and our offers better!