Top tips to find a property to rent in London!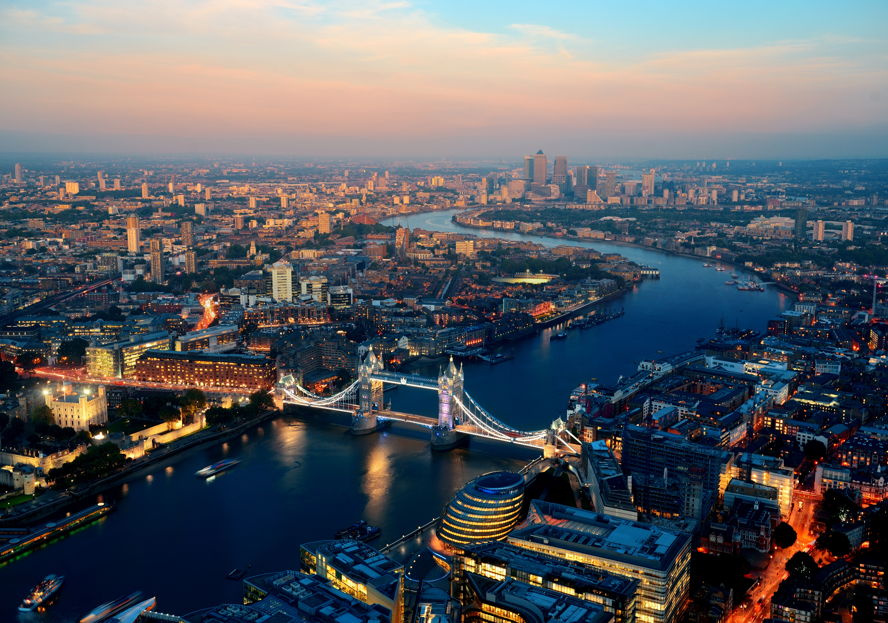 Finding the perfect flat in London can sometimes be a long-lasting process. There are loads of websites to check which can make you feel overflowed with information. When you finally find a suitable flat on the internet, the flat might already have been rented. If you are currently facing these problems, look to these five tips that will save you a lot of hassle:

Knowing what you want is always a good start for your flat hunt. The best way to start is to make sure where you want to live in London. There are loads of different places to live in London. Do some research and check transportation, local facilities and safety. At the beginning of your search you should generate a list of what they would like their ideal flat to have in terms of sqft 2, bedrooms, bathrooms, location etc…this will then make it easier for you to use the tools provided on the website to filter out your search to meet your criteria as close as possible. Don't be disheartened if you have to alter your requirements, itis expected when looking to rent in London.
Look into the average rental prices in the area you have chosen and set your budget. Be aware that the rental prices are often stated per week and not per month. If you plan to rent a flat with the help of an estate company, make sure to include the costs of bills and agency fees and additional fees into your budget calculation.
Look on the right portals

Property listing sites are useful to get an overview about the available lettings properties as well as about the different areas of London. The property listing site Rightmove is a good first stop for your flat searching. Besides Rightmove, Zoopla is another company-owned website worth looking at.
Using an agent for your flat hunt can save you a lot of trouble. It is always good to call up all of the agents who have recently offered flats in the area you're looking. They may also be able to offer you flats that are privately marketed, meaning they are not advertised on portals. Who knows you may find your perfect property that way. Also, ask the agency to register with them, give them your contact details and fill out a description of what you are looking for.
The London lettings market moves at a very rapid paste. That is why it is not unusual that nice flats are put on the market in the morning and are taken off by the afternoon. Once you have found a flat on the internet, call up the agency immediately, ask for the brochure and arrange a viewing and if you like it enough always have a second viewing. As they say; first viewing is with the heart the second is with the mind.
Finding theperfect flat in London can sometimes be a long-lasting process. If you keep these tips in mind, you will save you a lot of time and will make the flat searching much shorter.