Transaction movements in West London.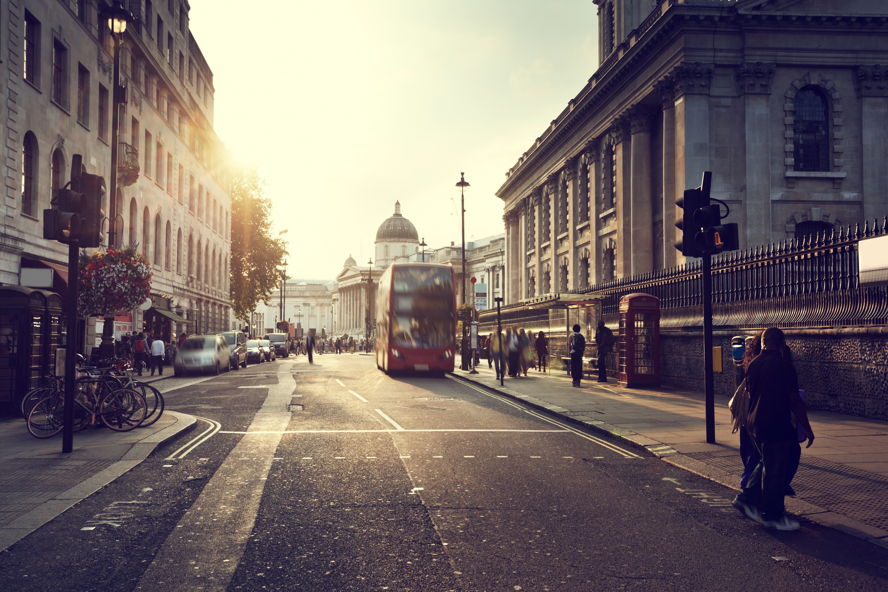 With the political uncertainty of the UK's position within the EU, the effect to the second quarter of 2017 can be seen within the following transaction movements. This data has been sourced via the Land Registry.
The Knightsbridge area saw a fall of the Average Transaction Volume by £250,000 in comparison to the first quarter. With the first quarter average being approximately £3,250,000, this is a fall of roughly 8% following 3 months. The Average was not the only fall following the second quarter, the change in the transactions also took a hit with a fall of 7 total transactions. In total 22 were made in comparison to 39 the previous quarter.
Belgravia only saw a minor downfall in theTransaction Volumes with the total transactions down 3 and the Average down approximately £110,000 from the first quarter.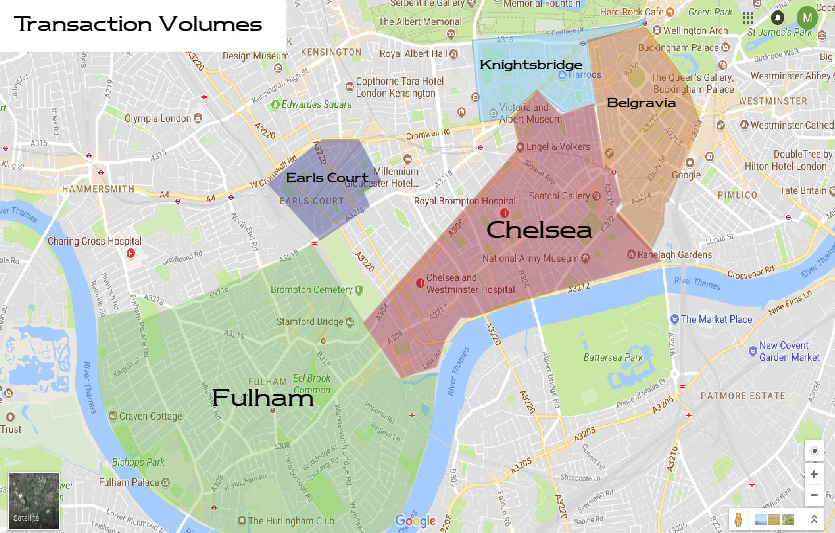 Following the second quarter, Chelsea has seen a drop of 6% in the Average Transaction Volume. Down £1,000,000 from £17,000,000 in the first quarter of 2017 to £16,000,000. However, if we compare this to 2016 there has been an overall increase of £5,000,000 in Chelsea within the year. The total transactions have seen a fall of 3 transactions following the first quarter, falling up to 43 in total.
West Brompton saw an increase of the total transactions in the second quarter of 2017, rising by approximately 8% over the past 3 months. The Average Transaction Volumes has had a decrease of approximately £600,000 meaning the transaction have been made for lower priced properties in the area.
Both Earls Court and Fulham areas have seen a drop of the Average Transaction Volumes by approximately £500,000. The total transaction within the second quarter have made a downturn with both areas again dropping 7 transactions each over the quarter.
2017 has made buyers spend more cautiously ever since the Brexit vote, cheaper properties as beginning to become even more popular with the overseas market as less are willing to spend due to the UK's EU position.