Transaction Volumes for the Second Quarter of 2017.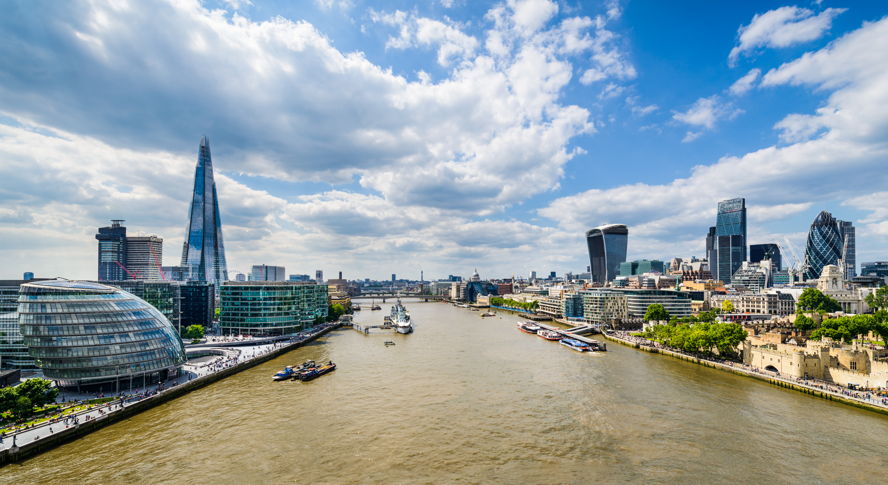 The following data is sourced from Land Registry and displays transaction history for the second quarter of 2017 from areas:
SW1W+X - Belgravia, Knightsbridge
SW3 – Chelsea, part Knightsbridge
SW5 – Earl's CourtSW6 – Fulham
SW7 – South Kensington, partKnightsbridge
SW10 – West Brompton, Chelsea
You will see that the market fluctuates significantly and that changes in transaction volumes differ according to new laws, what is happening in the news, and the economic climate.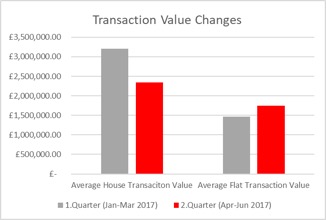 The average price per house transaction has dropped by almost 1 million pounds between the first and second quarter of the year. The average price that people are spending on flats has begun to increase though. This could be brought on by the uncertainty of Brexit meaning people are deciding not to invest large amounts of money in the more expensive houses. Instead people are being more cautions and investing in flats which are cheaper. This would explain the average flat transaction value increasing.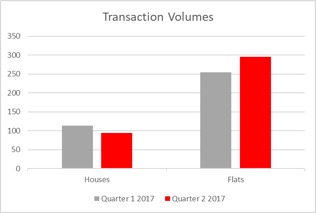 Due to the inflated London prices, flats are normally more popular than houses as this is simply down to affordability. However, this past quarter has seen an increase in flat sales compared to the previous quarter. This is often the case in the warmer months of the year as foreigners come over to visit and decide to buy a property. The two factors of most of our clientele being from overseas and the summer months bringing people over means transaction volumes increase for the more affordable London propertys.
The total amount of money spent on property in our catchment area was £1.45 billion in the first 6 months of the year. This is a dramatic £84 million decrease compared to the £2.29 billion spent on property in the first 2 quarters of 2016. As shown on the pie graph below, the majority of this spending this year was on flats and apartments.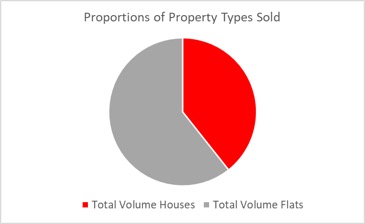 The beginning of 2017 has certainly seen buyers spending cautiously. The cheaper properties have seen to been more popular as overseas buyers are wary of the UK's position within the EU.