UK House Prices Have Fallen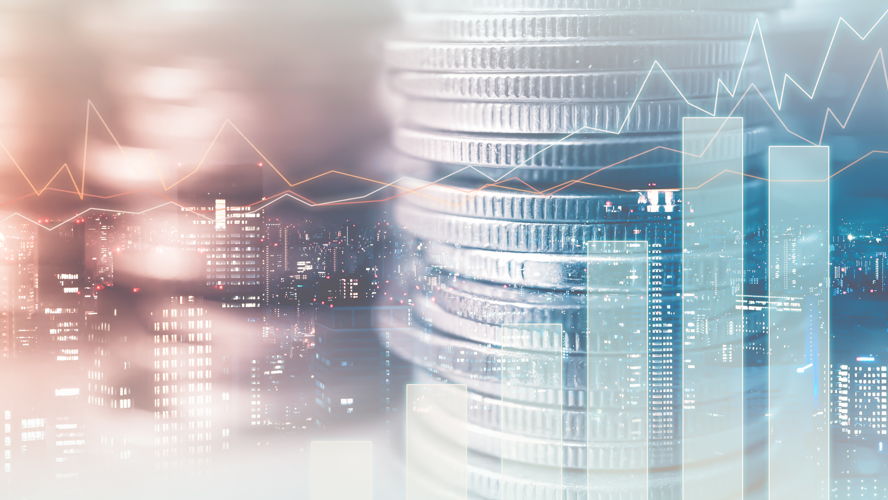 Year after year June is one of the best months of the year for potential vendors to sell their houses. But new figures have shown in June this year the UK house prices have fallen the first time since 2009. Actually, June is a traditionally month where the UK's house-hunter dust off their walking shoes to go in a search of a new home.
But not so much this year.
The house price index of Rightmove showed, that the average asking prices fell 0.4 per cent between 14th of May and the 10th ofJune. The month before they have risen 1.2 per cent. Rightmove is by the way a UK based company, which is also the largest online real estate portal and property website in the country.
Mr. Miles Shipside, who is the company's director thinks it could be possible that the uncertainty in the run-up to the election may have been to blame for the decrease. He said: "The price of property coming to the market had increased in June in every year since 2009, so buyer's confidence has clearly been affected by inflation out stripping their pay packets and current political events."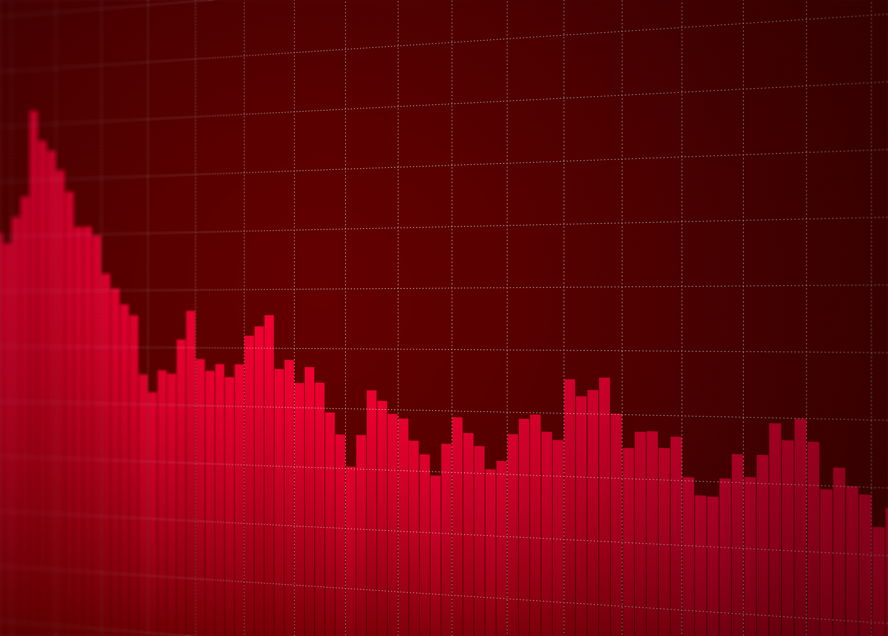 Russell Quirk,who is the chief executive of online estate agent Emoov added: "Anyone that claims the political landscape has no direct impact on the UK housing market need only to look at the latest index from Rightmove to be told otherwise." He also blames the election, as Miles Shipside did before. Furthermore, he has the opinion that with the snap election in June, it is no wonder price momentum stalled as both buyer and seller like held off until some greater stability for the nation was decided. Unfortunately, stability was the last thing they have received at the start of the month and so not only will this period of uncertainty now be prolonged, but it is likely the market will continue to splutter where price growth is concerned.
The figures you can see below were published by the Land Registry at the beginning of June. They showed, that house prices rose in April by their most in six months. However, the comparison was skewed by new stamp duty rules introduced at the beginning of April last year. As you can see, transactions jumped in March 2016, then slowed to a trickle the following month.