Upcoming area in London - Nine Elms, Battersea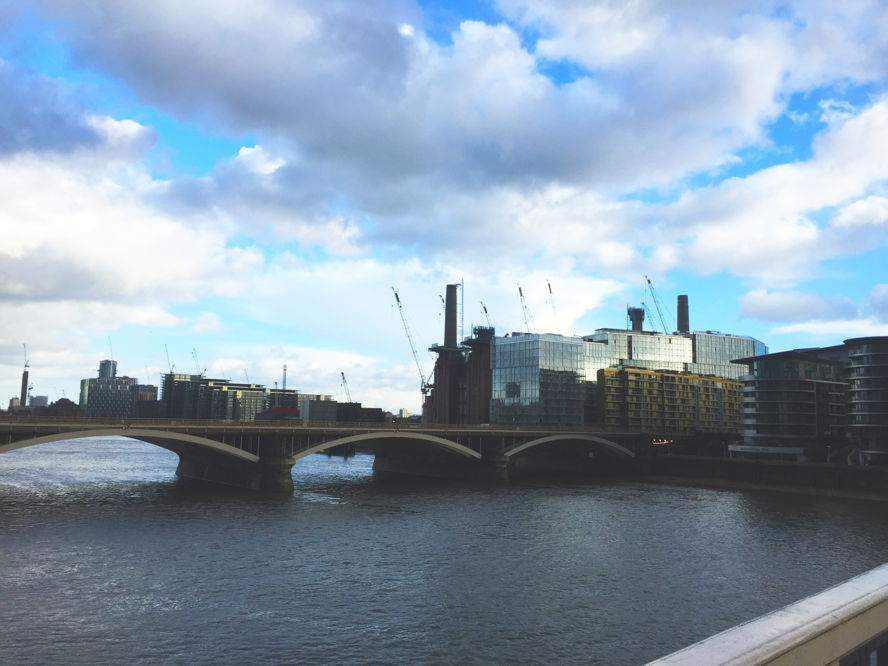 The district Nine Elms is currently part of a huge building project. Nine Elms is in the north-eastern corner of the London Borough of Wandsworth between Battersea and Vauxhall. It is only a footstep away from the river and directly across the river from the noble Chelsea.

The district has gone through continuous changes: Once was just industrial, the area has become more residential and commercial and has now become very attractive for investors. The transformation of Nine Elms started in 2008, when the US Embassy decided to move to this area from Grosvenor Square in Mayfair. When you walk through the district, you will recognize new developments. The biggest developmental project is probably the regeneration of the Battersea Power Station. The Battersea Power Station will be filled with loads of luxury flats, shops, cafes and offices. Besides the Battersea Power Station, Nine Elms has other residential developments planned along the riverside, like Chelsea Bridge Wharf or Embassy Gardens. Artists already speak of the 'Mini Manhattan' being planned for the Nine Elms area of Battersea.
There also will be a job boost caused by the upcoming developments in Nine Elms. This will be the result of upcoming developments. Around 20,000 construction roles created during the building process and about 25,000 jobs in new restaurants, offices, hotels and shops.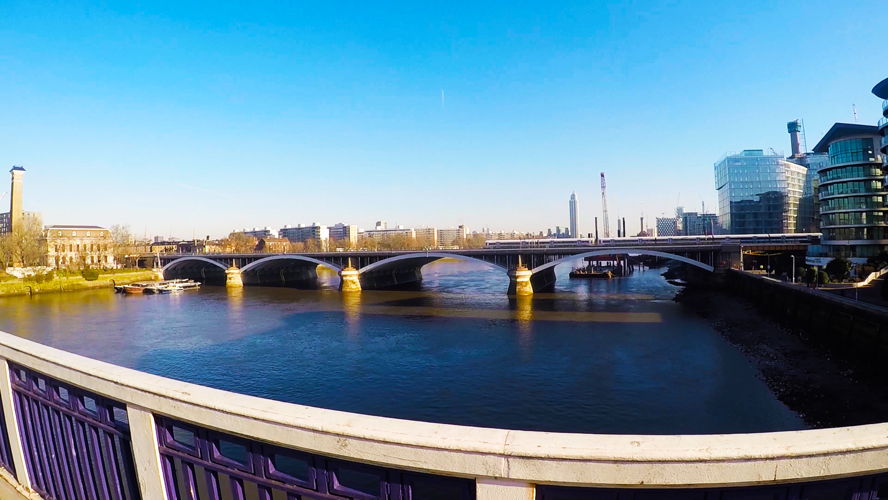 Moreover, an outdoor area will be developed in Nine Elms. The developments will include a new 12-acre linear park which will link the Battersea Power Station to Vauxhall, pocket parks, play areas, public squares, footpads and cycle lanes.
The district Nine Elms will also benefit from improved transport links. It is planned that the London Underground will service the area. The proposed extension will reach from the Northern Line at Kennington and travel west to Nine Elms and Battersea.
This extension allows the current and coming residents to travel to central London in 15 minutes. Nine Elms is the biggest building site in London and one of the largest regeneration projects in Europe and property experts are sure that Nine Elms in Battersea has a bright future.