We are the best option for you! 37 Countries, 700 Locations, 6000 real estate agents!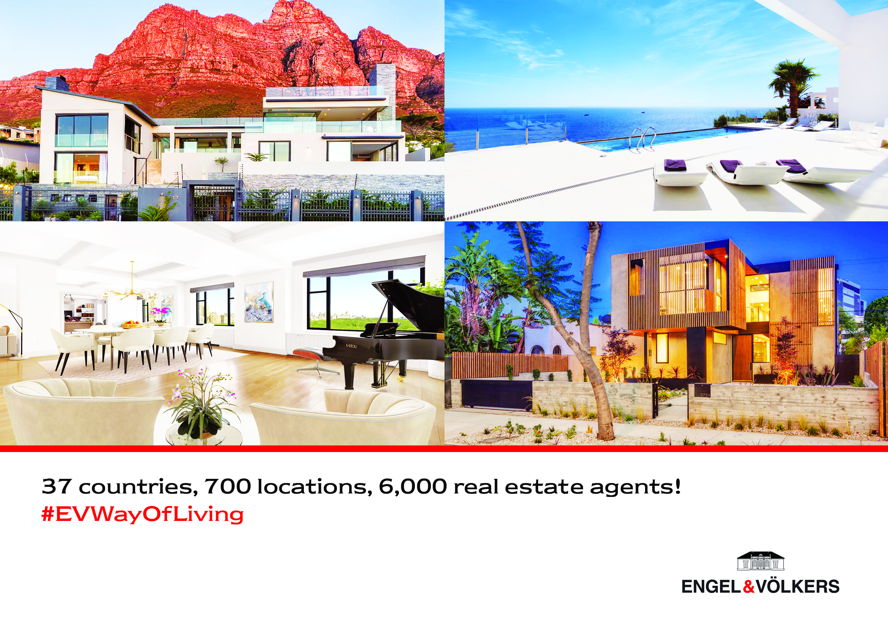 As you might know Engel & Volkers is based in over 700 locations across the globe, offering clients a professionally and premium range of services. Our brand is one of the world leading service companies specialised in the brokerage of premium residential property, commercial real estate, yachts and aircrafts.​ This vast network which many companies do not have, allows all agents from across the globe to help promote each-others business and services for all clients.
Engel & Völkers Chelsea's success as areal estate agency has been building using our organized and continuous marketing activities within our areas such as Chelsea, Knightsbridge and Belgravia. The branding allows us to expand further and reach out to potential clients, leading to more successful sales of high value properties.
With our regular campaigns, we distribute large numbers of flyers through-out our areas 5 times a year, which helps us to be available and close to all our landlords and tenants, both potential and new. This also gives an insight into gaining a higher knowledge of our areas trends, history and movements, then delivering accurate and in-depth information to our clients. Our priority is to gain and maintain trust between our agency and the clients around us.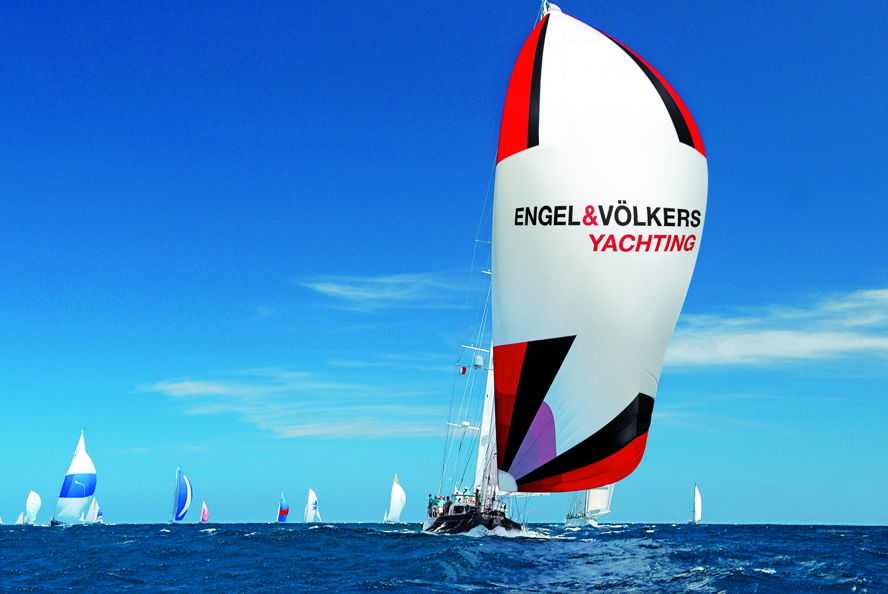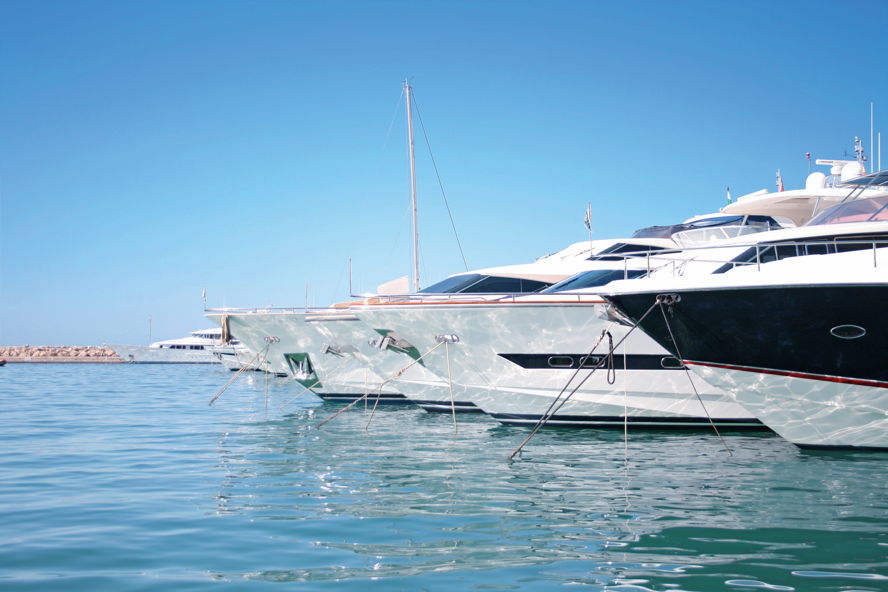 Engel & Völkers regularly publishes its highly edited GG Magazines, released every quarter. This is another marketing activity that promotes our brand and our properties, both nationally and internationally. The GG Magazines are not only placed in the Chelsea office,they are also distributed out to our international offices; 700 locations in total. Along with our GG Magazines, Engel & Völkers Chelsea also publishes our Private Residences booklet yearly, this booklet markets some of our most exclusive properties and many other collaborations.
Within Chelsea's prestigious area come slots of private events which Engel & Völkers often attend, allowing us to expand through networking. Being a client with us also gives you exclusive access to these events throughout the capital, many of which have been featured in our blogs. With Engel & Völkers you will not only get the best high-end property service, you will also benefit from a first class linked network both nationally and internationally.
Although you maybe based within London, Engel & Völkers Chelsea can still assist you on selling or buying properties abroad. We work closely with our international offices to both cross-sell and refer any property to agents located close to them; letting us do all the work for you. Feel free to contact us whenever you have any questions regarding national and international properties.