We are the Experts in our Neighbourhood!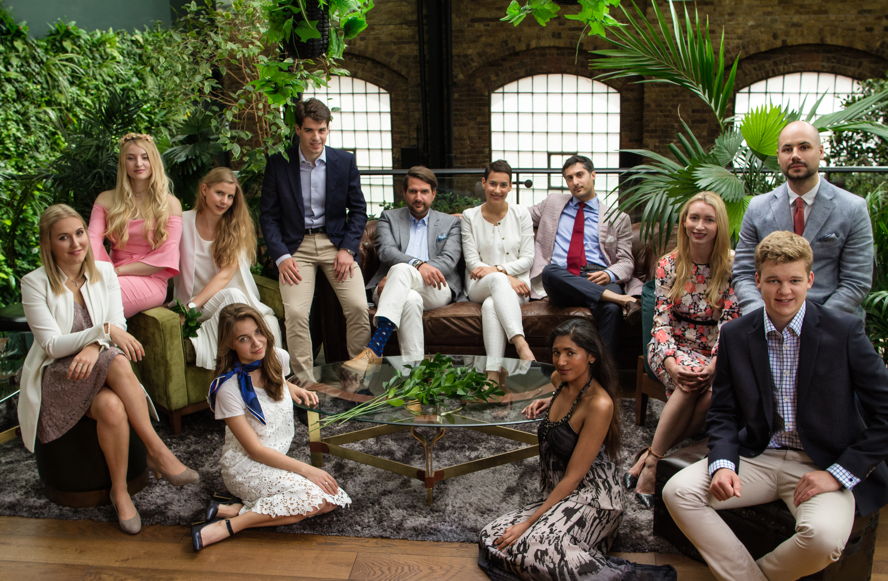 Our success as a real estate agency is based among our systematic and continuous marketing activities in our neighbourhood. We try to get to know our areas like nobody else to deliver the most accurate and in depth information to our clients.
Our goal is clear – Be the leader in our market and have high awareness in our area (Chelsea/Kensington!) Our permanent interaction with potential clients leads to lots of successful sales of high-value properties in our area.
One of the actions that puts us closest to clients is our farming campaign which we release every 2 months. We distribute a huge amount of flayers in our neighbourhood to build awareness and attract new customers with new offers.
One of our biggest advantages is the direct and close contact we have with our landlords and tenants. We make it our priority to maintain trust between both parties so they both have the best possible experience with us.
Please see below our new summer farming campaign for June & July. which is our summer campaign.