Property Investments in Berlin - Thursday 15th March 2018
Engel & Völkers Chelsea and Engel & Völkers Berlin Developments have the pleasure to invite you to their event on
Property Investments in Berlin
Thursday, 15th of March 2018, starting 5.30pm

Topic:
The buzzing startup scene has fueled Berlin's economy creating thousands of jobs annually. In addition, the capital of Germany is attracting a growing number of renowned companies, such as Pfizer, ThyssenKrupp, Mercedes-Benz, Fujitsu and Amazon.
The population of Berlin is expected to increase by 15% by 2030. This growing number of inhabitants will continue to drive the demand for housing. Rents already increased by more than 79% throughout Berlin's central districts between 2008 and 2017. The interest rates are forecasted to remain very low (2017-2021).
How does this affect the property market in Berlin? What does it mean for investors? And which are the hotspots and up-coming areas to invest into?
We invite you to meet our property experts from Berlin who will be able to give you answers to these and more questions as well as inside tips of how and where to invest in Berlin at the moment.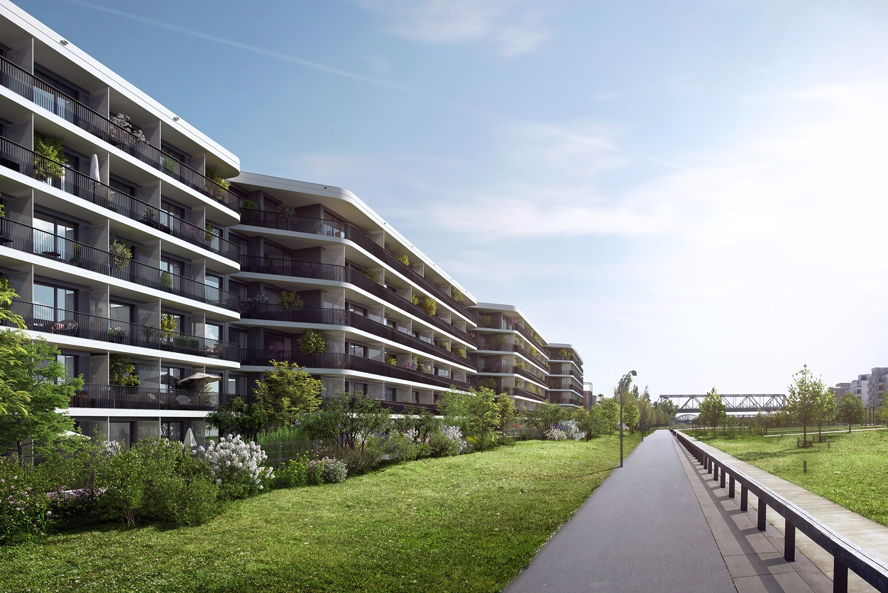 When: Thursday 15th March 2018
Time: 17:30pm - 19:30pm
Where: Michelin House, 81 Fulham Rd, Chelsea, London SW3 6RD

The Presentation:

The Managing Director Christian von Gottberg will be presenting.
- Introduction to Engel & Völkers Berlin
- Berlin - The economy and growth
- Berlin - The Property Market
- New Developments in Berlin


There will be time for questions and conversations with the experts after the presentation as well as champagne and canapés to keep you entertained!​

As there is limited space, please don´t forget to RSVP to chelsea@engelvoelkers.com and feel welcome to let interested colleagues, friends and partners know and bring them along.