Kensington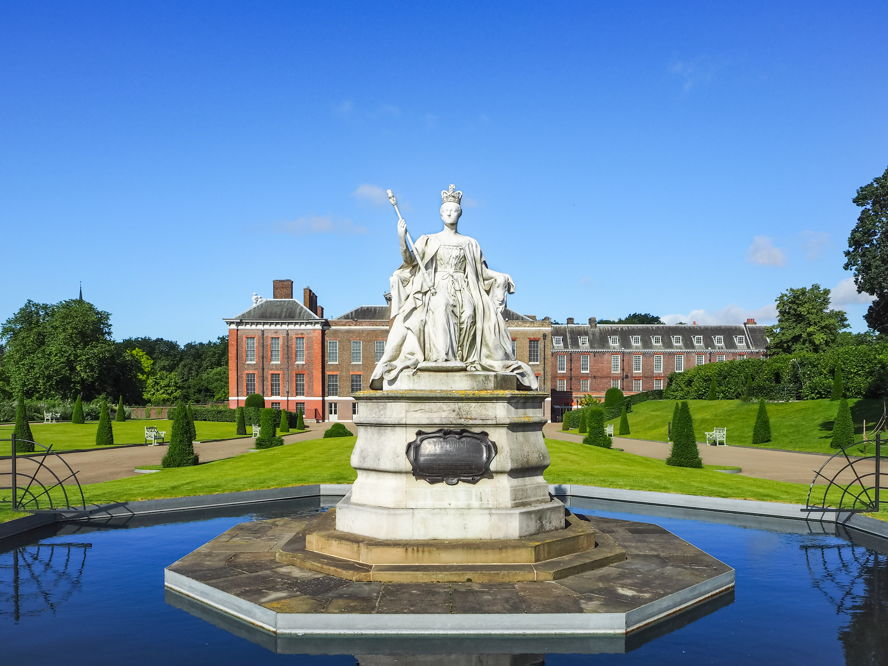 Kensington
Kensington has all the attributes of a charming neighbourhood. Located in the royal borough of Kensington and Chelsea. You'll find many multi-million-pound residence, located between Kensington High Street and Notting hill Gate.
The incredible area is home to many outstanding restaurants such as Byron hamburgers that sell the best and most scrumptious burgers and when it comes to shopping, Kensington High street offers a variety of high street brands that you'll be more than happy to spend your money in.
There is a range of competing hotels and popular places of interest that make Kensington an enjoyable visit for tourist. With popular parks and admiration for greenery, Kensington Gardens has so much to appreciate. A popular tourist attraction and is one of the capitals eight royal parks.
Kensington are also known for their history of showcasing exhibitions and fairs the Olympia's glass covered main hall was formerly called the National Agricultural Hall. Opening on Boxing Day 1886, the Paris Hippodrome Circus started a tradition in entertainment on the grounds with around 400 performers, 300 horses and six elephants.
If you want to enjoy the nightlife in the area, Kensington is no short of having amazing bars and casinos to dazzle your interest such as The Live Lounge and Henry's Bar and Café