Engel & Völkers Exclusive Lettings Services
There are many legal aspects that must be considered when letting or renting a property. Not only for the landlords is important to make sure they find the right path, but also when finding a new home to rent is important to have a trusted person guiding you through the whole process.

Our lettings team is trained to assist you with any inquiries related letting and renting properties, including current market information and what rental value your property has today.

Below we give you an overview of the services we offer to landlords.

Our Lettings Services:
· Rent review & property valuation
· Pricing strategy
· Tenant profiling
· Property Photography
· Marketing Services
· Tenant Referencing
· Tenancy Agreement
· Renewals
· Deposit collection
· Move-in Service
· Marketing Package Advanced
· Rent Collection
· Monthly Statements
· Yearly property inspections
· Annual safety checks

Our Marketing Services:
· Portals (Rightmove,Zoopla, Lonres)
· International Homepage
· Lettings client database
· Facebook and other social media pages
· Lettings leaflet and flyers
· International exposure through global E&V offices
· Included in getting newsletter
· Page in PrivateResidences*
· Defined communication with international offices*
· Included in property portfolio to send to commercial contacts*
· Designated newsletter*
· Paid facebook advertisement to defined target group*
· Targeted advertisements property neighbourhood*
*Advanced Marketing Package

For a full overview of our services and prices, please contact chelsea@engelvoelkers.com and we will send you all further information required.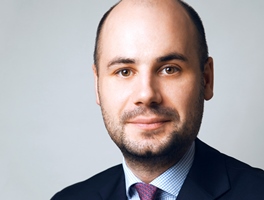 Property Valuation and Search Inquiries
Leo Comer
CEO
Tel: +44 (0) 20 7584 1100
Mobile: +44 (0) 7584 602 819
E-mail: leo.comer@engelvoelkers.com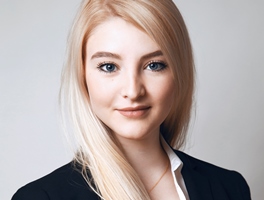 Property Management Inquiries
Vivian Hoelzl
Tenancy Manager
Tel: +44 (0) 20 7584 1100
Mobile: +44 (0) 7584 602 939