Pimlico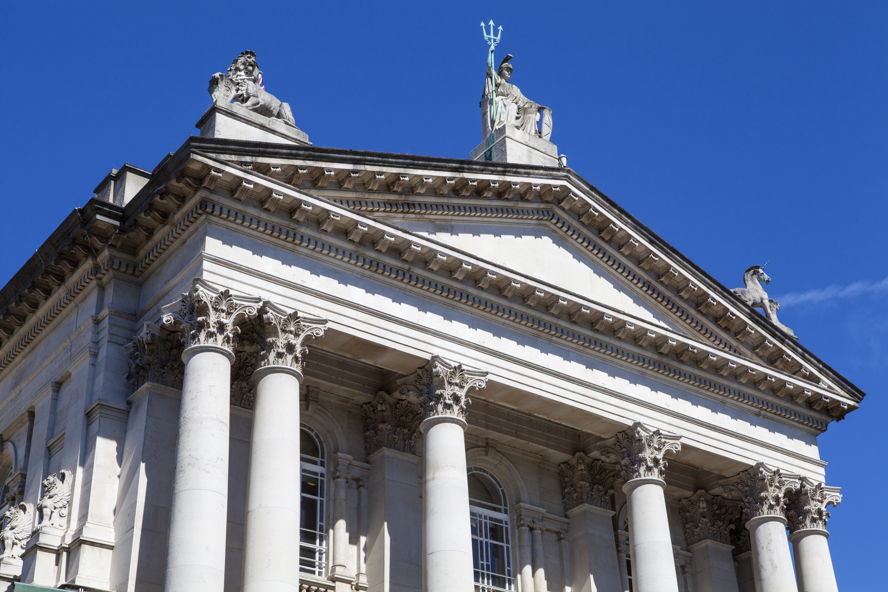 Pimlico
Escape the chaos of the city and take a stroll through Pimlico. Pimlico is a quiet residential area located in Central London. Well-known for its beautiful regency architecture and elegant streets, Pimlico is an ideal place to live in. Its proximity to Victoria means the area is an accessible route for commuters to travel through.
Being a great neighborhood, Pimlico allows you to be close to the eminent Tate Britain and Saatachi Galleries for culture. Pimlico is home to some of London's most historic figures these include Sir Winston Churchill and Joseph Conrad .
This family friendly area is considered a very innocent and secure part of London, warmed with plenty of parks and good schools a practical place for families to live in. As you travel through the area there are many pubs and cafes to let your hair down and enjoy.
Pimlico offers a range of independent shops as well as larger retailers. Despite being so close to the Central London, many restaurants in Pimlico provide amazing quality food and drink for a reasonable price too!
If you need a place to have a small meeting, conference or dining , Pimlico offer Venus that are very suitable such as Quality Hotel Westminster and Comfort Inn Victoria.
If you want more information, why not take a wander yourself. You'll love it!