Real estate jobs in SW3 London - We are hiring new real estate agents.
We have a dedicated team of experienced agents to answer any of your queries regarding real estate. Please feel free to give us a call, email us or just drop by at our office and our team will be happy to provide professional advice.
We look forward to seeing you!
Our Team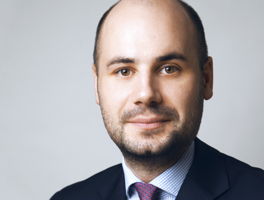 Leo Comer
Director / CEO
Phone
Mobile
Fax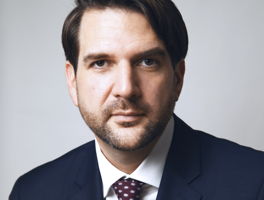 Hardy Kleiner
Director / Private Office Regional Advisor
Phone
Mobile
Fax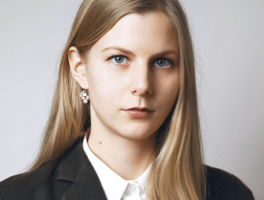 Anaelle Dindorf
CFO
Phone
Mobile
Fax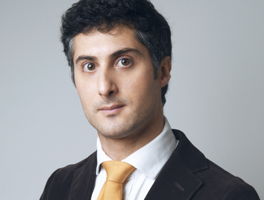 Valerio Radice
Sales Consultant
Phone
Mobile
Fax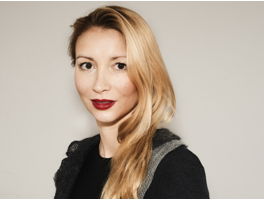 Nathalie Knauf
Sales Consultant
Phone
Mobile
Fax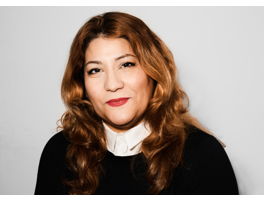 Mojdeh Hajifathaliyan
Sales Consultant
Phone
Mobile
Fax
Vivian Hoelzl
Tenancy Manager
Phone
Mobile
Fax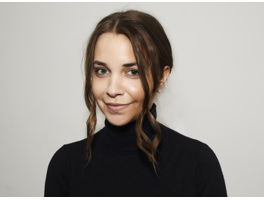 Magdalena Dudarska
Marketing
Phone
Mobile
Fax