Meet the experts and join our Chelsea team!
Our growing and experienced team at Engel & Volkers Chelsea pride itself in a full understanding of the UK and International market. We do not only have extensive real estate expertise and market knowledge but also we are in a position to give the best advice on the market and with our multi office network we can get the best results for our clients.

We look forward to hopefully having you on board soon and please get in contact if you have any questions as the office would love to hear from you!
Our Team
Leo Comer
Managing Director
Phone
Mobile
Fax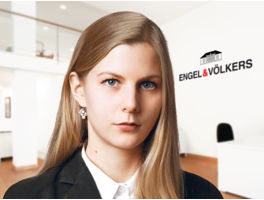 Anaelle Dindorf
Head of Finance and Operations
Phone
Mobile
Fax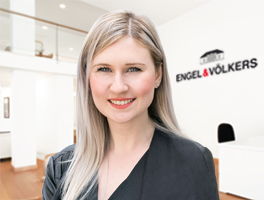 Victoria Schult
Executive Assistant
Phone
Mobile
Fax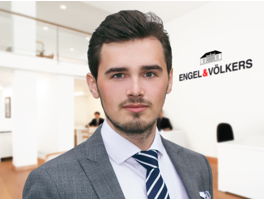 Robert Castle
Office and Property Management Assistant
Phone
Mobile
Fax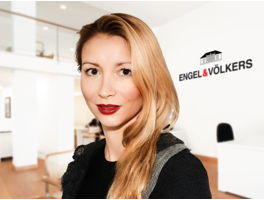 Nathalie Knauf
Sales Consultant
Phone
Mobile
Fax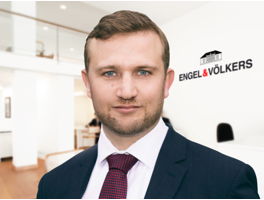 Ryan Vuijk
Sales Consultant
Phone
Mobile
Fax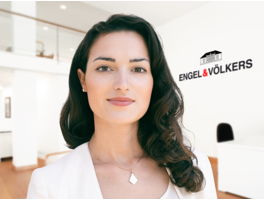 Jolanta Zacharova
Sales Consultant
Phone
Mobile
Fax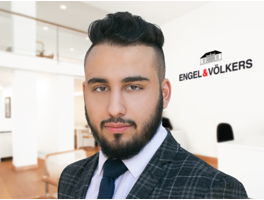 Ali Keihani
Sales Consultant
Phone
Mobile
Fax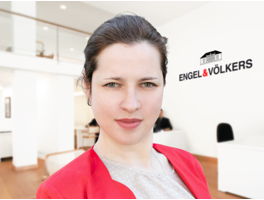 Alexandra Littaye
Sales Consultant
Phone
Mobile
Fax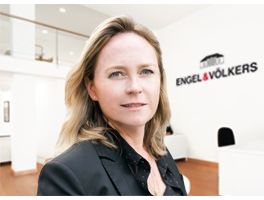 Samantha Boyse
Sales Consultant
Phone
Mobile
Fax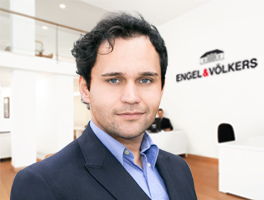 Brodie Sheahan
Sales Consultant
Phone
Mobile
Fax