8 steps, one goal: the sale of your property
The sale of your property is a very delicate matter. After all, it is your home, a place that you have spent an important part of your life in and which is your most valuable possession. For this reason, you should not leave this matter to just anyone and find an expert who knows to appreciate its true value!
Our excellent market knowledge, a very motivated sales team in Greece, and long-standing know-how in the real estate market, help us to market your property successfully. Our sales strategy is based on 8 steps, which are applied throughout the entire Engel & Völkers network.
Step 1 - Individual advice
Once you have completed the contact form, one of our real estate consultants will get back to you. He or she will accompany you throughout the entire sales process of your property.

We gladly invite you to a first, non-binding consultation meeting in our office, where we will introduce you to all marketing tools and services. Together, we will discuss the sales approach that suits your needs and wishes the best. From long-term experience, we know that a personal discussion is the best starting position for a quick and successful sales process of your property.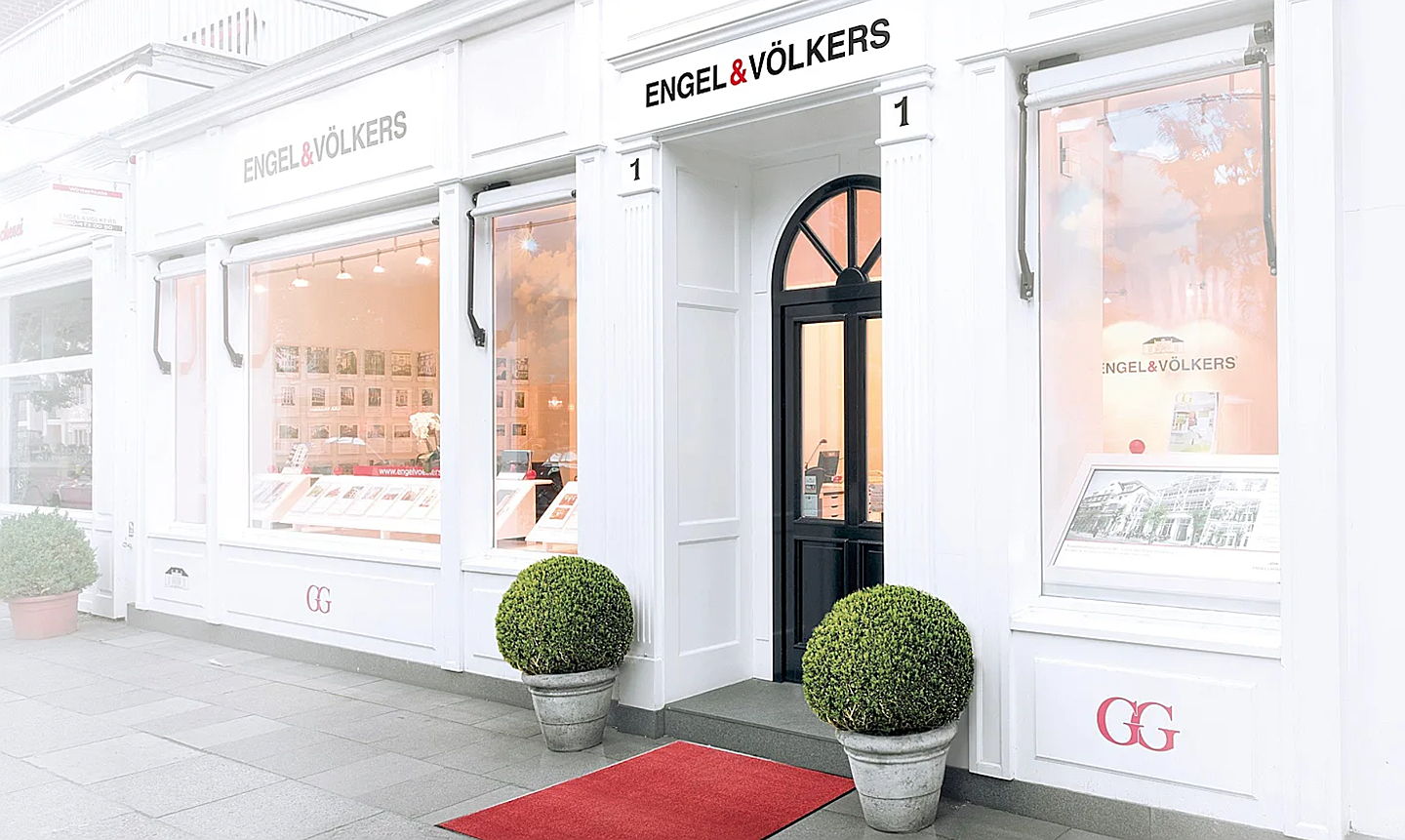 Step 2 - Competent purchase price estimation
The basis of a successful sale consists of a transparent and realistic valuation of your property. Thanks to their long-standing experience and thorough training, our agents are able to determine the current market price of your property. Taking into consideration all factors that have an impact on the value of your real estate, we will, together with you, determine the maximum potential selling price for your property.
Our measures to determine the best selling price for your property:
The assessment of your property by our experts
A thorough analysis of the target group
A detailed market analysis
Investigation of comparable properties
Conception of an individual marketing plan, entirely tailored to your property
Throughout the entire process, our priority is to find the right buyer for your home. The right valuation of your property is thus the foundation of a successful sale.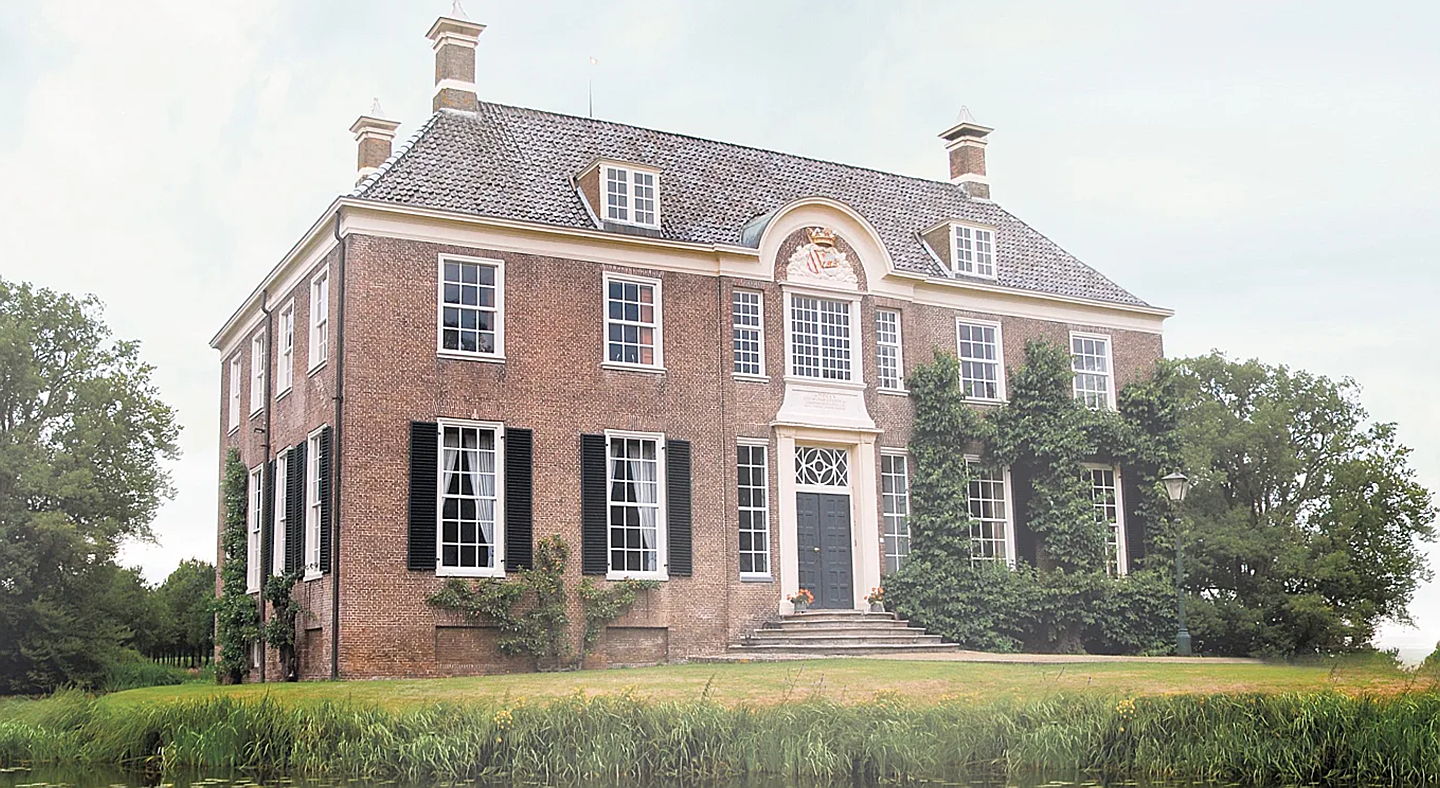 Step 3 - Exclusive marketing
A qualified Engel & Völkers exclusive mandate enables you to profit from our maximum dedication in terms of time, service and our countless marketing tools and advertising options. Based on the provided information and in accordance with your individual preferences, you will benefit from a marketing strategy that is entirely tailored to your property. From the initial contact with potential clients, during our silent marketing phase, the creation of an exclusive exposé, world-wide commercialization, and right up to the successful closure of the sale, we will always be at your side. With our exclusive marketing approach, you will have a clear advantage and the sale of your property will be a complete success.
The advantages of an exclusive mandate:
Individual support and personal advice based on your needs
A targeted selection of shortlisted searching clients
A tailor-made marketing plan
Measurability and adaptation of our marketing endeavors
Step 4 - Individual marketing concept
The individuality of your property will be perfectly reflected in our tailored marketing concept. Having a clear strategy to follow, allows us to present your property in the best way possible and reap its entire market potential. Before we begin to market your property, we will, together with you, select precisely which tools and activities will be used to promote your property in the best possible way and in line with your preferences.
From this, we will deduct an individual marketing plan, which could, among others, include the following tools:
The conception of professional sales documents, including high-quality photography
The discrete commercialization of your property to selected searching clients
An international approach within our network of over 800 agencies worldwide
Advertisements in print and online media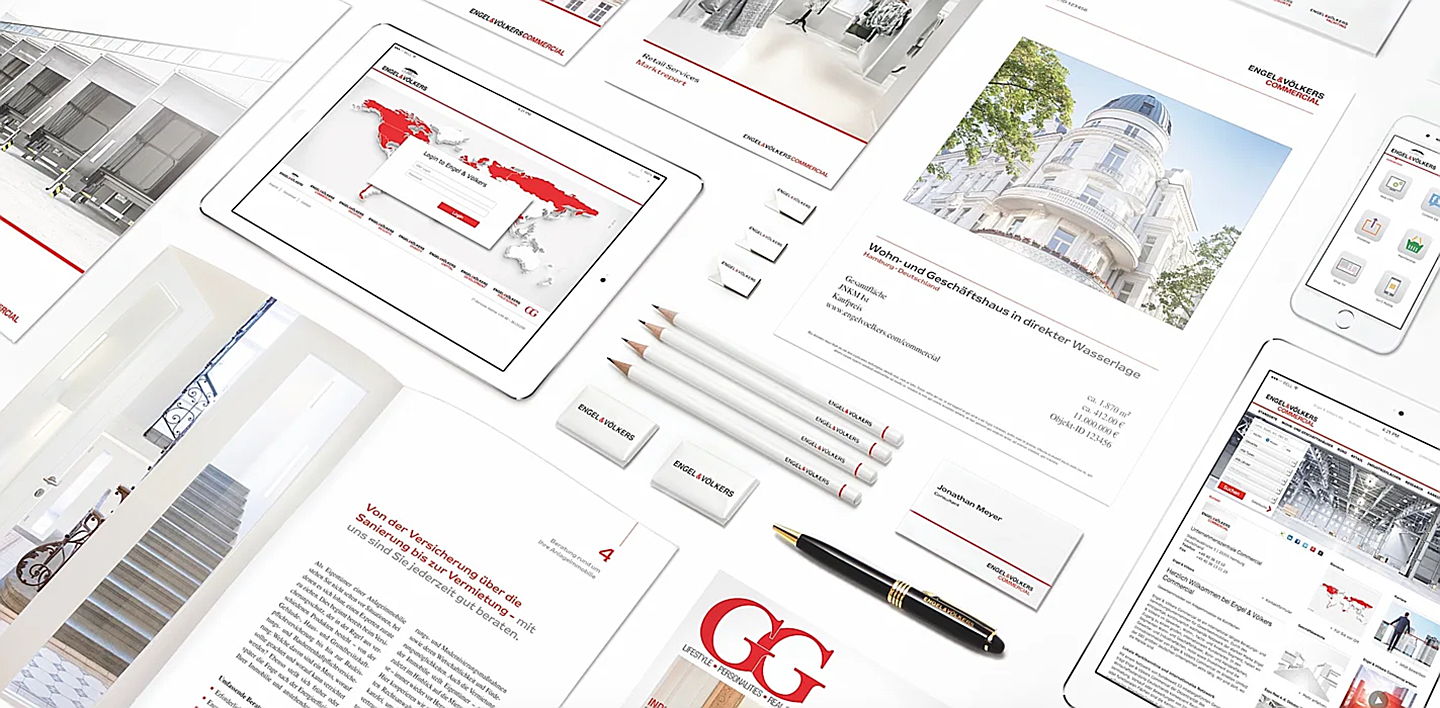 Step 5 - Optimum viewing planning

A property viewing is the first impression, clients get of their potential new home - and there is no second chance for a first impression. Therefore, we show your property in the best light, in order to inspire potential buyers and make sure they are able to appreciate the entire value of the property. Our expert agents are well-trained to guide clients through different types of properties and highlight the most attractive features to the visiting customers - both, inside and outside. Our goal is that visiting customers can imagine themselves living in their new home right away during their visit.
Proven measures for a successful property viewing:
A tailored viewing strategy
Planned viewing appointments that fit your schedule
Consultation on necessary minor repairs and touch-ups
Valuable tips to create a warm and welcoming atmosphere
Step 6 - Regular reports about sale status

Trusting someone with the sale of your home can be nerve-wracking. Therefore, we keep you up to date, on the progress of the sales process of your property. Your real estate advisor will grant you transparency and clear insights into reports, the number of visits, the marketing measures that are currently in place and about all the offers that are made.
Moreover, we will keep a close eye on any market trends that are changing during the sales process of your property. On this basis, we keep on revising our marketing strategy and can adapt it at any point in time with your consent.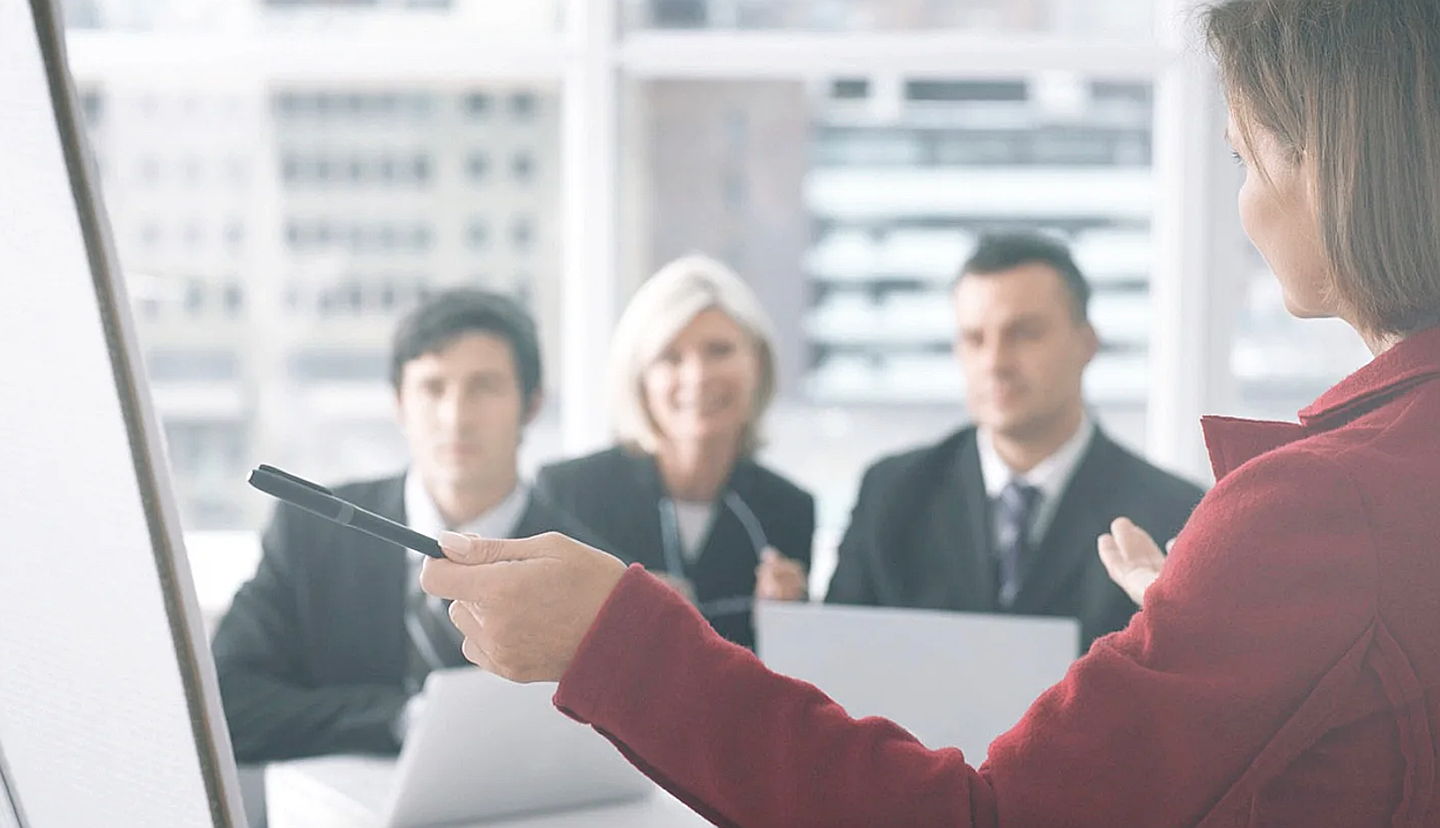 Step 7 - Professional contract negotiation
Once a potential buyer is found, contract details need to be discussed. Here, the aim of our real estate agents is clear: recognizing the true potential of your property and selling it at the best possible price. With our know-how, our extensive expertise, and our well-developed negotiation skills, we are confident to sell your property at the best possible conditions.
The notary appointment is the last and final step of your property sale. In this crucial situation, we are by your side and support you with last-minute questions or issues, right up until the final signature of the contract, and thereafter.


How do we support you in the final steps of your property sale?

​Support in the selling price agreement between the contractual parties
We help to facilitate a smooth and professional sale
Recommendations for experts in legal and tax matters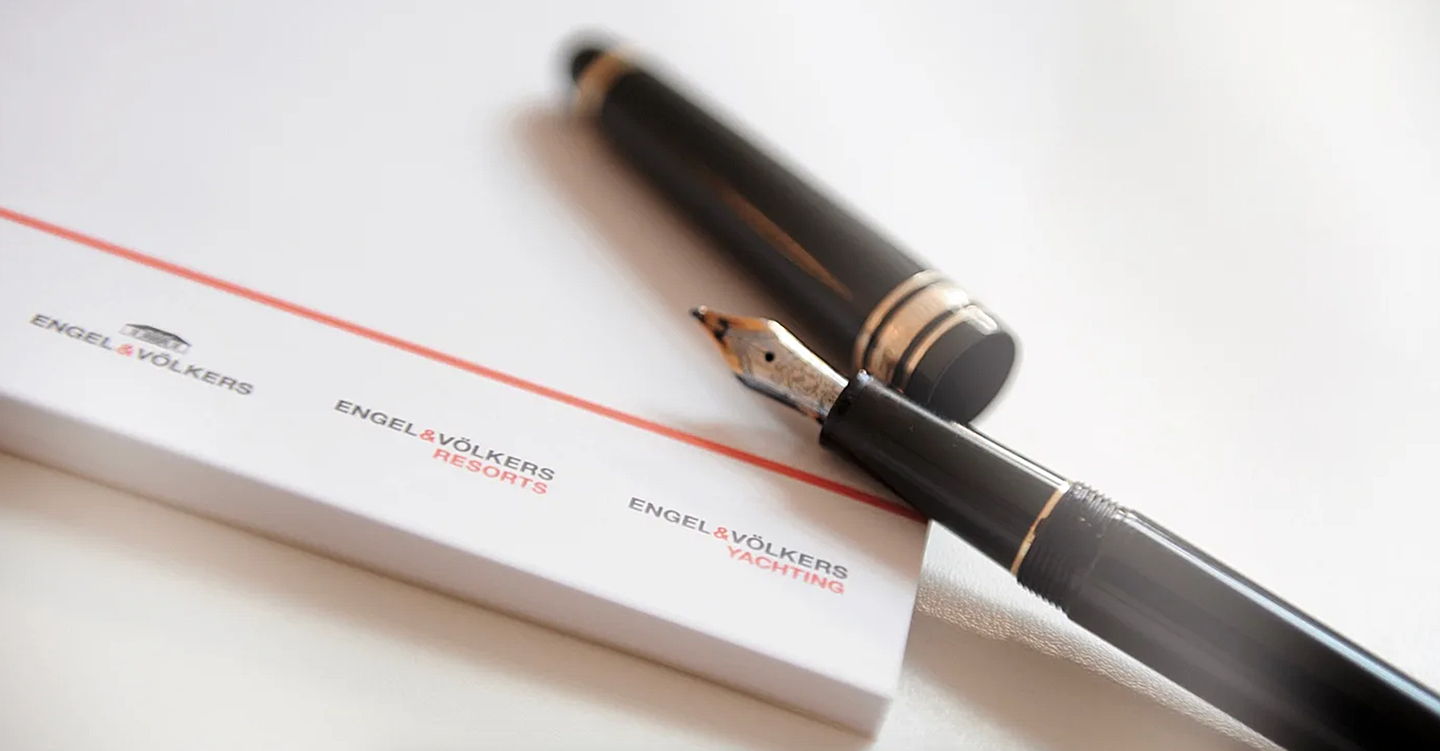 Step 8 - Comprehensive after-sales service

Our experts are there for you every step of the way, also after you have handed over the keys. Once the contracts are signed, we support you during the final handover of the property and provide you with all the necessary paperwork.
In case further questions arise after the sale of your property, we are always happy to assist you. Of course, if you are looking for a new home, in the future, we are more than glad to be of assistance.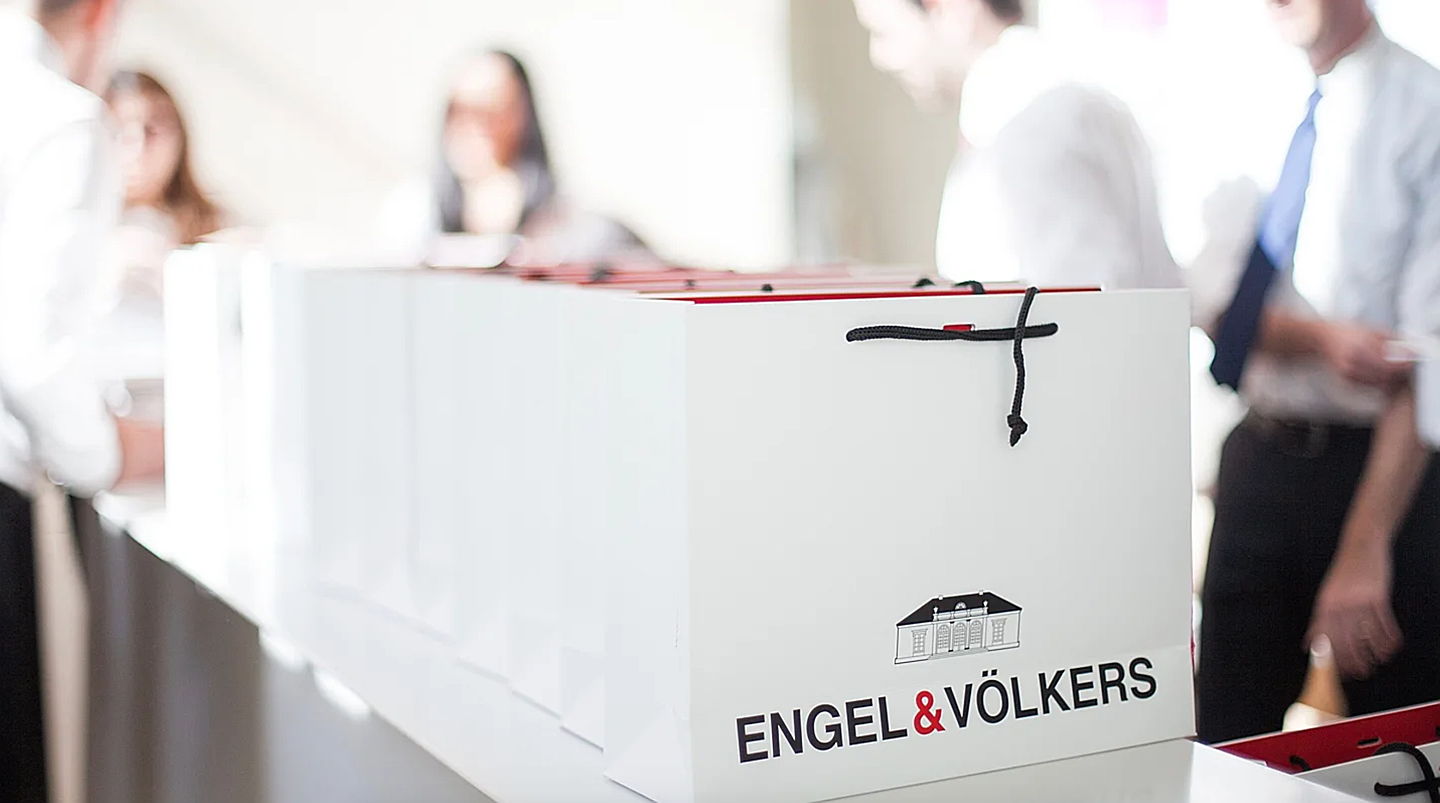 Can we support you in the sale of your property?

Feel free to contact us if you have any questions concerning the sale of your property. We at Engel & Völkers Greece are a perfectly reliable partner that assists you on every step of the way with a complete passion for real estate and utmost professionalism.


Contact us now
Engel & Völkers
Licence Partner MC Athens & Surroundings
Athens Tower 2-4, Mesogion Avenue (10th Floor)

Greece