Developments
Engel & Volkers MMC Greece is one of the few companies in Greece that provides consulting services for real estate developments.
We have a vast experience in Real Estate Developments all around the globe combined with the necessary know-how and through our network of highly experienced Sales Consultants for various special areas we offer – on an international level – all services that are required to form the basis for a proper, sustainable, successful and profitable real estate investment.
Our specialized Real Estate Development team is actively involved in the development and sale of luxury summer houses in Greece.

Our Sales consultants together with the Developer assist our clients from the land selection and acquisition to financing, contracting and coordination of architects and designers, project management, all performed in-house. The projects we are taking on are owned and developed by reputable Developers with both experience and integrity and experienced professionals to assist our clients/buyers throughout the process.

Our Developments offer unique design, guaranteed construction, amazing floor plans and high end finishes combined with the developer's understanding of the requirements of a Greek summer house, respect of local architectural style, compliance to building regulations as well as the selection of modern yet simple engineering solutions.

We have carefully selected developments that make financial sense and have established "early bird" packages, great benefits and special deals for our clients. We have the experience, and the knowledge. We have what it takes to guide our clients through and make a solid investment.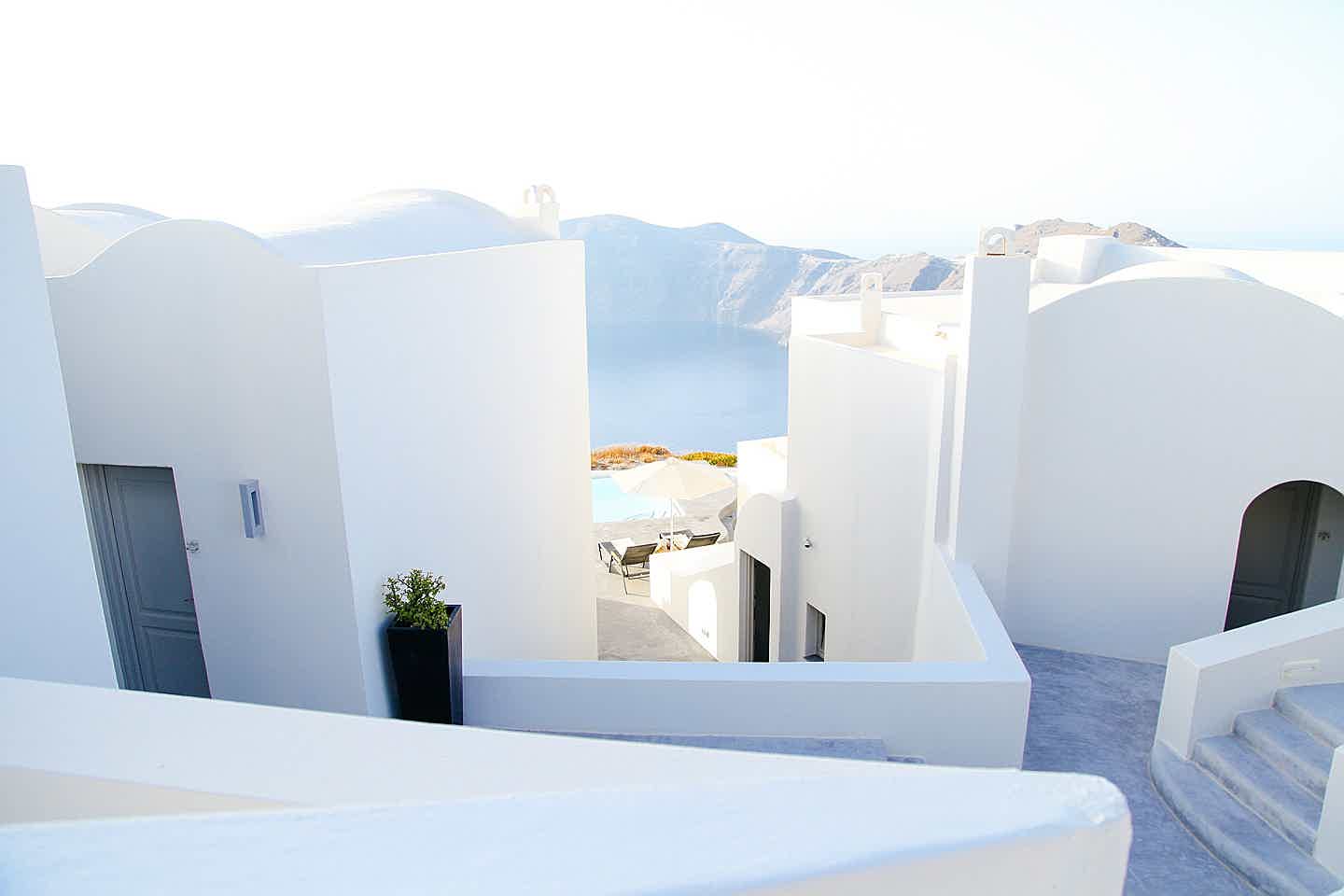 Contact us now
Engel & Völkers
Licence Partner MC Athens & Surroundings
Athens Tower 2-4, Mesogion Avenue (10th Floor)

Greece
real estate greece engel volkers athens developments property consultant consultancy evmmcgreece evmmc ev residential