Private Office Rhodes is the international premium property advisory
We focus on global off-market real estate opportunities in the world's most prestigious locations and always put discretion first in our service approach.
The Private Office has exclusive access to some of the world's most prestigious off-market properties and we will help you to develop a customized sales strategy for your exclusive property.

Our Private Office consultant in Rhodes: Catherine Panteli
Phone: +30 2241079410
Mobile: +30 6980404243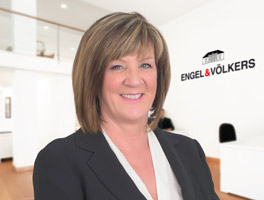 Sample Private Office Property Video, Aspen U.S.A.