39 Conduit Road Crowned Top Price for Mid-Levels Flats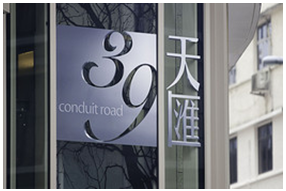 The legendary transaction began in mid-April this year, where the original owner of a flat at 39 Conduit Road stopped paying mortgage following the second monthly instalment since purchase. After a protracted legal process to repossess the property, the bank placed an auction instruction held in late April. Eventually, Henderson Land Development Company has set another record at the auction and, of course, the housing market by offering a selling price of HK$108.3 million. Sincere Finance Group founder Tse Shiu-hoi is believed to be the buyer.
Profile of the Property – Unit Bon the 39th Floor of 39 Conduit Road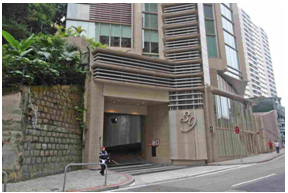 Although the selling price was 10 to 15 per cent below the market price, it was still 10 per cent higher than the opening price of HK$98 million – the highest in three years in an auction of mortgaged residential properties. This 2,476 saleable square foot unit in the Mid-Levels project fetched HK$108.3 million, or HK$43,740 price per saleable square foot. The flat comprises of four bedrooms and a parking space that worth more than HK$2 million.
So you think you can afford this?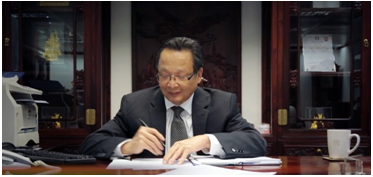 Aside from the price and size of the 39 Conduit Road flat, stories of previous transaction records are equally fascinating. Before Tse Shiu-hoi, records shown that the flat was purchased through a company in June 2014 by a Mainland owner called Yin Cong from Tianjin for HK$ 134 million. Unfortunately, the owner had only paid for the down payment and had never paid the mortgage. He was not the only one; in the launching year of 2009, 20 out of 25 buyers forfeited their deposits. Many of the buyers were billionaires from the Mainland, including the founder of Giant Interactive Group Shi Yuzhu. Shi bought a flat in the development in 2010 for HK$ 360 million, or HK$ 83,400 price per saleable square foot, setting the price per saleable square foot record in Hong Kong at that time. You might wonder, who will be the next after Tse Shiu-hoi?