All About Azura Apartments in Mid-Levels Hong Kong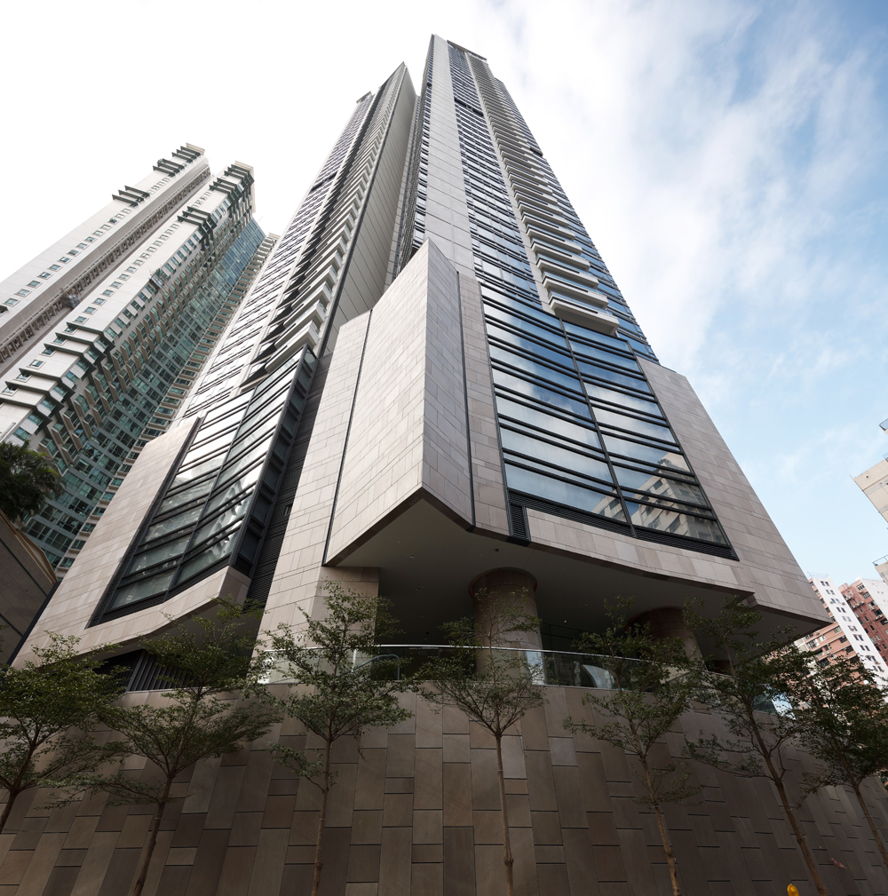 AZURA is nestled in the tranquil Mid-Levels West area of Hong Kong Island. Towering up to 50 stories high, AZURA has a total of 126 spacious units. The three units each floor ranges from 1297 to 2786 square feet, offers three to four spacious bedrooms ( the latter including two en-suites ) as well as panoramic views of the Victoria Harbour. The building also features three stunning penthouses between 2423 and 2786 square feet with private pool and three flats with flat roof. The facilities include a clubhouse, swimming pool, gymnasium, reading lounge, banquet room, sauna room and steam room. Overall, AZURA provides a breath of relief after a hectic day in this city that never sleeps.

AZURA is located in the well-established residential location the Mid-Levels - an area highly sought after by expats. Mid-Levels puts you in the middle of Victoria Peak with its appealing sceneries, and the excitement of downtown Central. Its proximity to the city makes the neighbourhood popular with business professionals. The famous Mid-Levels escalator connects the area to and from the Central commercial business district. What makes the area extra attractive is the allure of being able to escape the hustle and bustle of the city. Green spaces such as the Hong Kong Park, the Botanical Gardens, and the Bowen Road hike trails are all conveniently located nearby, providing healthy weekend diversion activities. If nature isn't your thing or when the weather isn't at its best, the Mid-Levels is only ten minutes away from the cultural and entertainment neighbourhood Soho. Hip bars and restaurants, hawker stalls, quaint cafès, hidden antique shops and historical landmarks are scattered along the streets of Soho.

Not only does the Mid-Levels area provide you with cosmopolitan city living within leafy hills and trails, the area is also very family-oriented and child-friendly. There's no shortage of local and international gourmet supermarkets, banks, hair salons, clothing boutiques, health specialists of all disciplines and so on. Playgroups, kindergartens, primary schools and after- school tutoring centres such as Small World Kindergarten, Glenealy School, Carmel School of Hong Kong and Woodland Mid-Levels Montessori Pre-School are plentiful. As are prestigious and reputable secondary schools such as King's College, Ying Wa Girls' School, Island School, St Margaret's Girls' College, and St. Joseph's College. The world-renowned and one of Asia's best institutions for higher educations University of Hong Kong's main campus is also conveniently situated at the western end of Mid- Levels.