GG Hong Kong has arrived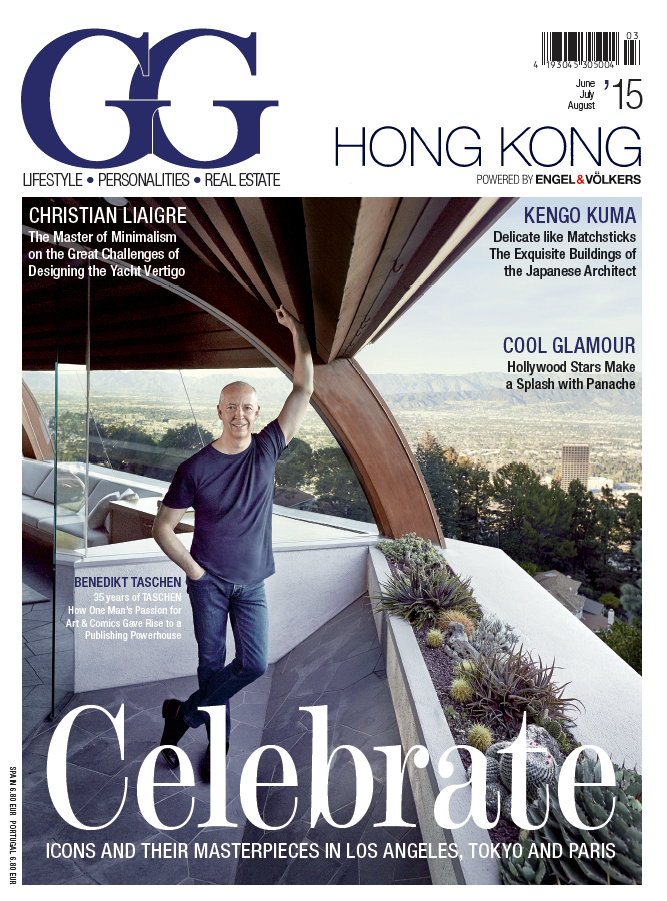 Engel & Völkers Hong Kong announces the launch of the lifestyle and luxury Global Guide (GG) Magazine Hong Kong Edition. GG Magazine is a lifestyle bible that showcases the choicest real estate from around the world along with news about the latest style-creators from the world of food, beauty,wine art, fashion, travel and more.
GG magazine celebrates the lives and accomplishments of men and women from the worlds of style, culture and professional success who also believe in giving back by way of philanthropy, service, and creative endeavors.
The Hong Kong version of the magazine seeks to highlight the uniqueness of Asia's World City, a much-admired international metropolis and an ideal blend of eastern sensibilities and Western influences. The magazine targets the well-traveled, well-heeled and globally aware Hong Konger for it offers insights as to what makes this great city tick while highlighting the hottest style-makers and establishments from around the SAR.
Stylish design, excellent writing, and memorable photography are hallmarks of the magazine, which seeks to showcase the most exclusive real estate on offer in the city. GG Hong Kong will be available at all the high-end residential complexes of the city's most luxurious buildings. The magazine will be published every quarter.
Thus, the brand will offer new opportunities for advertisers from the spheres of jewelry, fashion, luxury accessories, watches, cars, education, personal finance and wealth management. By featuring in GG Hong Kong, purveyors of high-end real estate will also gain a direct conduit to discerning, high net worth individuals resident in the city and elsewhere.
We, on our part, will also provide them enhanced exposure by including them in our digital marketing effort that takes the form of the Ultra High Net Worth client engagement platform directed at a worldwide audience.
We thus encourage you to get in touch with our Project Manager Harry Tang to know more.
If you would like to subscribe a copy of the luxurious GG Magazine, please do not hesitate to contact us.
Harry Tang is available at +852 3997 3200 or on email atHarry.Tang@engelvoelkers.com.