Luxury Properties Around Admiralty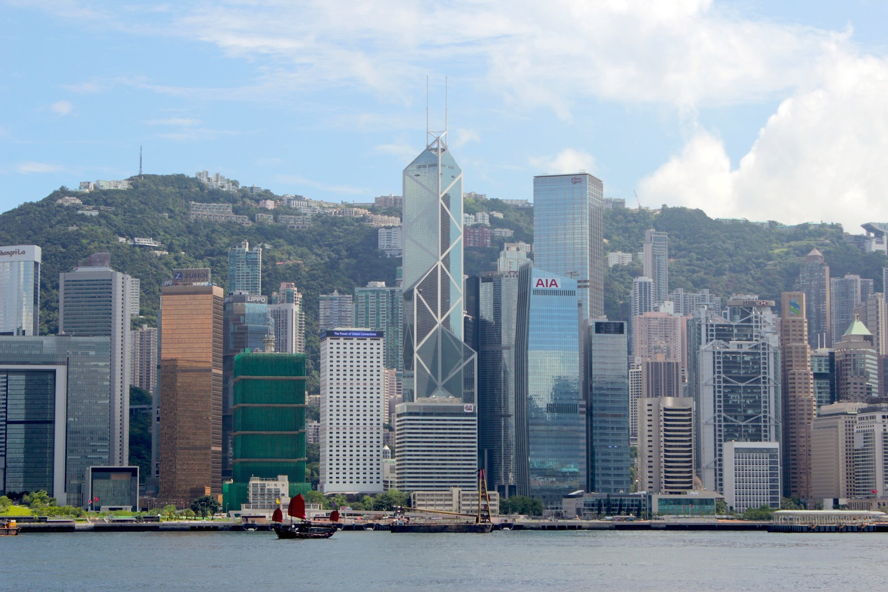 6 luxurious properties around Admiralty
Hong Kong provides a diverse range of options to choose from in terms of places to live, and there are many personal factors that can influence your choice of location. While there are a number of locations, such as Admiralty, that is ideal for expats in Hong Kong. Each of them tends to cater to different lifestyle preferences. There are luxurious properties around Admiralty that are easy to find as below.


Monmouth Villa

Monmouth Villa in Mid-level Wanchai has been designed for luxurious living in a beautiful and clean environment, offering modern-style living with gourmet dining, shopping, and entertainment within walking distance from Admiralty. It provides a panorama of Hong Kong Island from almost every window. The 2-3 bedroom apartment with 1200 sq.ft is a perfect choice for expats along. For families, they can find a larger 3 bedroom of 1600 sq.ft and 1900 sq. ft from this series. The apartments are well-equipped with private terraces that are ideal for parties.






Suncrest Tower

The spacious 4 bed and 3 bath apartment, Suncrest Tower is quietly situated behind the petrol station on Kennedy Road and just above Star Street. A single 23-floor high-rise completed in 1986 with 2 apartments on each floor with a total of 46 units. They are well-located and give easy access to Pacific Place and the Admiralty MTR station. The high-rise apartment of 1646 sq.ft to 2005 sq.ft and the environment around is quiet and spacious.






Star Crest

The two 30-and 27-storey residential towers with outdoor swimming pool, steam bath, simulated golf playground, table tennis room, gymnasium, fitness room and a terrace garden with a total floor area about 340,0000 square feet. Each size of flat ranges from 729 to 1172 square feet. And it is facing Wanchai and high-rise units are also seated in the Victoria Harbour. It can be close to Pacific Place, Admiralty.






Seaview Mansion

A 12 storey building with 3 apartment on each floor and it is a total of 36 apartments of the building. The living and dining rooms contain dual aspect windows and the apartments are bright with roofs and car parks. It takes only a few minutes away from Central and Hong Kong Park and it is nearby Admiralty.






The Mount Austin

A prestigious residence located above the Peak Tower and comprises 8 substantial detached houses ranging from 3787-4584 sq ft with private pools and 6 storey blocks of simplex and duplex apartments. It ranges from 2-4 bedrooms and some contain roof terraces. It takes only 10 minutes from Mid-level to Admiralty.






Convention Plaza Apartments

Convention Plaza Apartments is a single-family serviced residence in Hong Kong that can be bought and sold. It is not far away from Admiralty. Located on the southwest of the Hong Kong Convention and Exhibition Centre in Wanchai, it was developed by New World Development Co., Ltd. The loft is 35 stories high (from the 11th floor to the top floor of the 46th floor). There are a total of 595 units. The surrounding area of the meeting hall is a commercial area and a hotel.