One two, one two...Dragon Boat Festival is Round the Corner!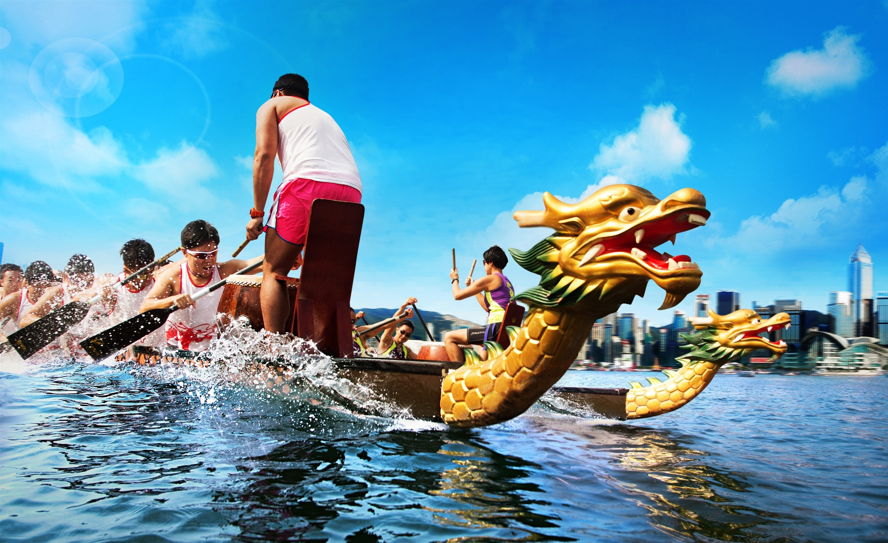 For those of you who live close enough to the river or the sea, by the middle of each year, rhythmic drum beats and slogan yelling shall be able to catch your attention. By that time, you will realize Dragon Boat Festival is again round the corner. It occurs on the fifth day of the fifth month of the traditional Chinese lunar calendar. This year, the big day comes on 9 June 2016 (Thursday), which means another festival will be coming in less than a week's time!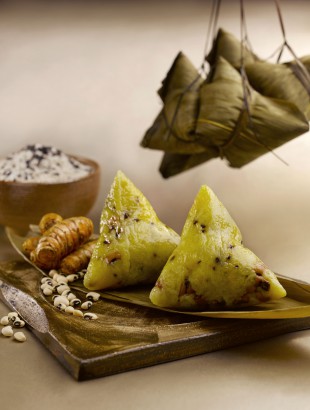 Chinese developed this festival to commemorate the death of the poet and minister Qu Yuan of the ancient state of Chu during the warring states period of the Zhou Dynasty. When the king at that time decided to ally with increasingly powerful state of Qin, Qu was banished for opposing the alliance and was accused of treason. Eventually, Qin captured Qu, who committed suicide by drowning himself in the Miluo River.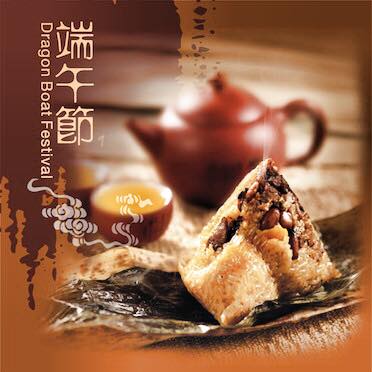 On succession of the tragedy,people nowadays develop customs to commemorate the sacrifice of Qu. Call it superstitious orheart-warming, people prepare Chinese dumplings called "Zong Zi"(pyramid-shaped glutinous rice wrapped in reed or bamboo leaves) and throw theminto the river in hope of distracting sea animals from eating Quos body. Intime, "Zong Zi" that comes in various fillings and shapes are made, like fruitsand such Western ingredients as cheese or chocolate. Another custom that alsomakes good use of food is a game in which participants compete to stand an egg;those who are able to stand an egg at noon are blessed with a year of luck.
Dare to bet a year of luck on a tinylittle egg this coming Thursday?
Where to see the Dragon boat races? Here is the schedule:
Stanley Main Beach – June 9, (8am – 5pm)
Sai Kung Promenade – June 9, (8am – 5pm)
Discovery Bay, Tai Pak Beach – June 9, (8am – 5pm)
Aberdeen Promenade – June 9,(8.40am – 4pm)
Sha Tin, ShingMun River – June 9, (8.30am – 1pm)
Tai O Promenade – June 9, (9am – 2pm)
Cheung Chau Typhoon Shelter – June 9, (10am – 4.30pm)
Central Harbourfront – June 10 – 12